MERTZON, TX — The Irion County Lions Club is holding a rain dance this weekend at the Hoolihan Acres and everyone is invited. The Hoolihan is a resort located next to Spring Creek just east of Mertzon. It features many acres of shaded and grassy areas to get out of the hot summer sun. The centerpiece of the Hoolihan is the massive dance floor in front of a large music stage.
On Saturday night, May 21, from 7 until midnight, you can dance the night away with the music of J.R. Dunn and the Lost Frijoles Band. Individual tickets are $40 and tables with 8 chairs are $300.
Dunn and company are a local favorite band made up of members from Mertzon and Christoval who perform country and western music. The band released their first record in 2014 called "Caliche Country." Last year, their second record was released. It is titled "Welcome to Texas." You can sample their music on Spotify. Here is the official music video of "Welcome to Texas":
Company sponsorships are also available. For $500 businesses can purchase a table and display their company's sign at the event. For $1,000, business owners get and choice of either two tables with a sign or four tables. All tables admit and seat 8.
The dance is BYOB and setups will be provided. A myriad of food vendors will be on site.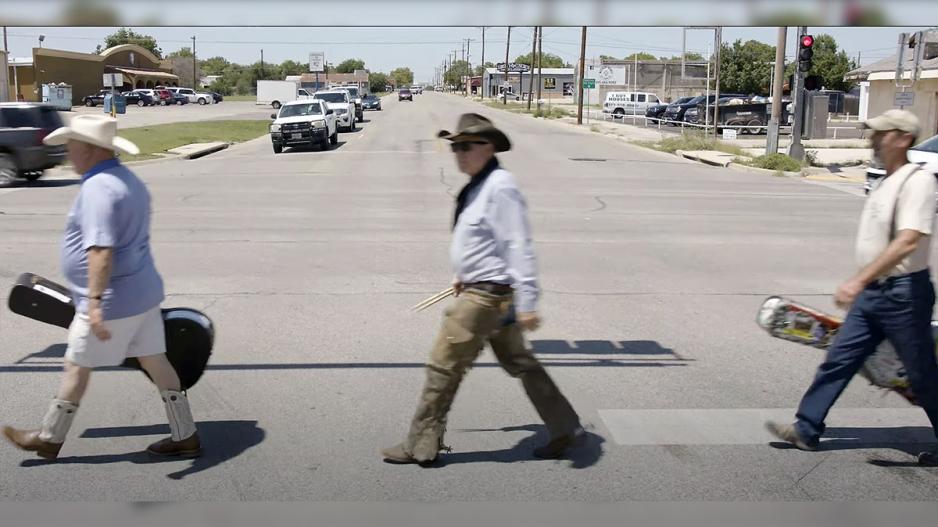 To get to Hoolihan Acres, travel southwest from San Angelo on US 67. You will cross the Tom Green-Iron County Line. After several miles, watch for the signs to turn south (left) on the road to Hoolihan Acres, just before entering the town of Mertzon.
For more information, please call organizers Mike Dolan at (325) 450-2550 or [email protected]; Carolyn McGhee at (325) 245-5852 or Richie Cravens at (325) 450-5388 or [email protected].
Most Recent Videos