SAN ANGELO – Thousands of outdoor enthusiasts made their way to San Angelo area lakes and parks Saturday for the start of the Easter weekend.  
There were hundreds of tents and recreational vehicles along the banks of Lake Nasworthy in the Spring Creek and Middle Concho Park areas.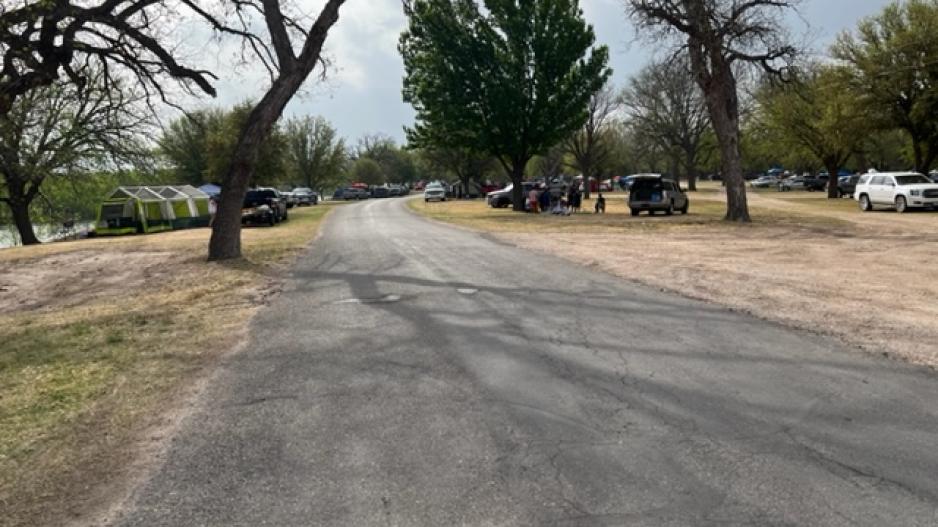 The Easter weekend typically sees much larger crowds at area lakes and in churches as well.  
Many Churches have special Easter services celebrating the Resurrection of Christ which is one of the two most significant events Christians celebrate.  The other is the birth of Christ at Christmas.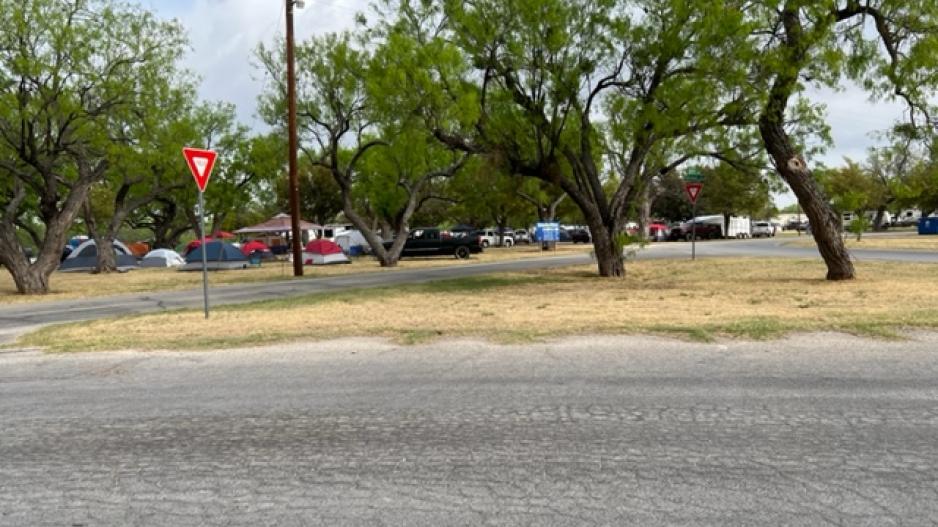 Many groups celebrating the Easter weekend Saturday at Lake Nasworthy were seen grilling and fishing.  Children were playing on the playground equipment and boats were cruising the waters of the lake.  
Many people were fishing or engaging in water recreation on the boats.  The weather is forecast to be warm and dry for the weekend which should make for very good conditions to celebrate the Easter weekend.  
Most Recent Videos