SAN ANGELO – In six days, Paul Teutul Sr. will begin the process of building a custom chopper motorcycle for one of ten contestants who have made the final round in a competition for the chance of a lifetime and San Angelo resident Yantis Green is one of the ten finalists.  
Green finished first in his group as the first round of competition ended Thursday night, April 14, 2022 at 8 p.m. by securing the most votes of all the contestants in his group.  
"Dream Chopper is excited to present the biking community with a once-in-a-lifetime opportunity - to design and build his/her Dream Chopper alongside legendary motorcycle manufacturer, Paul Teutul Sr. with the cameras rolling. The winner will star in an episode with Orange County Choppers and Sr. himself."
The competition allows potential competitors a chance to earn the opportunity for the nationally known bike builder to design and build a custom bike just for them while raising money for a charity.  Near and dear to the heart of Paul Teutul Sr, the Hudson Valley SPCA Foundation is a no-kill animal shelter that aims to lead the fight against animal abuse by providing caring services for each animal while actively finding forever homes for them.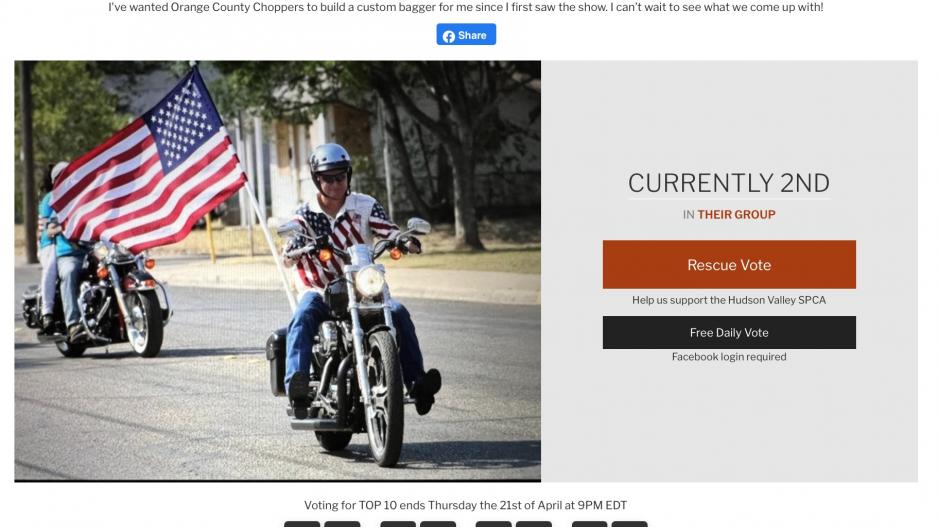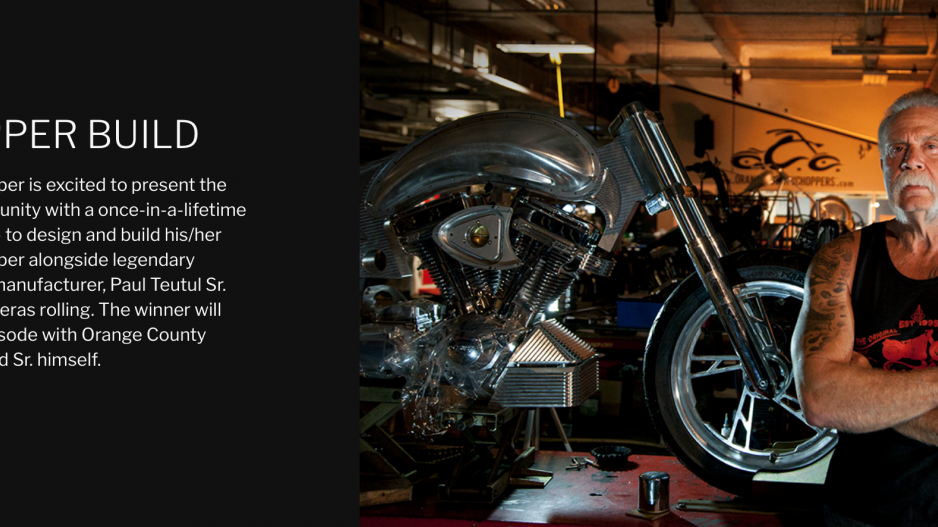 Most Recent Videos