SAN ANGELO – A San Angelo motorcycle enthusiast could win a custom made chopper from Paul Teutul Sr. and Orange County Choppers and be on the TV show if you vote for him.  
Cast a vote here and you don't have to read anymore!
https://dreamchopper.com/2022/yanti…
Here's the deal; Paul Teutul Sr. is hosting a competition where contestants compete to have Orange County Choppers build the winner a custom made chopper motorcycle of their choosing.  The competition is easy; the contestant who gets the most votes wins the bike.  And will also be flown to California and be featured on the show.  
Voting begins Tuesday, March 29 2022.  
Here's a hint about the San Angelo biker: 
It's me; I could win a custom built chopper if enough of you vote for me here:
https://dreamchopper.com/2022/yanti…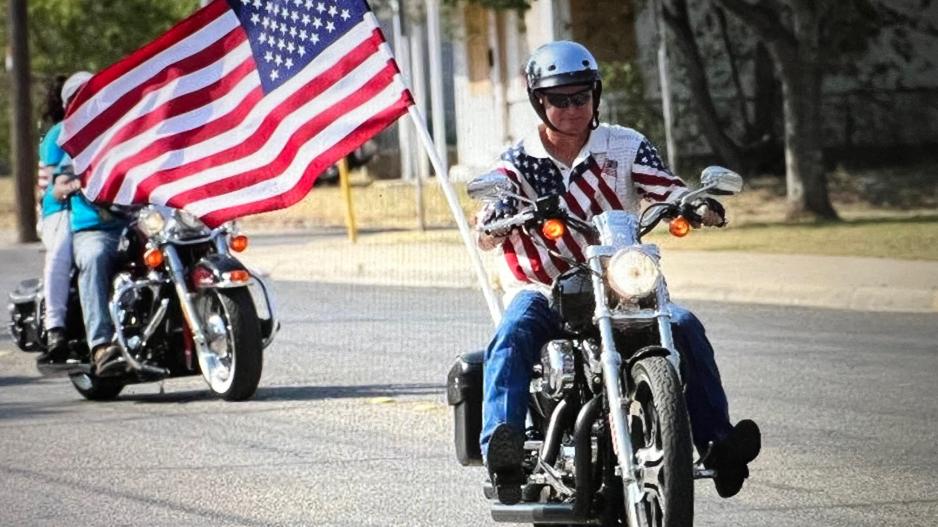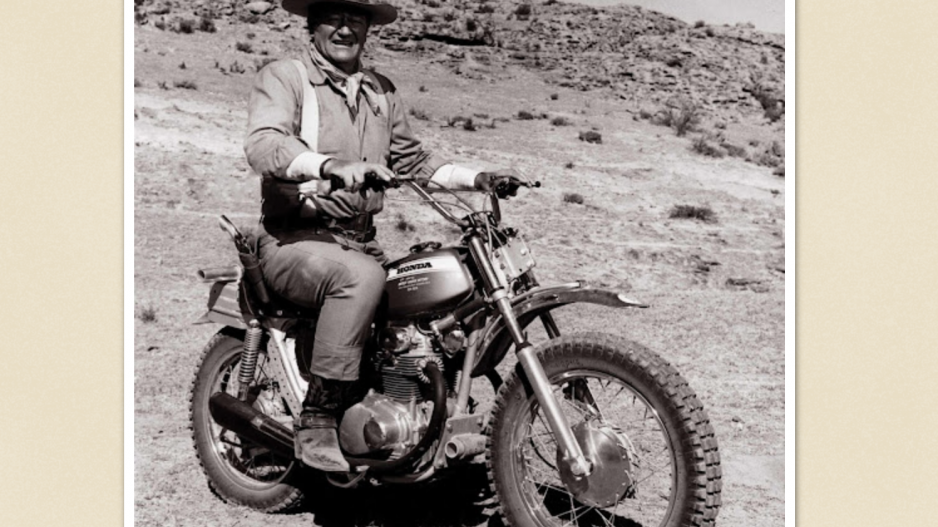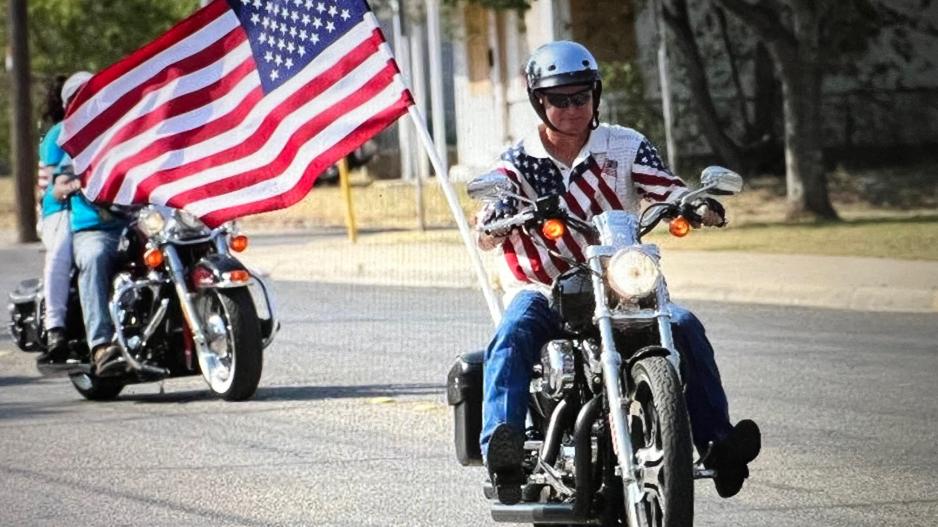 This is all meant in great fun.  I appreciate your attention and your vote!  Let's have a little fun with this and see how far it goes!  
Please share this with everyone you know on social media, your email contacts, phone numbers, etc.  I need all the help I can get!  
Thanks for reading!
Most Recent Videos