SAN ANGELO, TX – After a month of submissions, the 2021 San Angelo LIVE! Christmas decoration contest has come to an end. 
The winner of the contest, selected by San Angelo LIVE! staff, is Jessie Flores located at the 1000 block of N. Monroe st. This home showed the full spirit of Christmas by its use of inflatables, entire coverage from lights on the trees, roof, and flag pole, and the North Star placed at the top.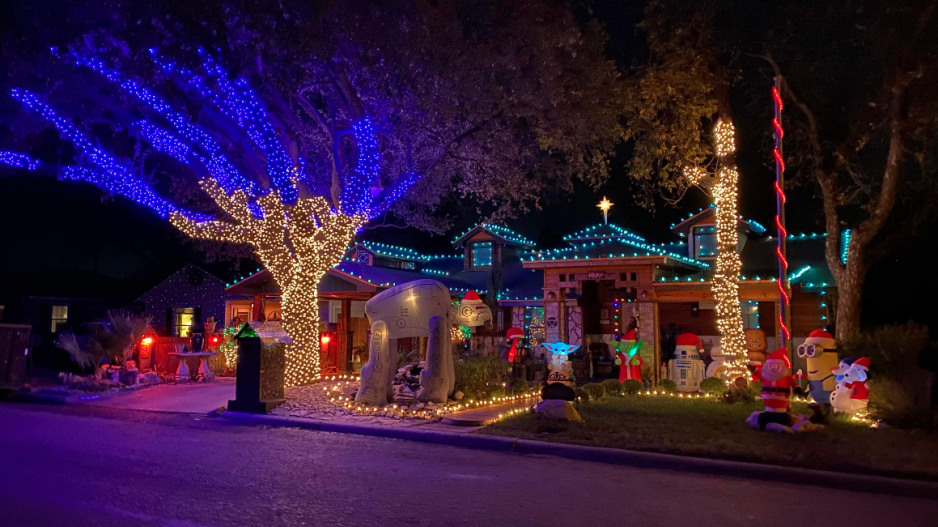 If you missed out on the contest and want to share photos of your home then place them in the comments below.
Most Recent Videos