SAN ANGELO, TX – What better way to celebrate Veteran's Day than by circling up around downtown San Angelo for the 2021 Veteran's Day Parade.
The floats and other entries will begin the trip around downtown at 11 a.m. Saturday at the corner of W. Concho Ave. and S. Irving St. Just like every year the floats will be filled with veterans from across American history.
The parade will be taking the traditional route around downtown. Check out the map below.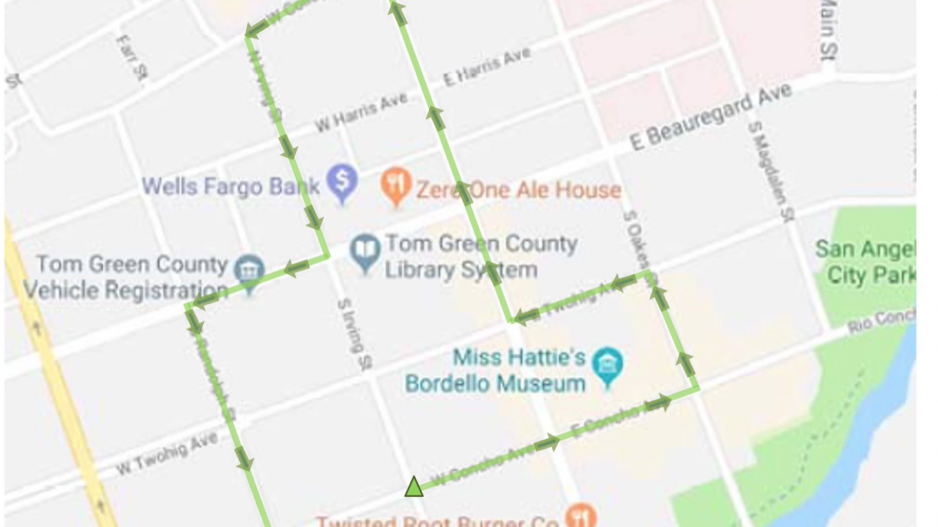 This year's theme for the parade is Never Forget 9/11, Commemorating 9/11's 20th anniversary and 30th Anniversary of Desert Storm. 
This is a free event and everyone from the public is encouraged to attend. If you aren't able to attend just tune back into San Angelo LIVE! for coverage of the event.
Most Recent Videos