Bluegrass Festival Brings 'Rootsy' Family Fun
SAN ANGELO, TX - If you're looking for some family friendly entertainment this weekend, the Wells Fargo Pavilion located at 4608 Grape Creek Road is the place to be.
Starting last night, the Tenth Annual Nelson McGee Memorial Bluegrass Festival benefit, formerly known as the Concho Valley Bluegrass Festival, kicked off the three-day event with a pancake supper at 6 p.m. Proceeds from the festival benefit The Concho Valley Home for Girls/Children's Emergency Shelter and features some of the best bands in the business.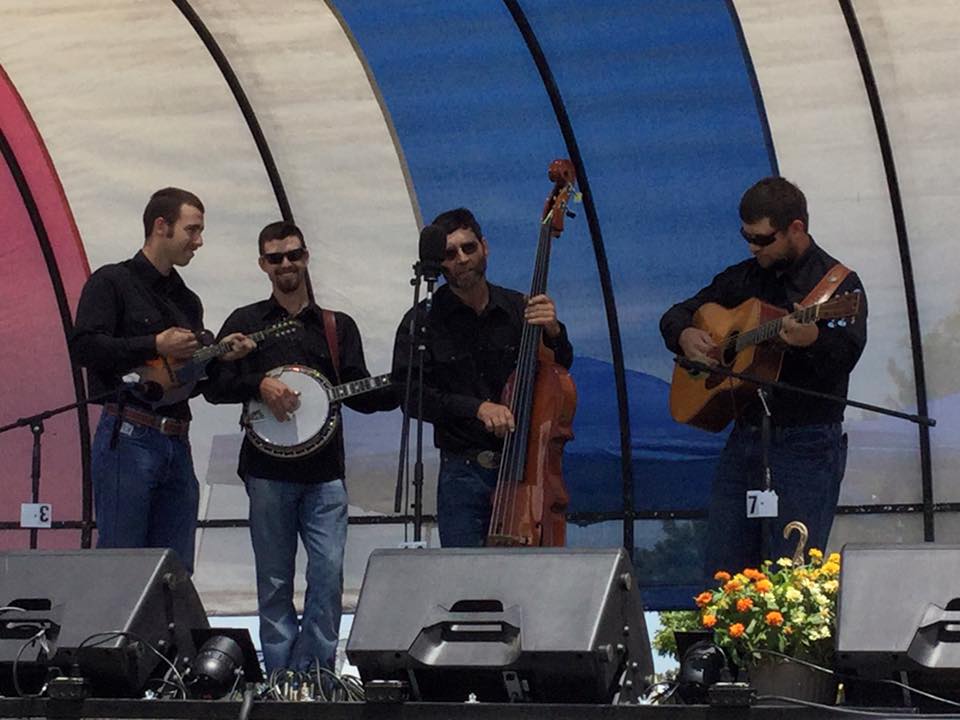 Sammye Ruppeck, executive director for CVHG/CES, said, "Our annual festival celebrates rootsy bluegrass music and honors an influential pioneer, all for a worthy cause."
The late Nelson McGee is credited with bringing Bluegrass to the region while also creating a shelter for young girls no longer able to live with their birth families.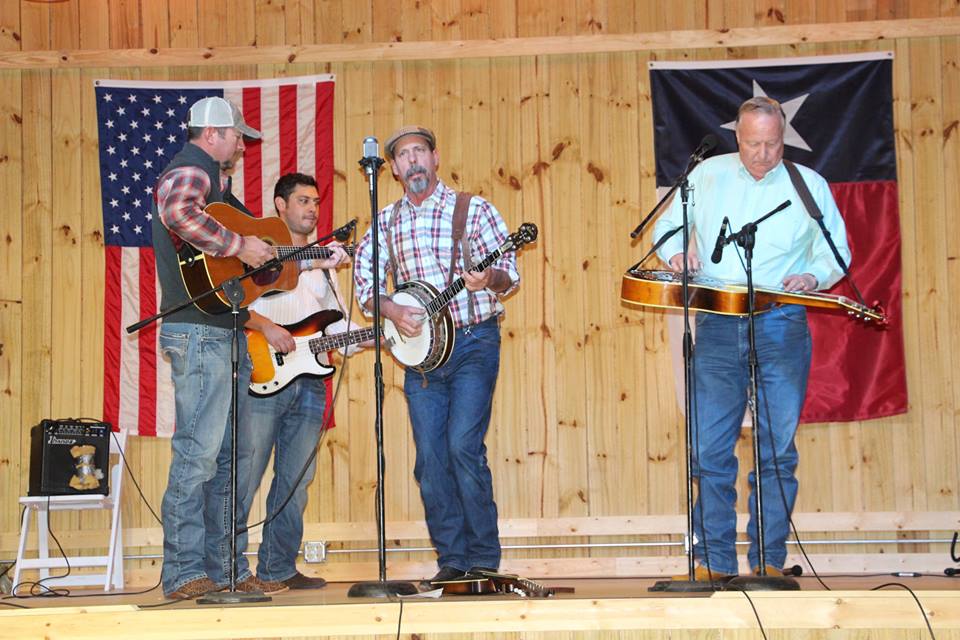 Ruppeck continued, "The host band, Concho Grass of San Angelo, welcomes the Kody Norris Show from Tennessee, Triple L from Missouri, Bobby Giles and Music Mountain of Texas, and Dueling Hearts."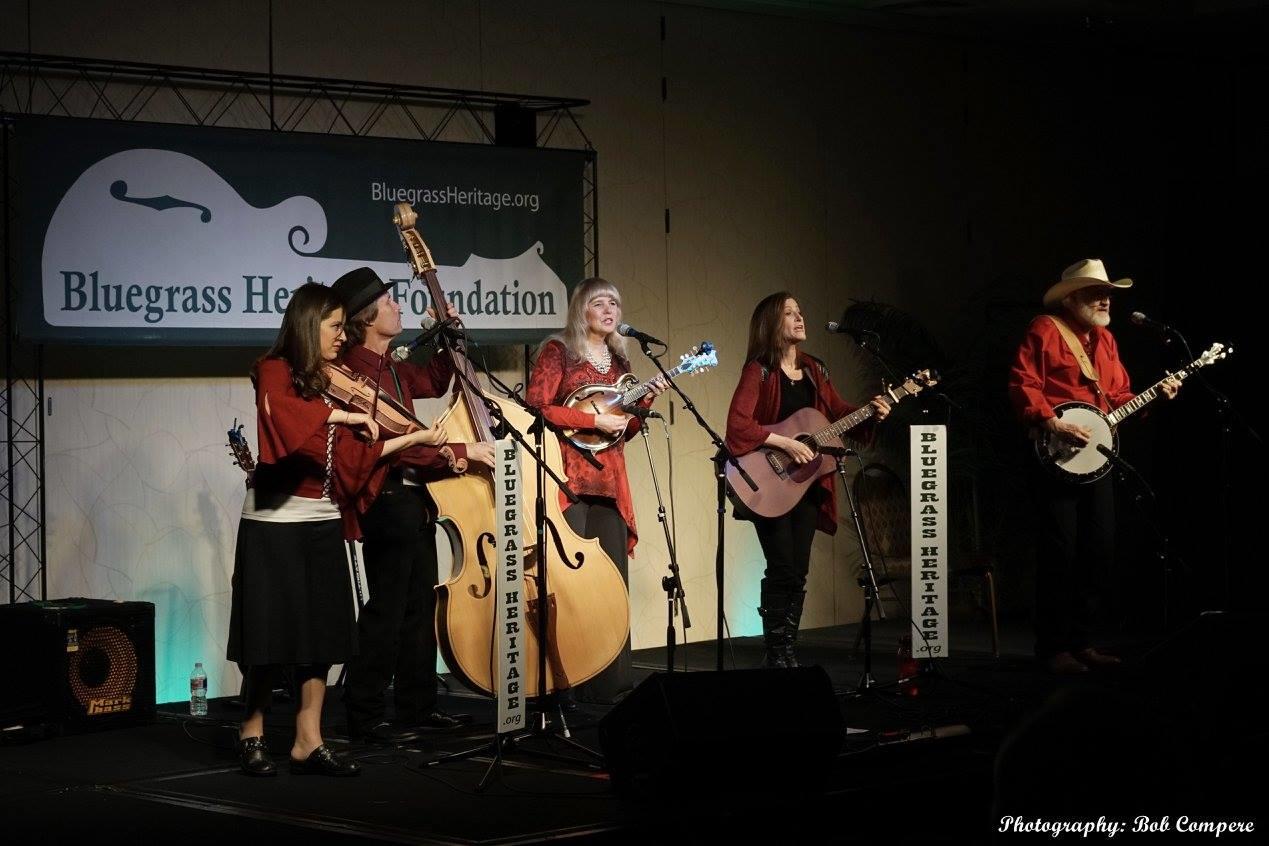 She added, "There will also be a variety of craft vendors on site for festival shoppers, raffles and silent auction items are also available."
Dinner will be served today, and both lunch and dinner on Saturday. Terri Dry, administrative assistant for CVHG/CES, said, "There is a separate charge for the meals but the drinks are free, which usually include coffee, water, and/or tea, and, of course, donations are encouraged."
Of the many items offered, Dry mentioned one in particular she looks forward to. "We have a lady who makes a wonderful Cowboy Stew," she said.
For those unfamiliar with Bluegrass music, Dry said, "We actually have a lot of people in the community who 'pick.'  Bluegrass includes banjos, bass, mandolins, and fiddles. At this event, there will be plenty of opportunities for 'pickers' to jam. What they usually do is, four or five people will get together in between bands and kind of pick and play together; it's a lot of fun!"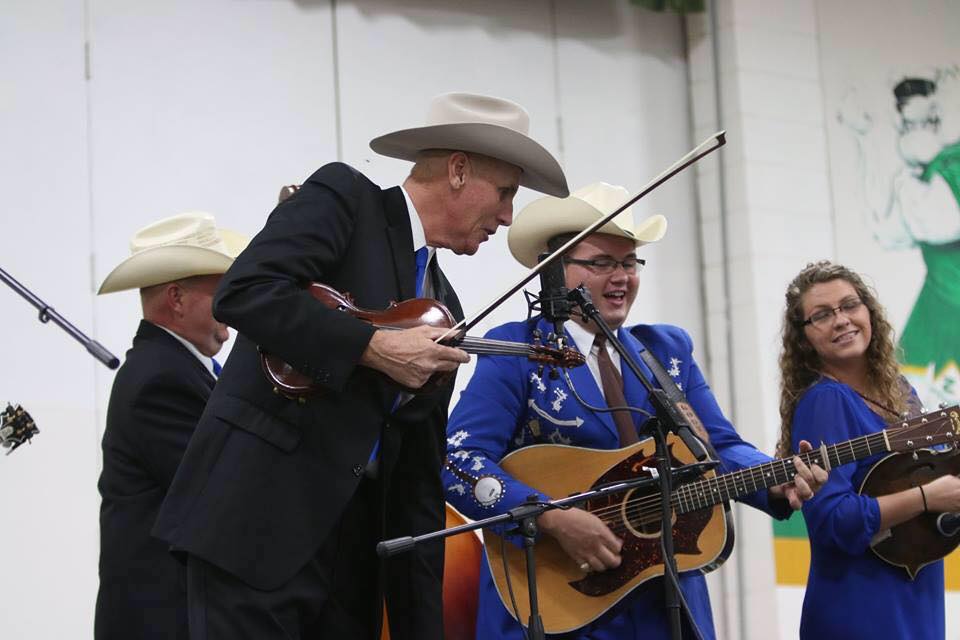 Additionally, there will be a dance floor; no alcoholic beverages will be allowed; and hours and prices are as follows:
Friday the doors open at 4 p.m. for a night of all Gospel music.
Saturday the doors open at 10 a.m. with music beginning at 11 a.m. from all of the bands until 9:30 p.m. 
Tickets will be available at the door and are $10 for Friday night, $18 for Saturday or $25 for the weekend.
The Concho Valley Home for Girls and Children's Emergency Shelter located in San Angelo provide children with a stable home when their circumstances leave them without any other suitable living environment. The children in their care receive the shelter, nourishment, education, counseling, and support they need to help them grow into healthy, positive members of society.
If you are unable to make it out to this event, donations are always greatly appreciated and can be mailed to The Concho Valley Home for Girls and Children's Emergency Shelter, P.O. Box 3772, San Angelo, Texas 76902.  Dry stressed the shelter is always in need of hygiene products, especially toilet paper. For more information, call (325) 655-3821. 
Get more stories like this by
signing up for our daily newsletter, The LIVE! Daily
.