Craft Beer Sampling Festival Expects Thousands For First Local Event
SAN ANGELO, TX - For far too many years, if you wanted something fun to do, it usually involved a road trip; but not so much here of late.  With the so-called oil boom, increase in population, and ever-so-shifting of demographics, San Angeloans have been seeing more culturally diverse entertainment happening locally.  We've had everything from concerts, ballet and  theatrical performances, art shows, tattoo conventions and even a Comic convention in recent months, so what would top it all off? How about a good old fashioned beer fest?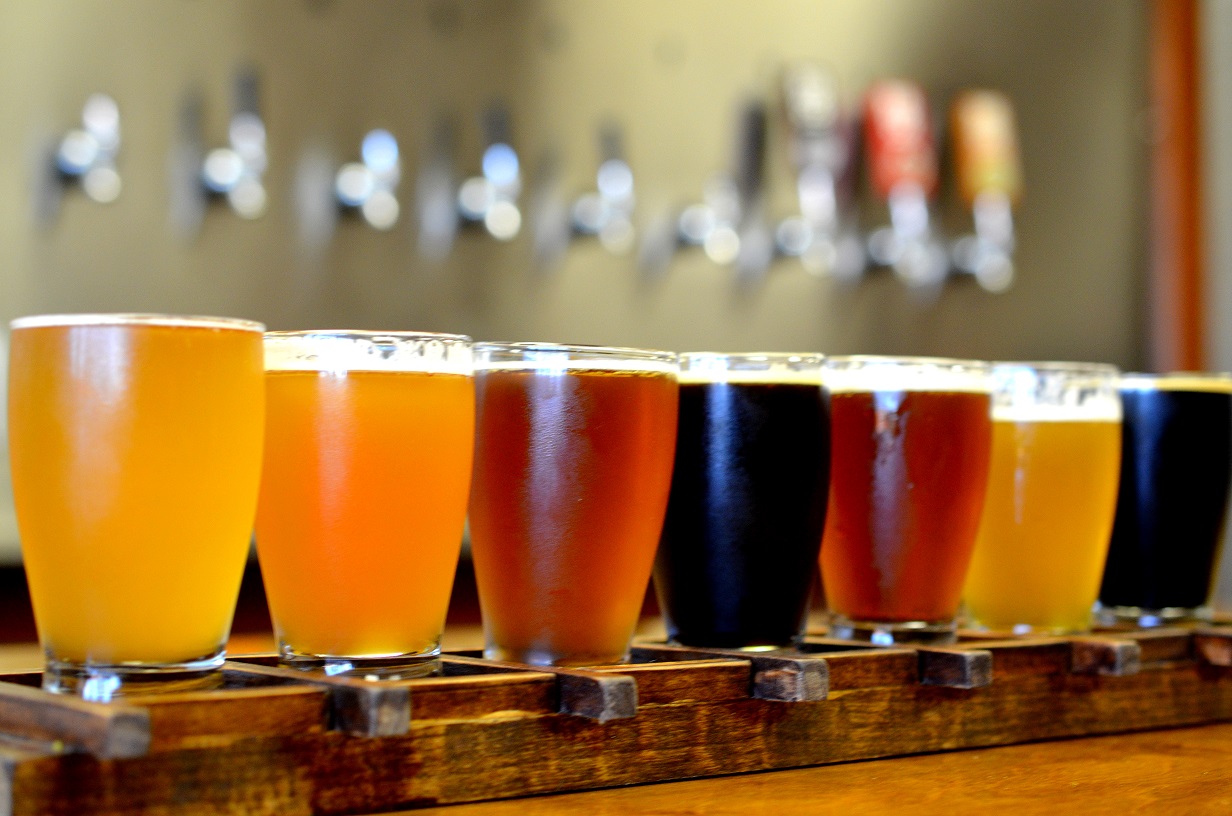 Local entrepreneurs Flip Barrientos, a U.S. Army veteran, and Alexandra Cunningham of BackBeat Music Company have teamed up with Zero One Ale House to invite the public to their 1st Annual Texas Craft Beer and Music Festival. The event will take place today at the Bart Dewitt Park, located at  301-325 S Oakes Street.  The festivities will run from 2 p.m. until 8 p.m..
Barrientos said, "For those who don't know what craft beer is, it's a kind of custom made beer, which is a lot different than some of those you might buy in the stores. We will have about 20 different breweries on site that patrons can sample their beers. For $15, you will get eight tickets and a 4-ounce sampling cup."
Additionally, this is a cash only ticketed event, so for those who need it, there is an ATM right across the street of SoCo and Peepsie's BBQ.
Barrientos continued, "All the proceeds are going to The Bulldog Association of San Angelo, a local veteran operated organization."  
Besides sampling some great beers, there will be numerous vendor booths promoting various products and/or services as well.  
"We'll have a lot of Mom and Pop stores selling things like food, crafts, Scentsey, Tupperware and the like, as well as plenty of children's activities. Some of their booths include Karaoke, face painting, bounce houses and even a magician."
The event will start with a tribute to the troops and the National Anthem right at 2 p.m..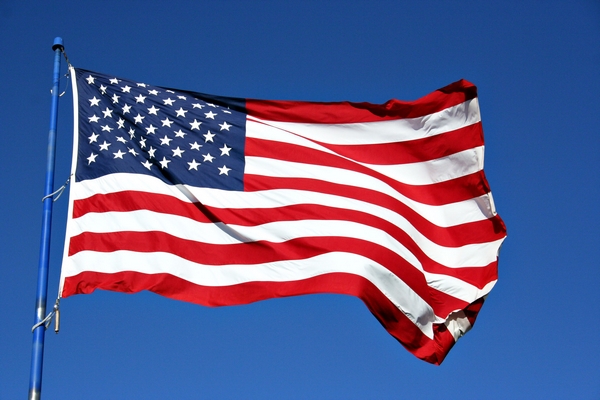 Alexandra Cunningham of BackBeat Music Company, co-host of the event, said, "We are hosting the festival stage, and will have five local bands between the hours of 2 p.m. to 8 p.m. This event is family friendly with live music, and is basically to showcase craft beer from people who are passionate about what they do and want to share and educate people on the craft of beer making."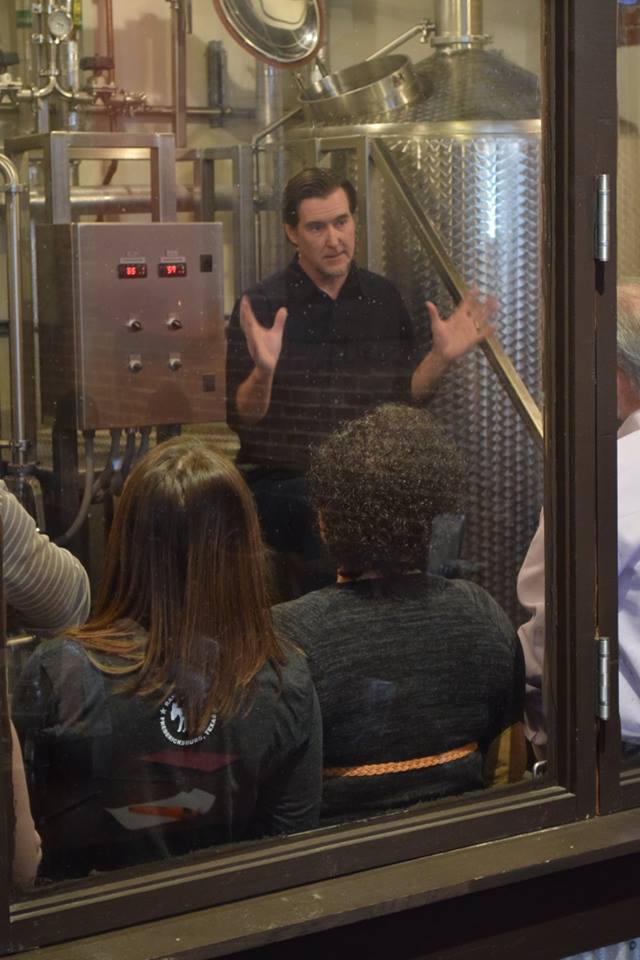 Barrientos added, "Erik Zobel, owner and brew master of Zero One Alehouse, had the initial idea to have the festival here, and Je'na Wall invested an incredible amount of time planning the event as well.  She was the one who brought me on board."
With Wall's recent passing, the coordinators wanted to pay tribute in memoriam, along with a table of t-shirts and miscellaneous items on sale to benefit her family. At 7 p.m, a close friend of hers, April Drake, will sing one of Je'na's favorite songs in remembrance.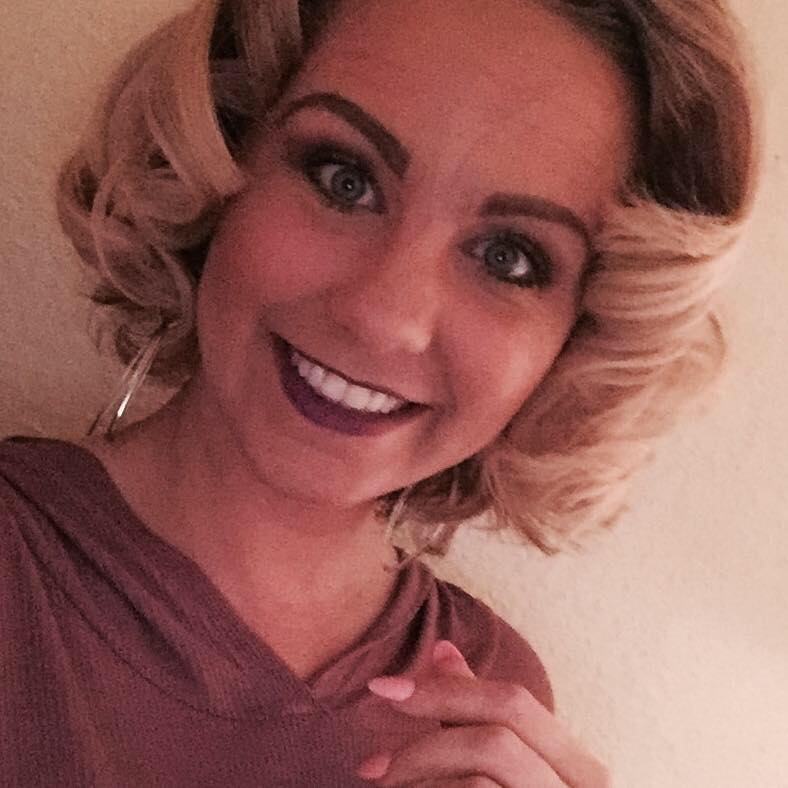 Overall, Barrientos said he is really looking forward to their first event and concluded, "We are still accepting sponsors for the event, and our sponsorship packet includes VIP passes and beer sampling tickets, so please get ahold of me as soon as possible at (325) 716-0412.
Get more stories like this by
signing up for our daily newsletter, The LIVE! Daily
.