Winner of The Nutcracker Tickets Announced
Final Drawing Results
SAN ANGELO, TX - As expected, we had a lot more entries for the pair of The Nutcracker tickets. If we had it our way, we would have more than one winner, but our team has made their decision. That decision wasn't just based on the quality of the picture itself, but by the story behind the picture.
This picture represents a final goodbye to a loved one. This was the last Christmas the Boswell family spent together. Vonda, of Brady, who is standing to the right of your screen, sent in this picture. She is standing next to her mother Mickey, and her brother, David. Vonda's father, Bill, who is seated, passed the following September after this picture was taken.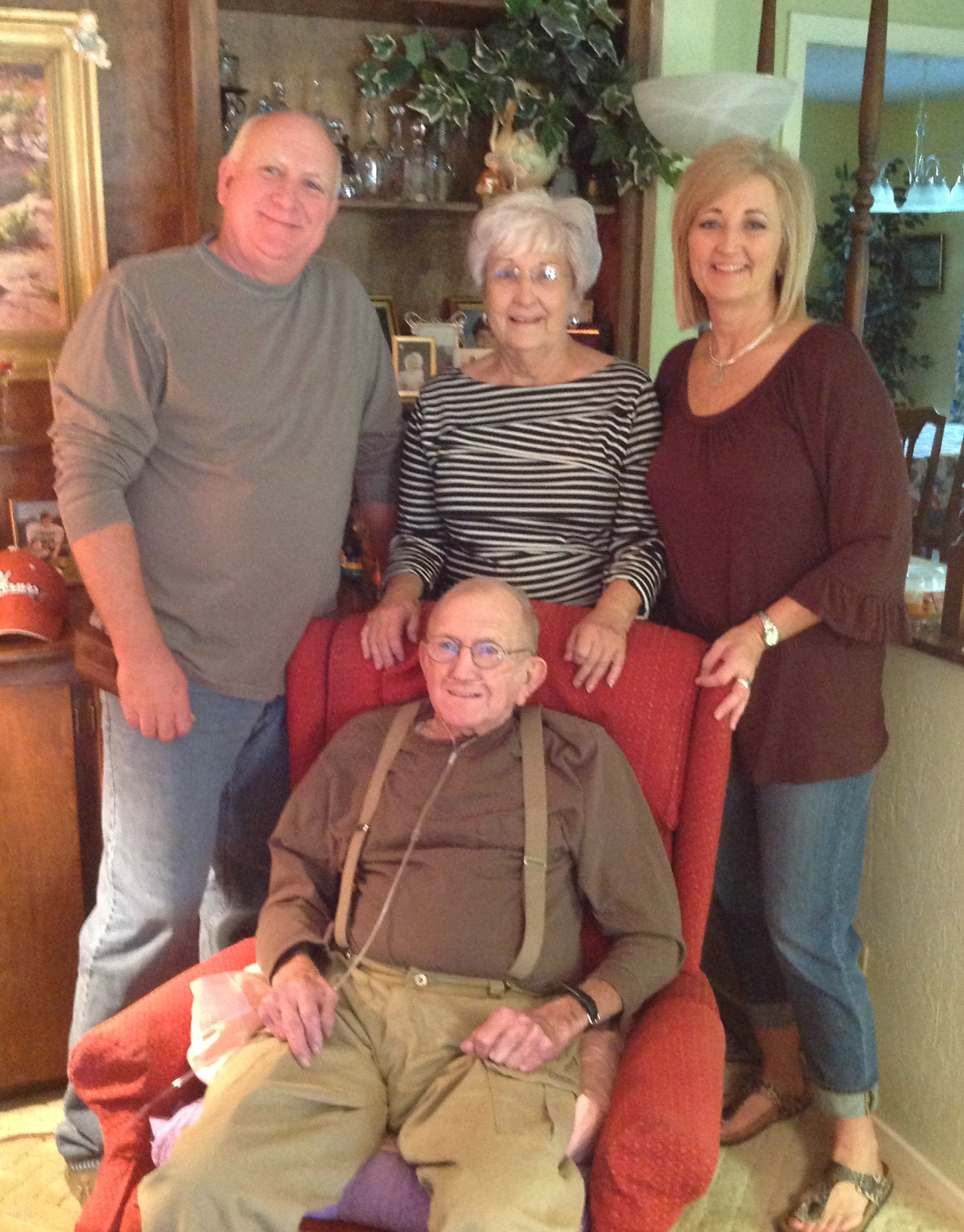 To cherish that memory, our team at LIVE! hopes this family will enjoy The Nutcracker and think back fondly on that moment.
We will say though it was a tough call because there were many great entries. In fact, our runner up is this one of "little Ozzy," submitted by Irma Rangel.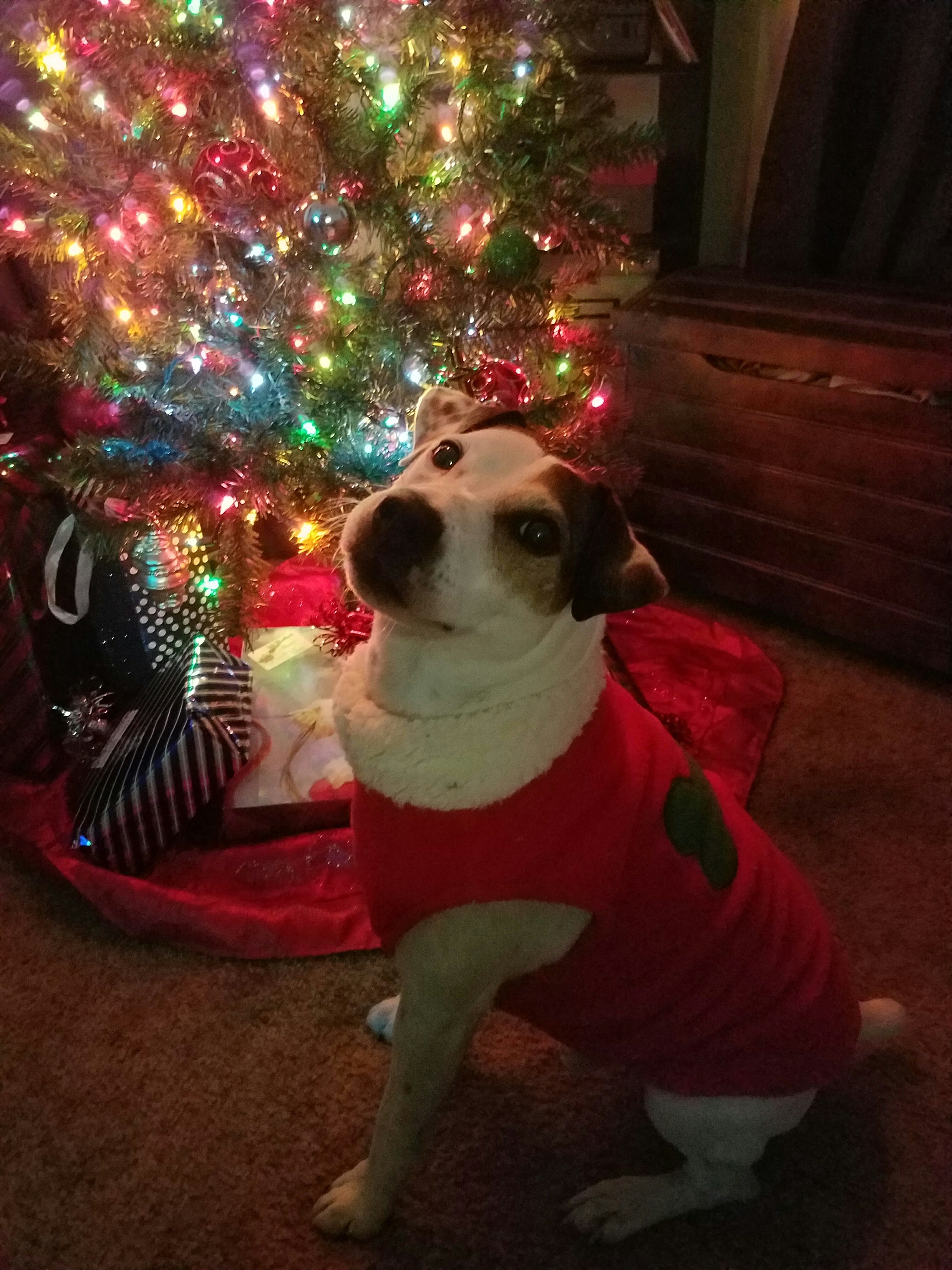 Previous Story
This is the time of year where the arts flourish in magical wonder across the nation, and in San Angelo. It's the time for music, plays, and family enjoyment.
Today, we are featuring a story on Ballet San Angelo, and a tradition that has been a part of the city's history for generations. The Nutcracker is a tradition San Angeloans wait for all year, and, as stated in our story, this year will witness a few fun changes. Additionally, Elf the Musical is another event families won't want to miss out on.
With that being said, I'm happy to announce that LIVE! will be giving away tickets for both events on behalf of Ballet San Angelo and the San Angelo Broadway Academy. We have four pairs of tickets for Elf the Musical on Dec. 10, at 7:30 p.m., and one pair of tickets for The Nutcracker on Saturday, Nov. 17, at 8 p.m.
However, we want something in return. This time we're not asking you to go on treasure hunts across the city, but rather to do something special. We would like you to capture the spirit of Christmas in San Angelo on camera.
For the next few days, starting today, until all the tickets are gone, I will be posting a theme related to Christmas. I ask that you email those pictures to [email protected], or text them to (325)939-9216. My team of reporters and I will choose the winners, and we will post the winners' pictures on all our social media for our readers to see.
To kick things off, I would like you to take a picture of your favorite Christmas decoration/lighting display in San Angelo. When you send the picture in, please add the time, date, and location of the picture. We would prefer new pictures for this first take.
We will be choosing two winners who will take home a pair of tickets for this weekend's Elf the Musical showing at 7:30 p.m. You have until 10 p.m. tonight to submit your pictures, and we will announce the winners tomorrow morning on our site, Facebook, and Twitter.
Happy picture taking, San Angelo!
Update:
We apologize for the delay in announcing our first winner for Elf the Musical on Dec. 10 and The Nutcracker on Nov. 17. However, without further delay, we are happy to announce that Farrah G has won a pair of tickets to Elf the Musical on Dec. 10. You can see her picture posted above.
According to Farrah, she took this photo to send to a friend in Virginia. Congrats Farrah, and we hope you enjoy this lovely show on behalf of the San Angelo Broadway Academy & ASCO.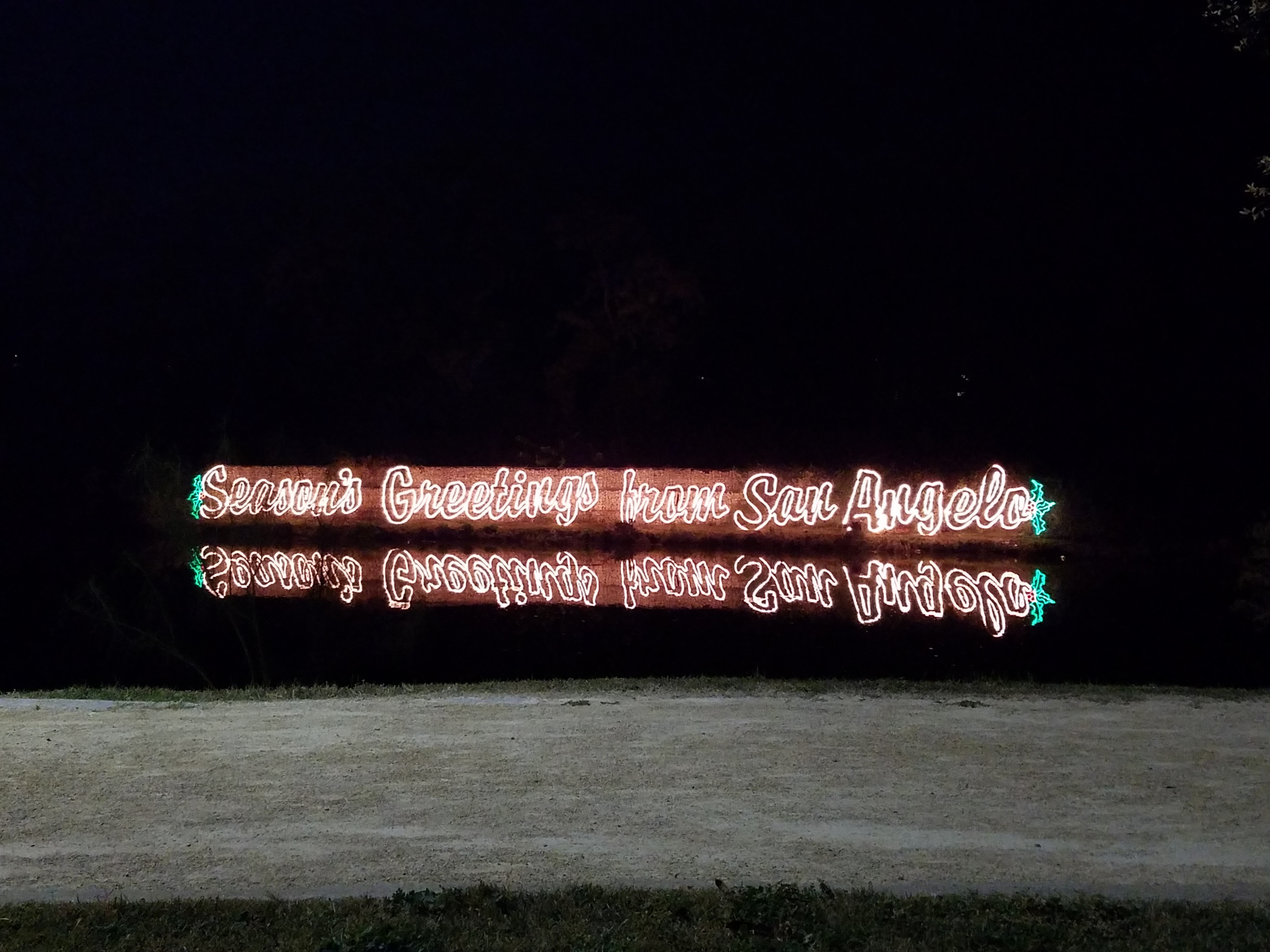 For our next round, we will be giving the final three pairs of tickets away for Saturday's showing. In this case, we ask that you send in your favorite Christmas picture of you and your family. Our team will choose three winners, which will be announced tomorrow by noon.
To pick up your tickets, please come to 36 W. Beauregard Avenue, Suite 603. Our office is inside the Wells Fargo Building. When you come in, go to the left to the elevators, then up to the 6th Floor. When you get off the elevator, go to the left, and we are the first door on the right. If you have questions, or would like to make other arrangements for picking up your tickets, please call (325)340-1239.
Update:
Thus far, we have had one entry for tomorrow's Elf the Musical. We are happy to award a pair of tickets to Priscilla Moya for her two lovely pictures sent in.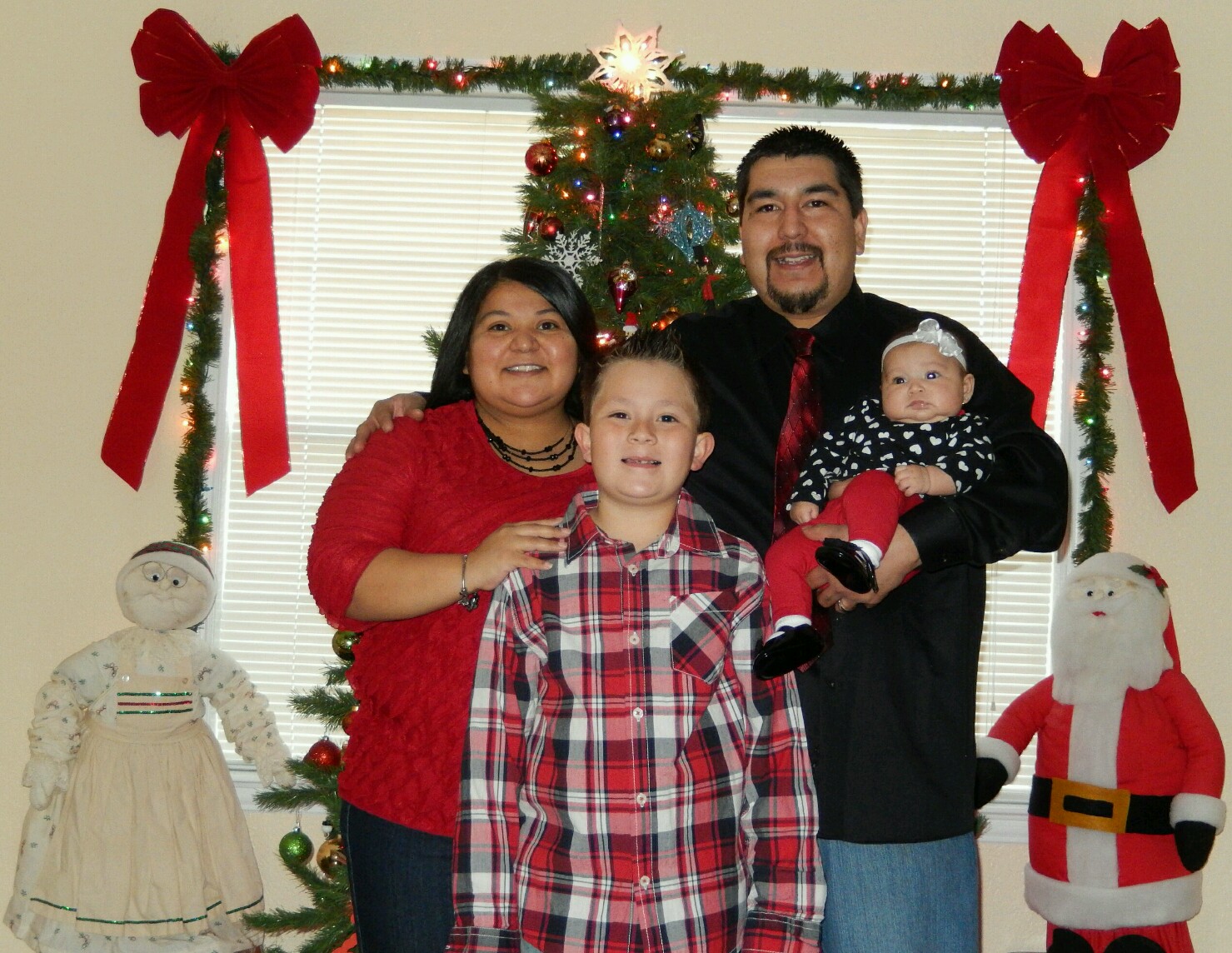 For those of you who are looking for a family-fun event to attend tomorrow, we still have two pairs of tickets to give away for Elf the Musical. Please send in a pic with a Christmas theme. We will be announcing the final two winners tomorrow by 9 a.m. For the final winners, we will make arrangements to get the tickets to them before the show.
Our final giveaway for The Nutcracker will take place on Monday, Dec. 12.
UPDATE Dec. 12 @ 1:15 p.m.
This weekend, our winners for Elf the Musical enjoyed spectacular fun with their families. With one more pair of tickets left provided by Ballet San Angelo, one final lucky winner and a guest will enjoy The Nutcracker on Dec. 17.
Please send in your favorite Christmas-themed photo to [email protected], or text it to (325)939-9216. Entries will be received through 11 a.m. Wednesday morning. I will announce the winner by noon, or shortly after.
Get more stories like this by
signing up for our daily newsletter, The LIVE! Daily
.