SAN ANGELO – Angelo State University's Honors Program has been selected to receive the 2022 Community Engagement Award from the National Collegiate Honors Council (NCHC) and will be honored at the annual NCHC Conference in Dallas in November.
The Community Engagement Award was created by NCHC's Student Affairs Committee to recognize student excellence outside the classroom and to showcase how honors education leads students to make a difference in their communities. One service project is chosen annually to receive the award out of a national pool of submissions. ASU Honors Program students Sharin Salam of Plano and Carolyn Loper of Temple will accept the award at the NCHC Conference.
The ASU Honors Program earned the 2022 award in recognition of its partnership with the Weekly Hands-on Independent Tutoring (WHIT) program in a pilot project to provide free tutoring for children in the Tom Green County foster care system.
Twenty-two Honors Program students were trained by the WHIT program in identifying and reporting signs of sexual, physical and emotional abuse; appropriate strategies for assessing student learning and progress; and methods of motivating students to fully engage with their studies. They were then paired with K-12 students in the Tom Green County Child Protective Services system for weekly tutoring sessions.
"We were able to see firsthand the difference one person can make in the life and the future of a child," Loper said.
The weekly tutoring sessions were designed to help bring the K-12 students up to grade level in math, reading and basic science. The tutors taught basic content, helped with organizational, goal-setting and prioritization skills, and modeled the enthusiasm for learning that made them successful students. Collectively, ASU Honors Program students contributed more than 485 tutoring hours over the fall 2021 and spring 2022 semesters.
"The tutors received as much benefit from participation as the students they worked with," said Dr. Shirley Eoff, Honors Program director. "They learned about issues of neglect and abuse in our community, and gained an awareness of how much others have to fight for things they often take for granted. I have noticed increased empathy and a much deeper appreciation for their good fortune in having stable families that supported and encouraged their academic and professional ambitions. They have grown as students by teaching others, and as compassionate humans by being exposed to individuals who were struggling with circumstances beyond their control."
Reports from WHIT staff, local educators, foster parents and judges in the juvenile justice system indicate that the program was successful beyond initial expectations as the 22 K-12 students were able to catch up to, or advance beyond, grade level during the school year, and many showed significant improvement in their attitudes toward school and their engagement in both academic and extracurricular affairs.
The success of the pilot project led the Texas Department of Family and Protective Services to authorize Jennifer Lisson, founder of the WHIT program, to expand the project statewide. The Honors Colleges at Texas Tech University and Texas State University, as well as some components of the Texas A&M University System, have signed on to initiate tutoring in their respective communities.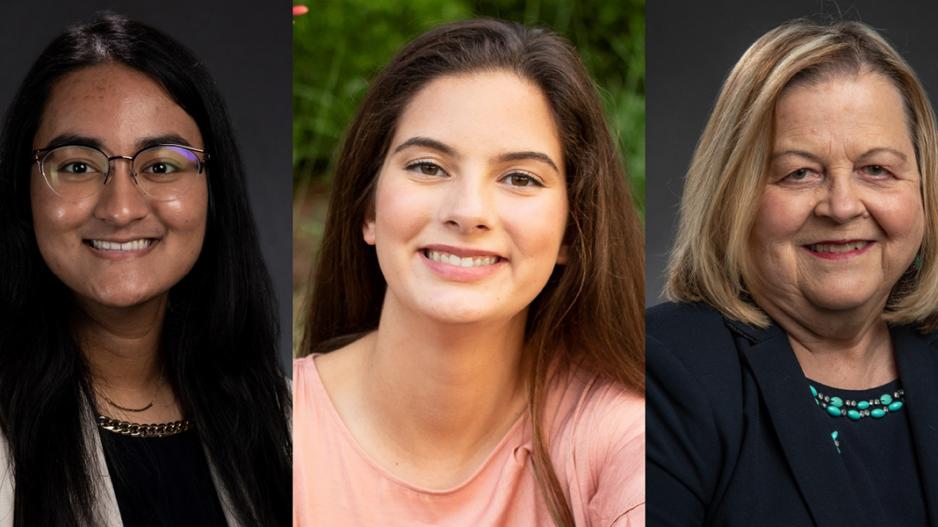 Most Recent Videos