Life Gets Back to Normal as Kids Go Back to School
SAN ANGELO, TX --  The 14,530 students in the San Angelo Independent School District returned to the classroom on this cold Wednesday morning for the start of the second and final semester of the 2017-2018 school year.
As students return to school, traffic increases near schools and speed limits are reduced in school zones.
Students will go to class eight days before their next holiday on Monday January 15. Martin Luther King Day is a national holiday observed the third Monday in January each year.  King  was born on January 15,  1929 in Atlanta, Georgia.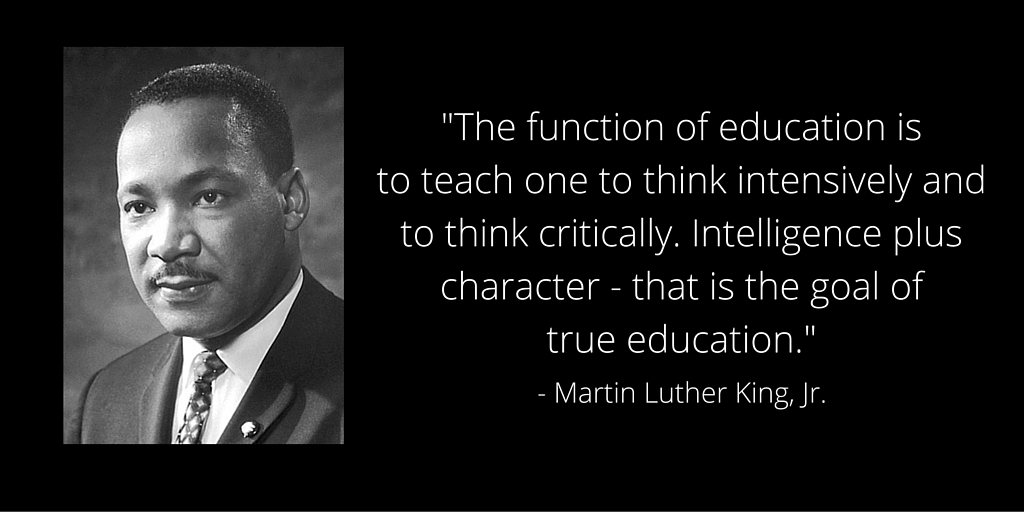 He worked as a Baptist minister and a civil rights activist. As head of the SCLC, he was also a major spokesperson for nonviolent activism during the Civil Rights Movement. King received many honors, including the Nobel Peace Prize in 1964, before he was assassinated in April 1968.
According to the SAISD calendar, students have a bad weather day Friday, Feb. 9, and Spring Break in the SAISD is March 12 through 16.  Students have Good Friday March 30 and student holiday April 30.  Monday May 21 is a bad weather day and graduation is Saturday May 26. A bad weather day is used to make-up for classes missed if there is inclement weather. If there are no classes missed due to bad weather, that day is a designated holiday.
Angelo State University's 10,000 students return to class on Tuesday Jan. 16 and share spring break from March 12 through 16.  ASU's spring commencement is Saturday May 12.   
Get more stories like this by
signing up for our daily newsletter, The LIVE! Daily
.