SAN ANGELO— The San Angelo Police Department is looking for a person of interest possibly involved in the 29th Street Shooting Tuesday night.
On September 12, 2023, around 9:30 p.m., the San Angelo Police Department said a man was shot in or around the W&W AFCO Steel building on the 100 block of West 29th Street. The man who was shot was taken to Shannon Medical Center in a police unit and not an ambulance.
Police are not aware of the man's condition. They also believed the man fled towards Kirby Park and police were searching in the area during the late-night hours. The man is still at large but the San Angelo Police Department has issued a picture of the man they believe was involved.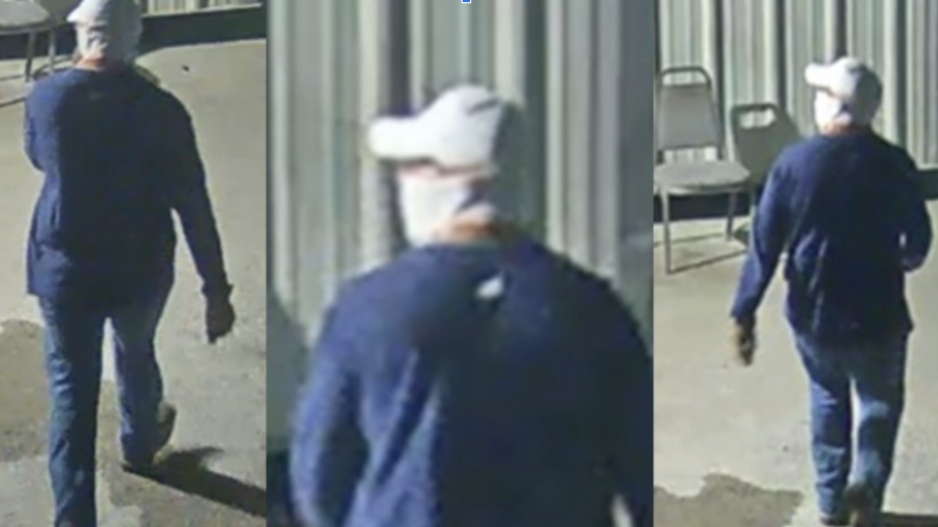 In a Facebook post, San Angelo Police Department's Public Information Officer said:
Please contact our non-emergency dispatch at 325-657-4315 and reference case number 2023-0011601 if you have any information regarding the identity of this person.
Most Recent Videos