SAN ANGELO, TX — San Angelo police said a man was shot in or around the W&W AFCO Steel building in the 100 block of W. 29th Street.
The man who was shot was transported to Shannon Medical Center in a police unit. Spokesman Officer Richard Espinoza said the man is alive but police are not aware of the man's exact condition.
The suspect who shot the man is still at-large and police believed he fled to an area around Kirby Park, a few blocks west of the incident scene. As of 11 p.m. police were still searching the area with K9 units and a drone. The Criminal Investigations Division is gathering evidence at the scene of the shooting.
Espinoza said police do not have a clear enough description of the man to release that information as of yet. He warned that citizens should avoid the area. Espinoza did not mention if a firearm was recovered from the scene so all should consider the subject armed.
The incident occurred shortly before 9 p.m.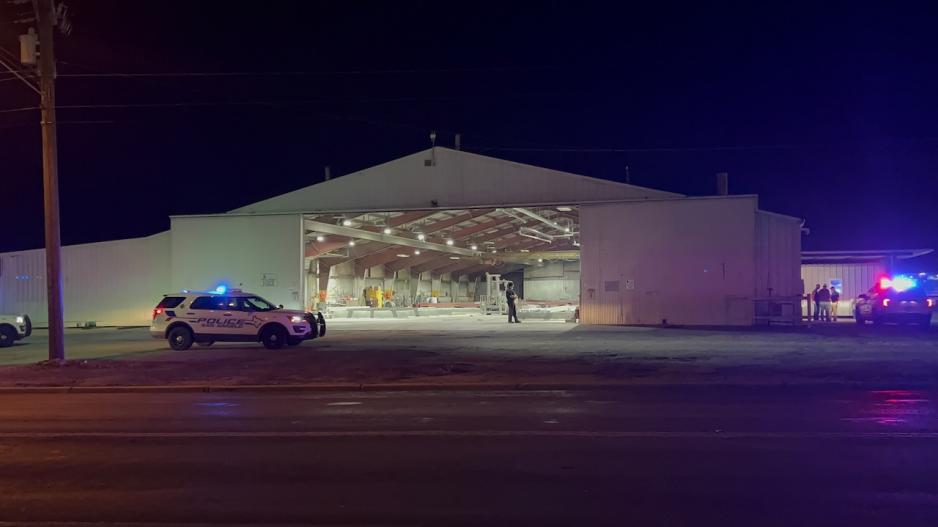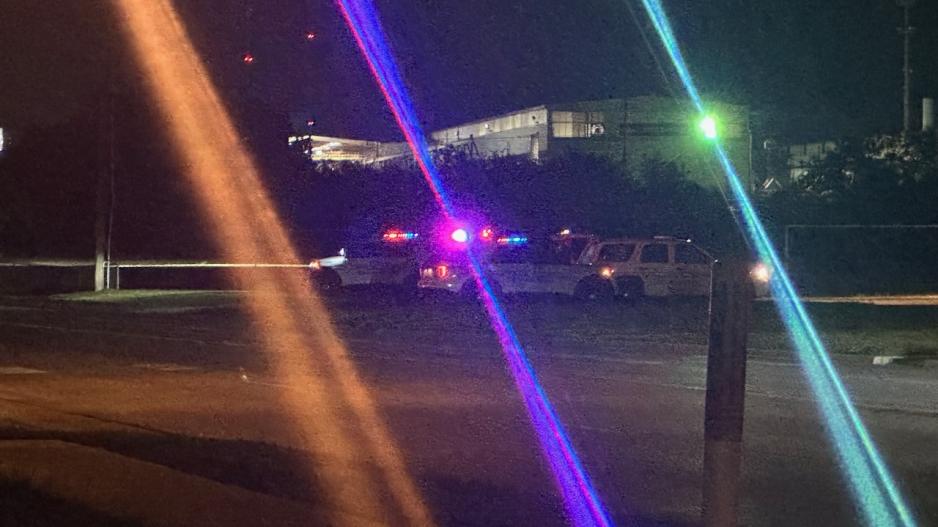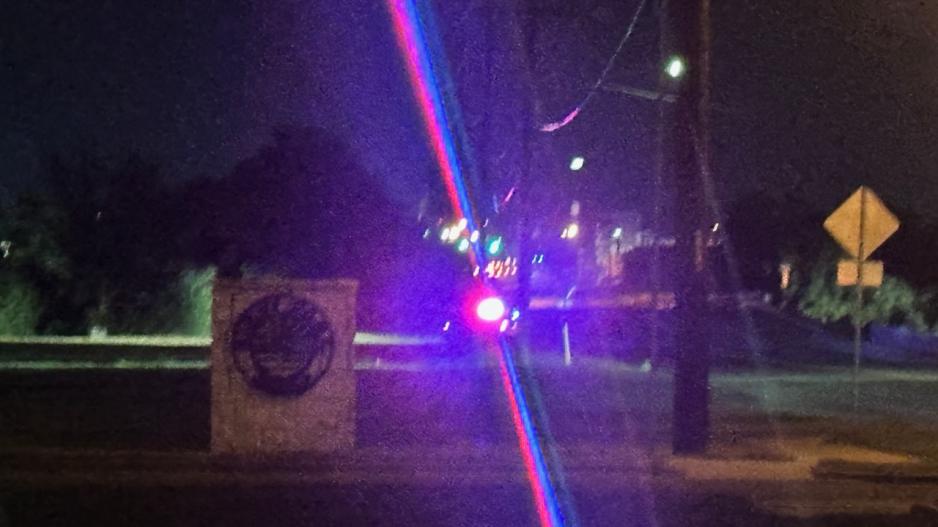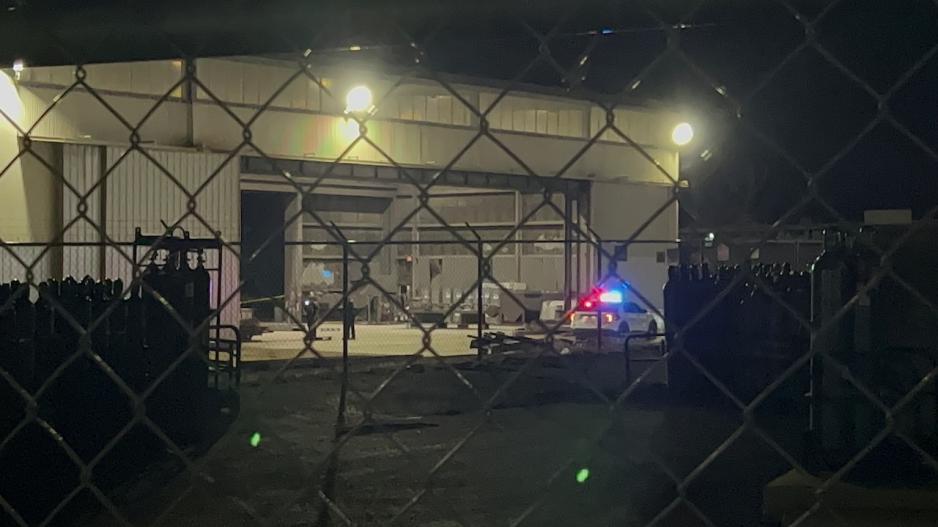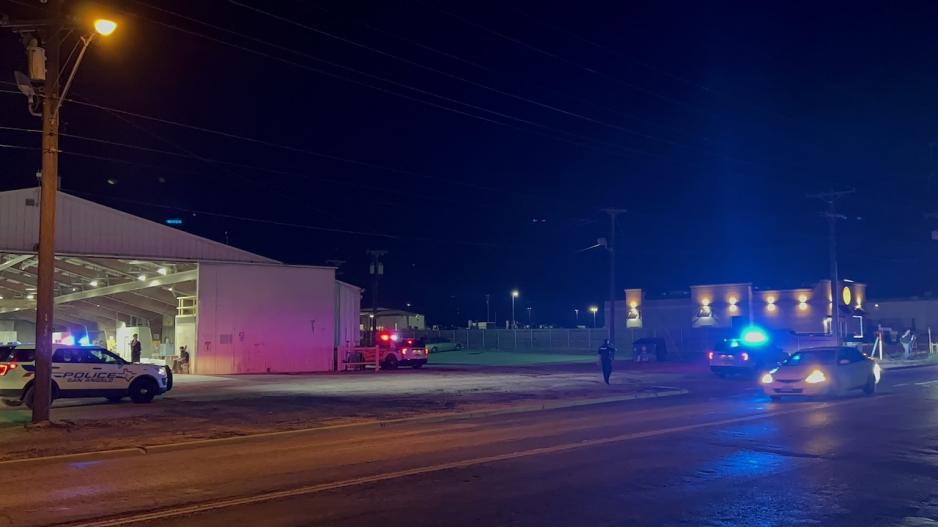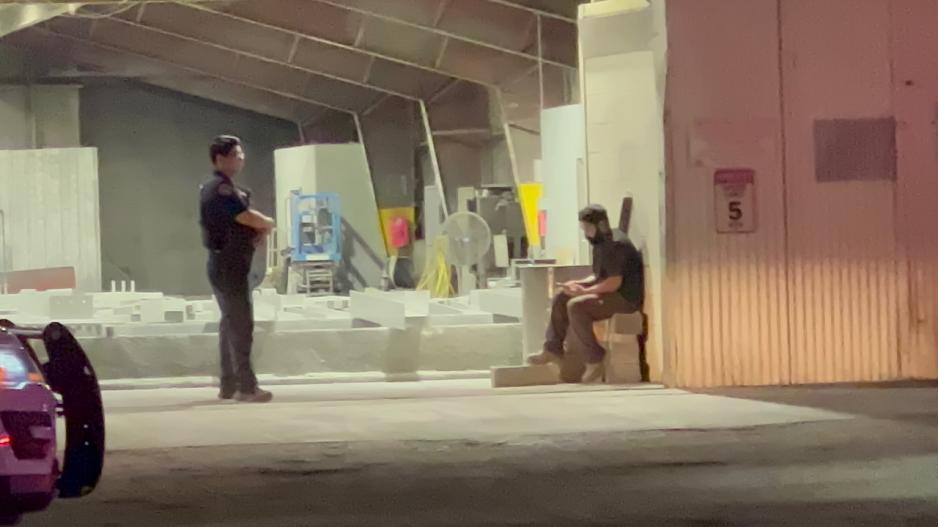 Most Recent Videos