SAN ANGELO, TX – A San Angelo man will spend the next half-decade behind bars after pleading guilty to aggravated robbery.
According to court documents, on May 30, 2023, Cameron Lewis, 28, pleaded guilty to aggravated robbery. In exchange for the plea, Lewis was sentenced to six years in the Texas Department of Criminal Justice's Institutional Division.
Lewis was indicted for the robbery on September 10, 2021. The indictment alleged that Lewis and his co-defendant Khari Brown entered a home on the 800 block of E. 36th Street armed with long guns and stole a television, an Xbox system, and other items.
During the robbery, police confirmed that one of the suspects held the owner of the home at gunpoint with either an AK-47 or an AR-15. The other suspect took the items out of the house while he was holding the victim at gunpoint.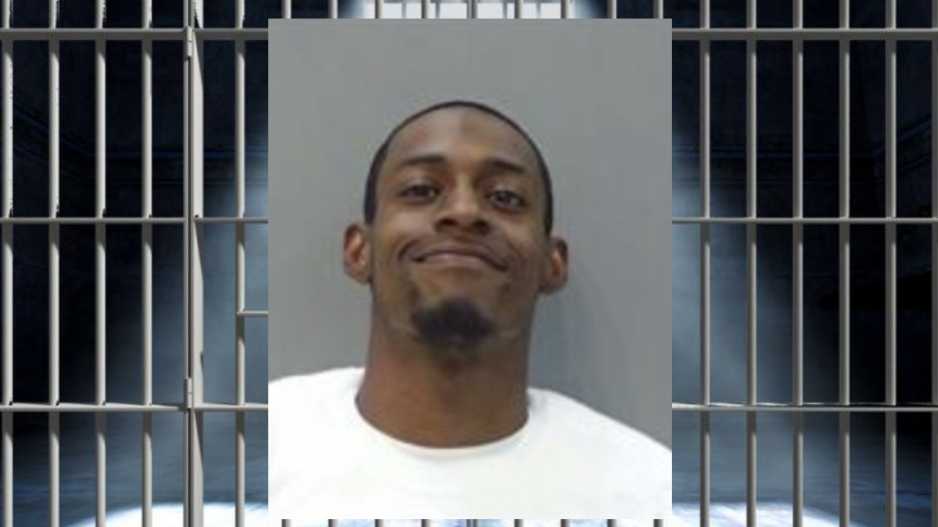 The robbery allegedly occurred because the owner of the home owed Lewis and Brown money. For the original report, see: Two Arrested Following Armed Robbery in Lake View
Lewis has now been sentenced to spend the next six years in a Texas prison. He checked into the Tom Green County Jail on May 30, 2023, at 5:40 p.m. He will now be transferred to the TDCJ.
Most Recent Videos