OZONA, TX — The family of Ozona residents Maria "Coke" Tambunga, 71, and her granddaughter Emilia Tambunga, age 7, are still awaiting justice. The family's two loved ones were killed in a horrible crash involving a coyote fleeing law enforcement at speeds as much as 105 mph back in March.
That evening of March 13, the coyote's Ram pickup, hauling 11 illegal migrants, ran a light and slammed into the Tambunga's pickup on the service road at the SH 163 exit off Interstate 10, the main north-south artery through the town of Ozona. The Coyote, identified by Texas DPS as Rassian Natery Comer, 22, of Bossier City, Louisiana, appeared to be at fault of an accident causing death. Comer sits in jail on charges of killing two of the illegal immigrants riding along with him but not for the deaths of the Tambungas.
Today is May 24, two months and 11 days after that horrific tragedy, and the Crockett County District Attorney, Laurie K. English, has not filed an indictment against Comer. A call into the Crockett County District Clerk's office confirmed it this afternoon.
We called and texted Ms. English today to ask her about why there are no indictments for the deaths of the Tambungas. Her only response was, "How did you get this number?"
"There's a whole hell of a lot of smoke here, but we can see clearly that Laurie English is soft on crime. There is a history of murder cases that she has not moved in years. It seems suspect that she was quick to charge the driver for the two illegal immigrant deaths, but not for our family, Maria or Emilia," said Gin Jesperson, the daughter of Maria and aunt of Emilia's.
English serves as the district attorney for the 112th District that covers Crockett, part of Pecos, Reagan, Sutton, and Upton Counties. She was elected as a Republican and is up for re-election in 2024.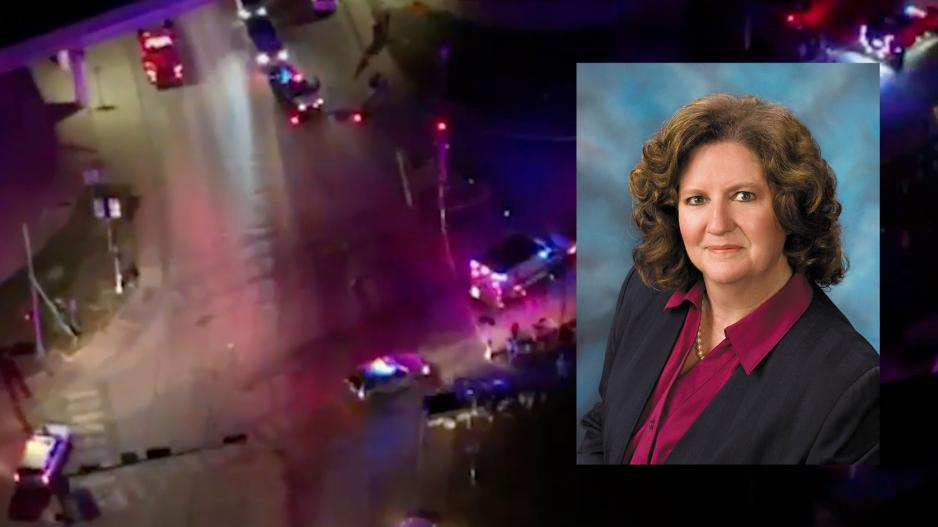 Most Recent Videos