OZONA, TX – A video has gone viral of the Louisiana man, responsible for the death of an Ozona grandmother and granddaughter, going live on Facebook while running from police.
As previously reported, on Mar. 13, 2022, a high-speed chase ended in a crash and the death of four people. The crash involved a human smuggler carrying 11 illegal aliens and family members, Maria and Emilia Tambunga. For more, see: Coyote in 'Serious Condition' Following Ozona Crash
A video has surfaced of the Coyote, Rassian Comer, 22, going live on Facebook while being chased by Crocket County Sheriff's Deputies.
The following video was taken from the Facebook page of Comer. This page is believed to be operated by the suspect in the horrific human smuggling crash. 
In the video, viewers can see Comer listening to Lil Boosie's "I Know" while going 105 down the highway. Towards the end of the video more than one person can be heard in the background speaking Spanish. At least one of those illegals can be seen for just a mere two frames. 
Two more interesting pieces to note on the Comer Comer Facebook page was the post prior to the live video and a post about his grandmother. 
The last post from Comer Comer's page, besides the live video, was a photo captioned "🦅We Will Live. 📜We Will Win🦅." The photo appears to be taken in Mexico. Although that is not certain it definitely was not in his listed town of Shreveport, LA. The photo was posted on Mar. 5.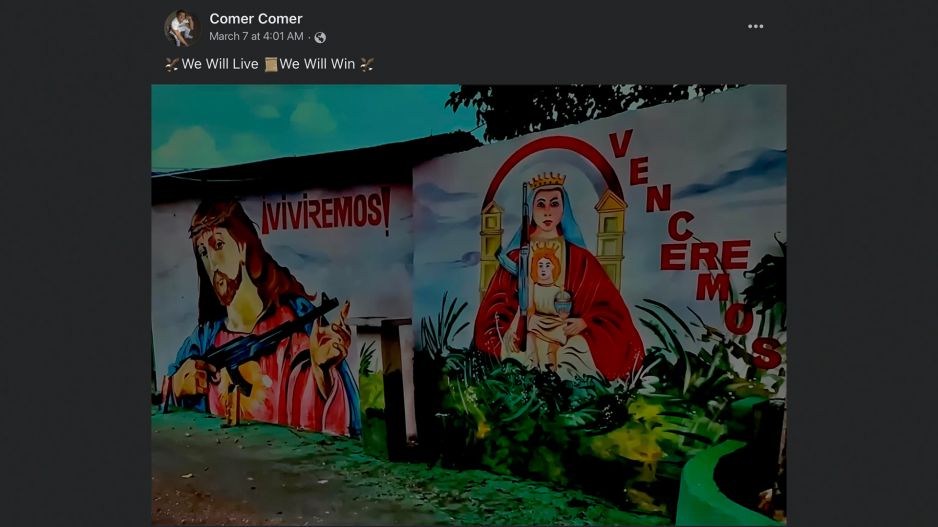 The second strange post was about his grandmother. "Through Thick And Thin Right And Wrong. At Least My NINI Know I Ain't Stopping. Forever Gettin It In#LifeOfAyeHardKnot3🔗" stated Comer Comer's post. This would seem normal until you look deeper into the photo. On one photo it shows 'Nini" wearing a golden chain with an AK-47 on it.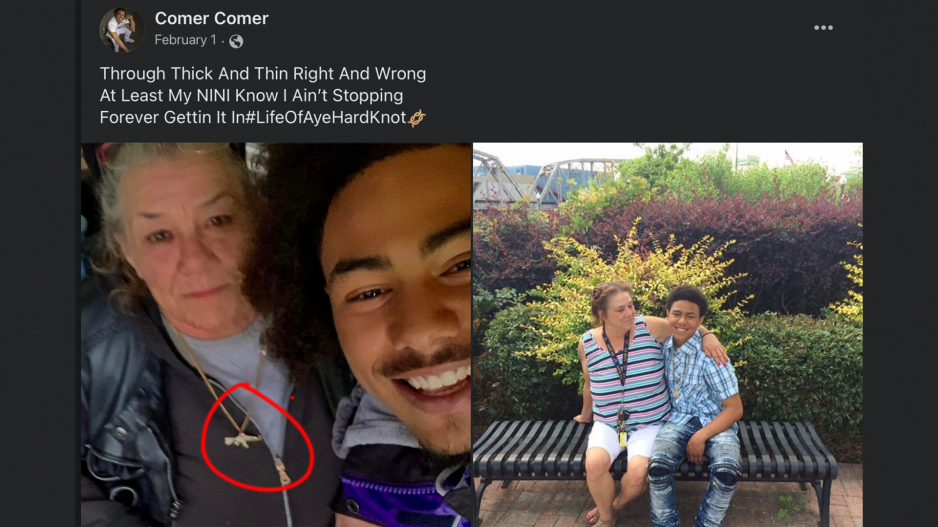 The Texas DPS did report on Thursday afternoon that Comer was taken to a San Antonio hospital and is still in serious condition.
The immediate aftermath of the crash as seen from a drone:
Most Recent Videos