SAN ANGELO – Have you seen the bike in the photo below?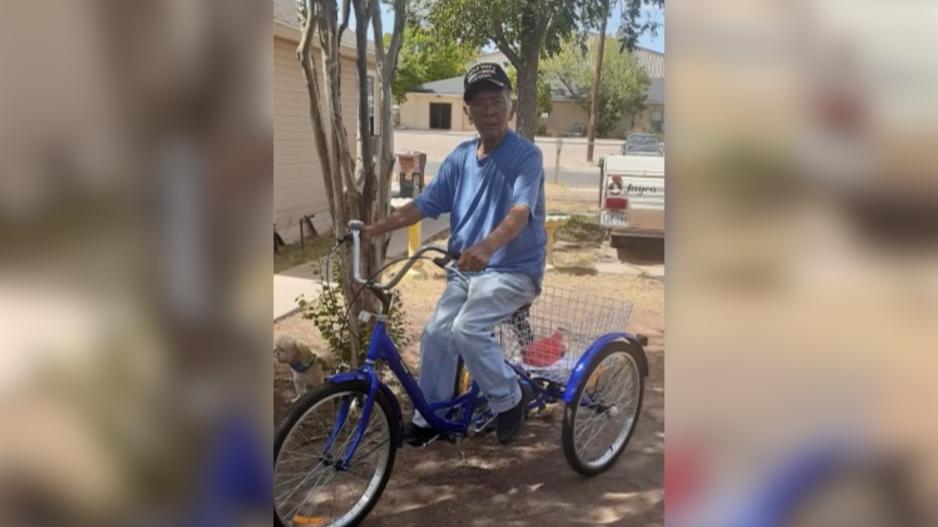 According to San Angelo Police Chief Frank Carter, on Sep. 21, at around 5:30 p.m., a tricycle styled bike with a basket on the back was stolen near the 1400 block of S. Chadbourne. 
"My friend, Mr. Silvas,had his new bike stolen yesterday around 5:30pm (9-21-22) yesterday. He stopped to eat on his way home in the 1400 Blk of S. Chadbourne. As he went to leave, he noticed someone stole his bike," stated Chief Carter in a Facebook Post. "Mr. Silvas is 97 years old and frequently rides his bike up and down Chadbourne to stay healthy, not to mention this bike was his pride & joy."
The Chief is asking for anyone with information to contact the San Angelo Police Department's Dispatch or him personally.
Most Recent Videos