SAN ANGELO, TX – A Tom Green County man was sentenced to 45 years in prison on Friday for the brutal murder of two San Angelo residents in March 2019.
The week-long sentencing hearing began on Monday, Sep. 12, 2022 and lasted throughout the week until it finished on Friday, Sep. 16, 2022.  Chadwick was originally charged and indicted by a Tom Green County grand jury for capital murder of multiple people. That charge got lessened to two counts of Murder following a plea deal.
In the deal, Chadwick pleaded guilty and in return the penalty was lessened from the death penalty to a range of 5-45 years in prison. Also instead of a jury setting the punishment, 51st District Judge Carmen Dusek handed down the sentence.
Following the five days of impact statements from both sides, Judge Dusek sentenced Chadwick to 45 years in the Texas Department of Criminal Justice Institutional Division. Despite accepting the plea deal, Chadwick still has the right to appeal the sentencing phase.
The murder charges stemmed from a late night encounter between Chadwick and his two victims, Chubby Harris and Jared Lohse. According to the police report and arrest affidavit, Chadwick was confronted by his two victims in a purported stash house on N. Chadbourne early one Tuesday morning, just before 3 a.m. Shortly thereafter, a police patrol officer was dispatched to a structure fire at 4859 N. Chadbourne St. Upon arrival, the officer was informed by the fire department there were two bodies inside the burning building. The saga that unfolded led to our controversial article, The Last Hours with Chubby and Jared.
For more on the double murder click here.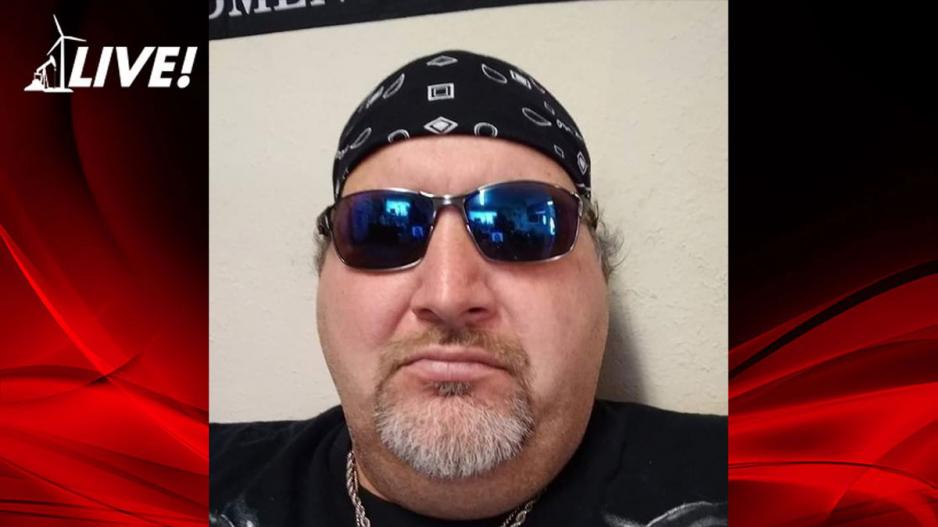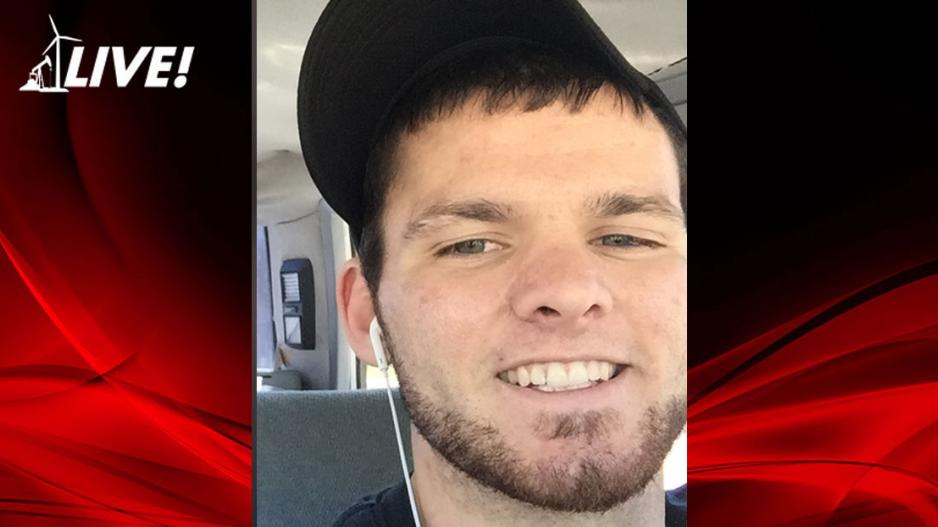 Most Recent Videos