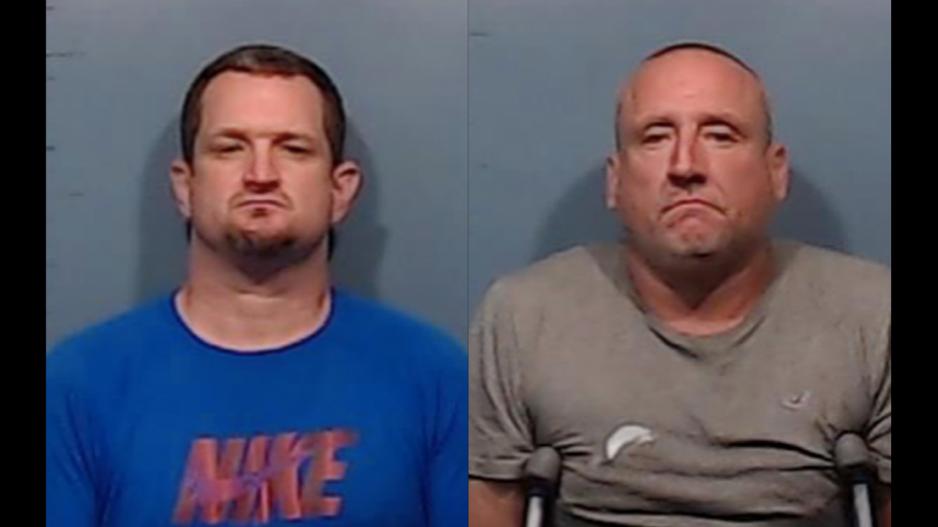 Police say witnesses told them Britner 2, allegedly gagged Limon and put a bag over her head. They also observed him entering a home with a toolbox.
Court documents show Frosch and Britner are linked to the Aryan Brotherhood of Texas.
At this time both men have been charged with first-degree felony aggravated kidnap. Their bond had been set at $150,000 each.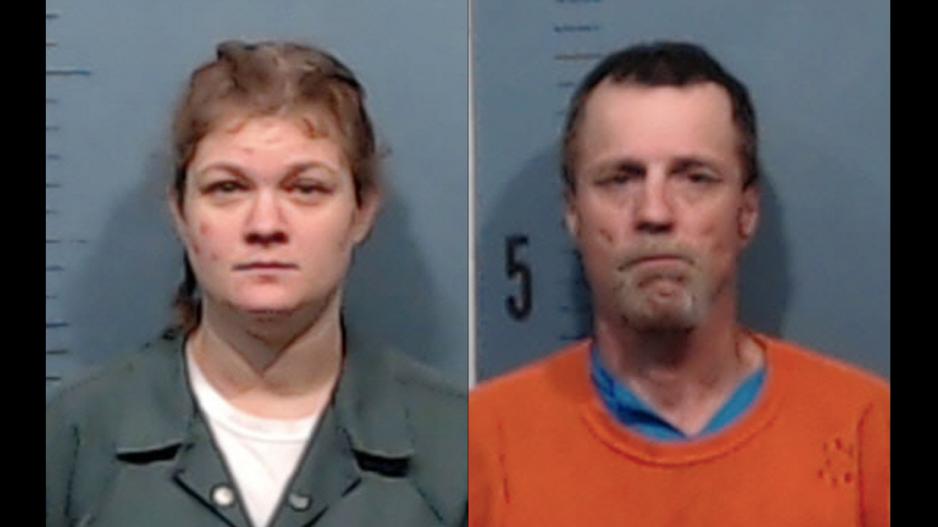 Two additional suspects remain at large. They were identified as Ashley Alaniz and Roger Scott Wilson.
Anyone with information is asked to contact the Abilene Police at 325-673-8331.
Most Recent Videos