SAN ANGELO, TX – A San Angelo ISD Middle School Student was allegedly assaulted by one of his teachers Tuesday afternoon after he refused to move his hair out of his face.
According to a police report, on Tuesday, Feb. 23, a middle schooler's parent received a call from an SAISD principal regarding an incident that occurred at school that day involving their child. When the parents arrived they discovered their child had gotten a new hair cut against his will.
"I feel like he was traumatized," said the father of the student. "I'm worried about his education because he is embarrassed and doesn't want to go back to class."
The parents quickly learned that the incident wasn't the usual incident between students. Instead this was between a teacher and a student.
"We were having a classroom discussion and the teacher told me to get the hair out of my face or she would cut it" said the student. "One kid offered her $27 so she went grabbed her scissors and cut my hair."
The mother immediately took the child to get his hair fixed. "I know it's just hair but it's his hair." said the boys father.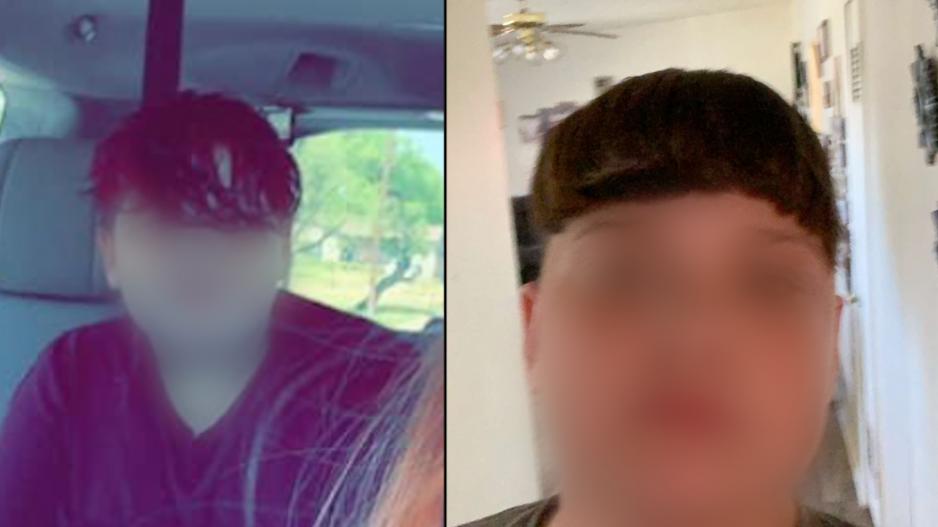 In the police report the officers told the father to talk to the school regarding punishment of the student. The father then spoke with Assistant Superintendent Wes Underwood who told him the school was going to take care of the issue but the student should attend classes online until the issue is resolved.
San Angelo LIVE! reached out to San Angelo ISD. Here is their statement:
"Personnel matters are confidential in nature and San Angelo ISD cannot disclose details regarding the situation at (the middle school). The district has in place and follows its policies regarding employees, and takes immediate action as appropriate."
The family says they are still undecided on wether or not they will attempt to file a law suit against SAISD. Either way he says that he wants word to get out so that this doesn't happen again.
"To pick up a pair of scissors and to walk up to my sons head," said the father. "What if he were to bat her hand and he got stabbed or she got stabbed?"
The police report finishes by stating the teacher intentionally and knowingly caused physical contact with another when she knows or should reasonably believe that the other will regard the contact as offensive or provocative.
Video Coverage of the 2021 San Angelo Rodeo