3 Men Arrested for Soliciting Prostitution After a Joint Investigation
Press Release
San Angelo – The Texas Department of Public Safety Criminal Investigations Division and Tom Green County Sheriff's Office arrested three suspects after a joint investigation in connection with soliciting prostitution.
The investigation, led by DPS Special Agents, was an undercover effort to identify and apprehend sexual predators participating in the solicitation of prostitution. 
The following suspects were arrested on state charges for soliciting prostitution, a Class B misdemeanor, and booked into the Tom Green County Jail: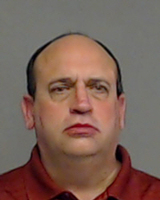 Leonard Pressley, 50, Lubbock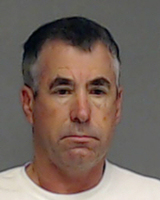 Michael Hettick, 56, San Angelo, also charged with evading arrest/detention.
Hettick is associated with Angelo State University's College of Education, Department of Curriculum and Instruction.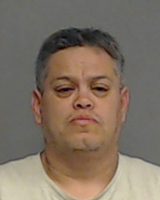 Jeffery Cuellar, 49, San Angelo
Get more stories like this by
signing up for our daily newsletter, The LIVE! Daily
.