New DNA Technology Leads to Arrest and Confession in 2016 Brown County Murder
BROWNWOOD, TX -- The Brown County Sheriff's Office held a news conference Thursday morning detailing the confession and arrest of 21-year-old Ryan Derek Riggs in the May 2016 murder of Chantay Blankinship at Lake Brownwood.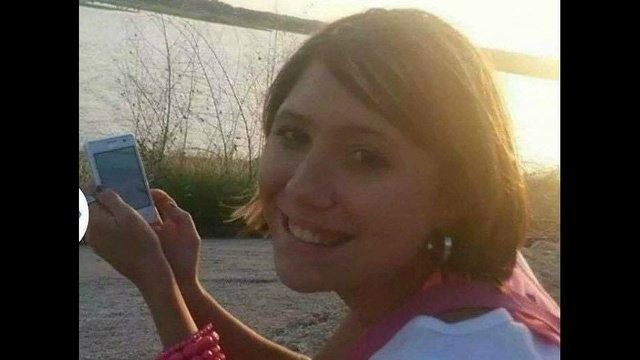 According to Jamie Burch with KTXS, Brown County Sheriff Vance Hill said Riggs confessed to the crime in a church meeting Wednesday night and then again at the sheriff's office after he was taken into custody.  
Blankinship was 25-years-old when she was found beaten to death near her Lake Brownwood home in May of 2016.  
As we reported last week, Sheriff Vance Hill and District Attorney Micheal Murray agreed to contract with Parabon Snapshot out of Reston, Virginia, a DNA Phenotyping Company that uses revolutionary new forensic DNA analysis that can accurately predict the physical appearance and ancestry of an unknown person from DNA, in the Rhonda Chantay Blankinship murder investigation.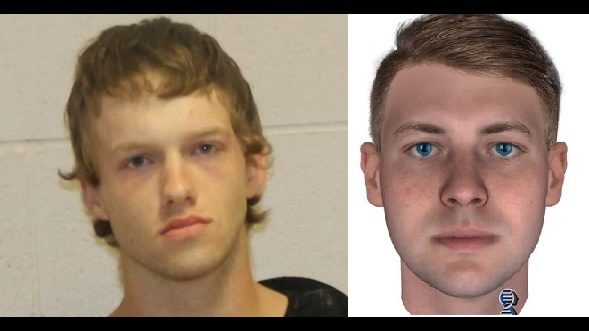 The analysis created a composite profile.  The composite profile shows a white male with brown/light brown hair.The hair style on the composite profile is not an accurate depiction of the suspect. Hair style, length, and thickness can only be done if a witness observed and described the suspect. The composite profile does not depict any facial hair or scarring. Facial hair and scarring can only be done if a witness observed and described the suspect.The accurate age of the suspect cannot be identified with DNA. This composite profile depicts a person at the age of 25.
Sheriff's investigators say they got a tip that Riggs might be a suspect after the composite was released.  
Get more stories like this by
signing up for our daily newsletter, The LIVE! Daily
.