Hoax Wells Fargo Bomber Arrested
Press Release
The deliverer of a suspicious package that blocked off downtown and shuttered the Wells Fargo building at 36 W. Beauregard on Oct. 14 has been arrested on two counts of hoax bombs.
The 28-year-old suspect, Sterling Dale Simpson, was arrested this morning by The Fire Marshal's Office with assistance from the San Angelo Police Department Special Operations Section.
Simpson is charged with two counts of hoax bombs, a class A misdemeanor. Each charge carries a maximum penalty of a year in jail and a $4,000 fine. Simpson is being held in the Tom Green County Jail in lieu of $15,000 bond.
On June 23, a man walked into the Bank of America building at 2909 Sherwood Way, threw a neoprene sunglasses case into a vault and walked out. The building was evacuated for about an hour while the Fire Marshal's Office investigated.
On Oct. 14, a suspicious box was left on the underground parking ramp of the Wells Fargo building at 36 W. Beauregard Ave. Law enforcement evacuated the building, established a 1,000-foot perimeter and summoned the Abilene Police Department bomb squad. The box, which had a meat thermometer protruding from it, was found to contain magazines and paper.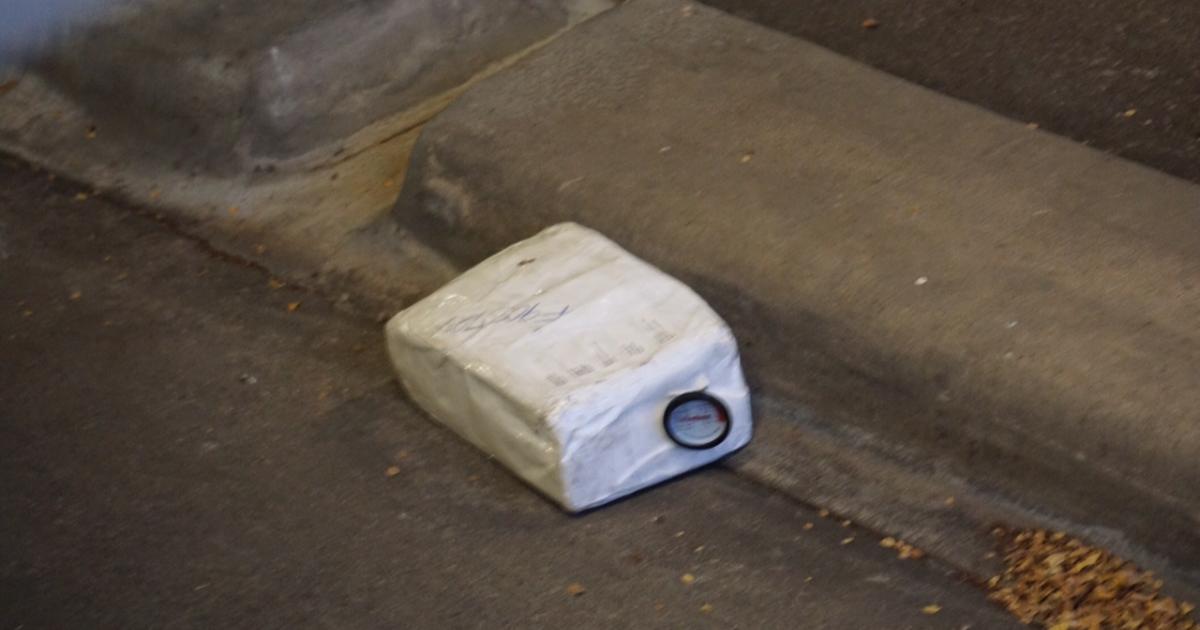 In neither instance did the packages contain explosives.
The suspect in the case was identified by Bank of America video surveillance and by fingerprints in the package left at Wells Fargo.
The Tom Green County Attorney's Office will prosecute the case.
Above: The bomb disposal team from Abilene deploys a robot. (LIVE! Photo/John Basquez)
Fire Marshal Ross Coleman addressed concerns regarding the evacuation of the Wells Fargo building, noting law enforcement followed nationally recognized protocols for ensuring the public's safety.
"These instances are frequently an inconvenience for citizens," Coleman said. "But in this day and age, we can't be too cautious. People's lives are at stake, and we'll continue to do everything we can to ensure no one is harmed or worse by a suspicious package that could detonate."
Get more stories like this by signing up for our daily newsletter, The LIVE! Daily.