SAN ANGELO, TX — In an incident underscoring the increasing traffic on San Angelo's southeast side, a rollover crash occurred early in the evening on Loop 306 east, heading towards Wall.
The crash involved a single pickup truck, which was reported to have rolled over, as initially broadcast on local radio. By the time our team arrived at the scene, the pickup had been righted, and the Texas Department of Public Safety (DPS) was conducting the crash investigation.
An ambulance was dispatched to the location but departed shortly after, without the use of sirens or emergency lights. This suggests that, fortunately, there were no major injuries resulting from the accident.
It's important to note that this is not an isolated incident. There has been a noticeable uptick in traffic incidents around this intersection, reflecting the growing vehicular activity in this area of Loop 306 and Wall. This recent rollover serves as a reminder of the need for heightened awareness and possibly re-evaluated traffic safety measures in this rapidly developing part of the city.
As always, we urge drivers to exercise caution, especially in high-traffic areas, and to stay updated on local traffic conditions to ensure a safe journey for all road users.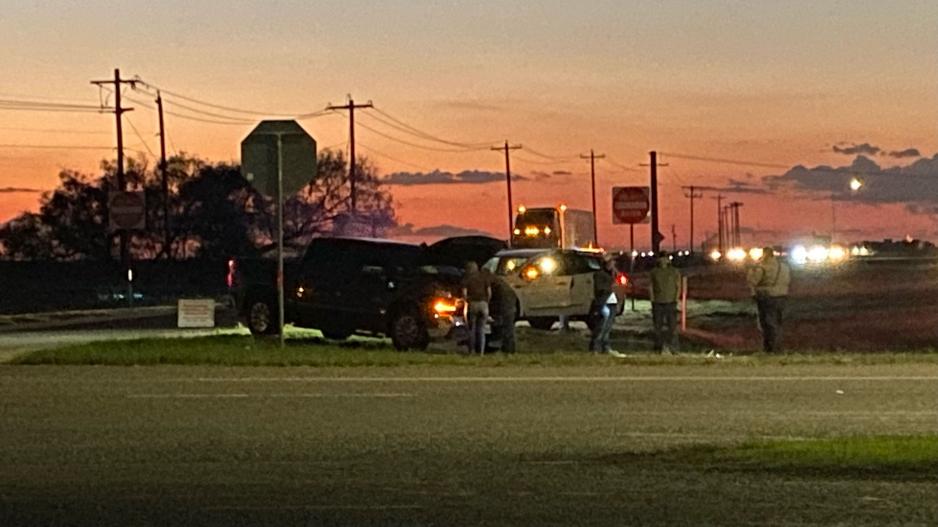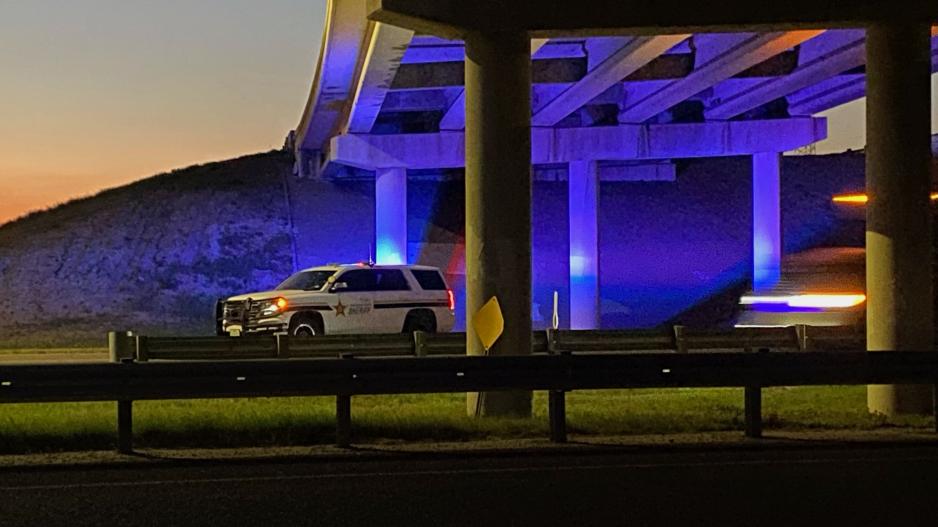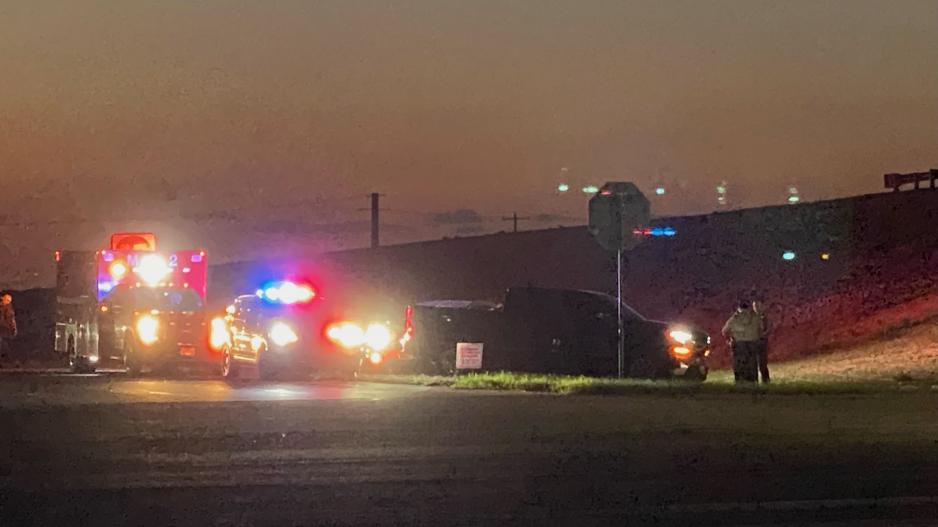 Most Recent Videos