SAN ANGELO, TX — A collision occurred between a white GMC pickup truck and a compact sedan on U.S. 87 S near the Loop 306 East intersection, necessitating tow services from Home Motors as DPS troopers conducted an investigation.
The incident unfolded on the northbound access road. Preliminary observations suggest that the sedan was westbound on the access road to U.S. 87, while the white pickup was traveling southbound on Loop 306. At the intersection, both roadways converge, with a stop sign situated on the U.S. 87 access road for westbound traffic. However, there is no stop sign for the southbound traffic on Loop 306. The damage incurred indicates that the sedan struck the GMC pickup on its side, a type of collision commonly referred to as "T-boning." It's speculated that the sedan might have failed to yield the right-of-way to the pickup or possibly misjudged the truck's speed.
The collision transpired on Saturday, Sept. 30, at approximately 8:30 p.m. Conditions were dark with clear skies, and the road surfaces were dry at the time of the incident. While no ambulances were observed at the scene, it remains uncertain whether there were any injuries sustained.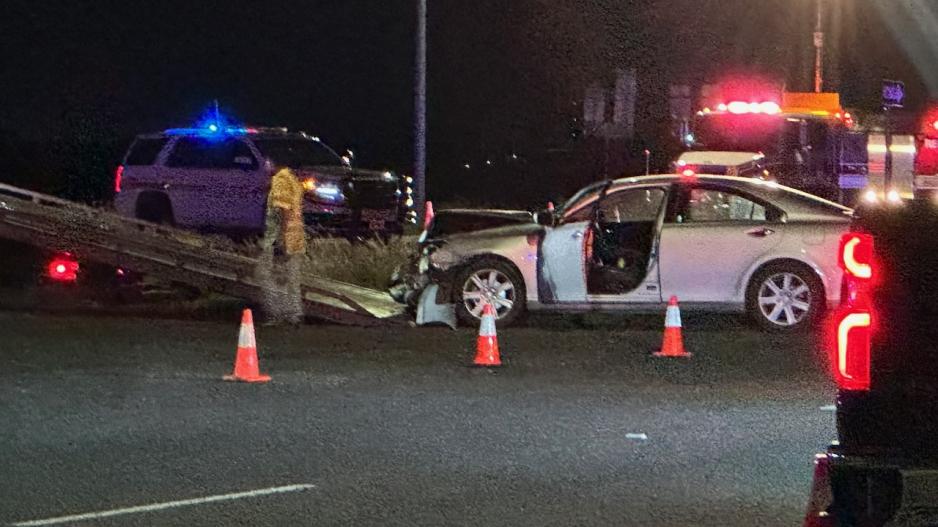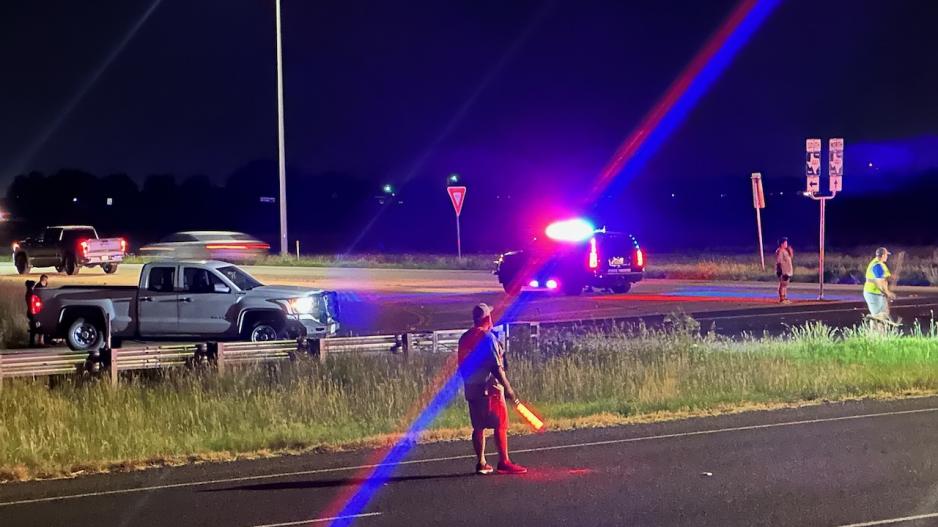 Most Recent Videos