SAN ANGELO, TX – A fundraiser has been set up to help the victims in Monday's fatal crash in Grape Creek.
According to family members of the Palmours, on July 19, 2023, a BBQ plate sale will be held in Dove Creek to go towards hospital and funeral expenses. Plates will include a choice of Brisket or Chicken, beans, potato salad, onions, peppers, and bread.
The cost of the plates will be $15 and all of the proceeds will go to the family. Plates will be available for pickup at 12237 Dove Creek Lane West from 12 p.m. to 1 p.m. Delivery is also available for San Angelo residents from 1 p.m. to 2 p.m. 
For more information on the fundraiser and to place a to-go order call Teresa Albers at 325-656-5156.
There has also been a GoFundMe set up to help the family. Click here to donate.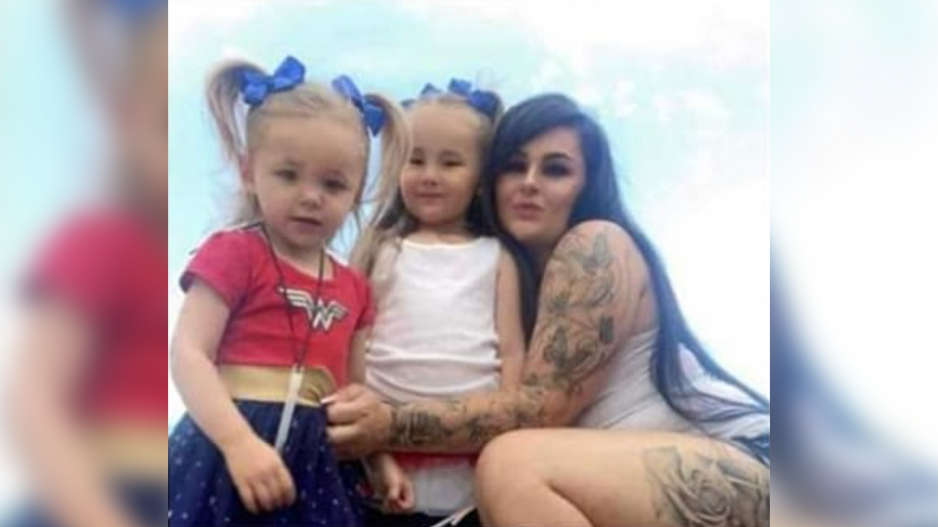 DPS officials reported on July 18, 2023 that Morgan Palmour's 2-year-old daughter was killed in the crash. New information from the family confirms that the 4-year-old is being hospitalized at UMC in Lubbock and is "fighting for her life." Morgan had to undergo emergency surgery in San Angelo and is recovering.
Palmour's brother also suffered injuries from the crash as he was the motorcycle involved. He is also hospitalized in Lubbock.
For the entire story click the article here.
Most Recent Videos