SAN ANGELO, TX — The San Angelo Police Department is on the lookout for what officers described to us as "possibly" a blue-colored Honda Accord with crash damage.
According to the police, at around 4:30 p.m. the mystery blue Accord disregarded a stop sign and slammed into a Toyota Camry with two adults and two children at the intersection of N. Oakes St. The Camry was traveling north on Oakes.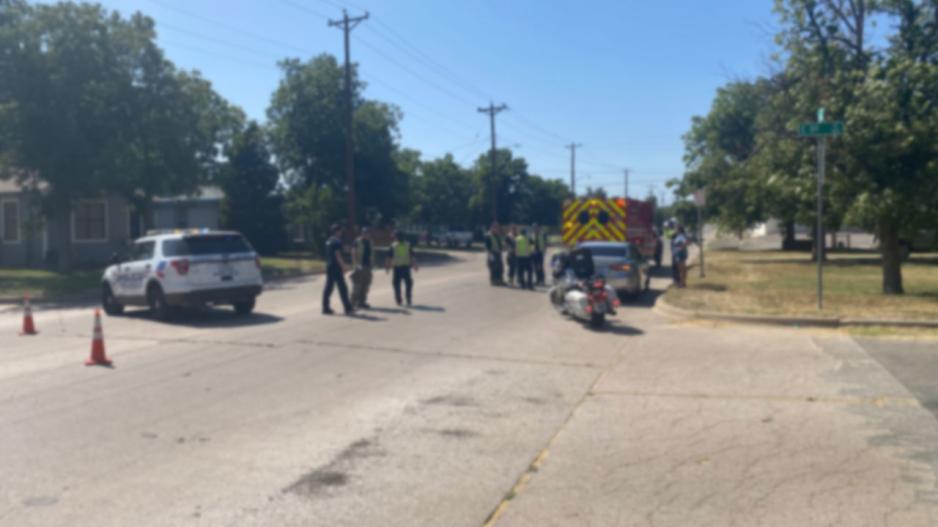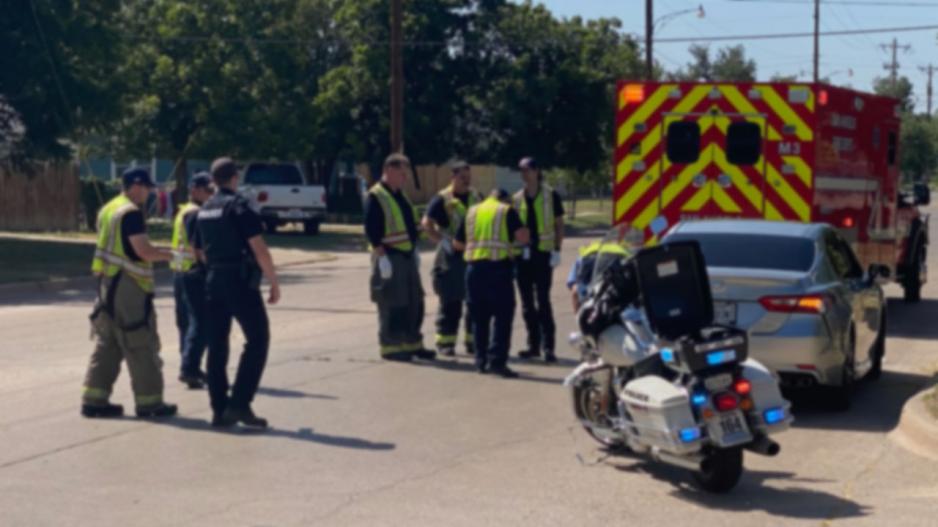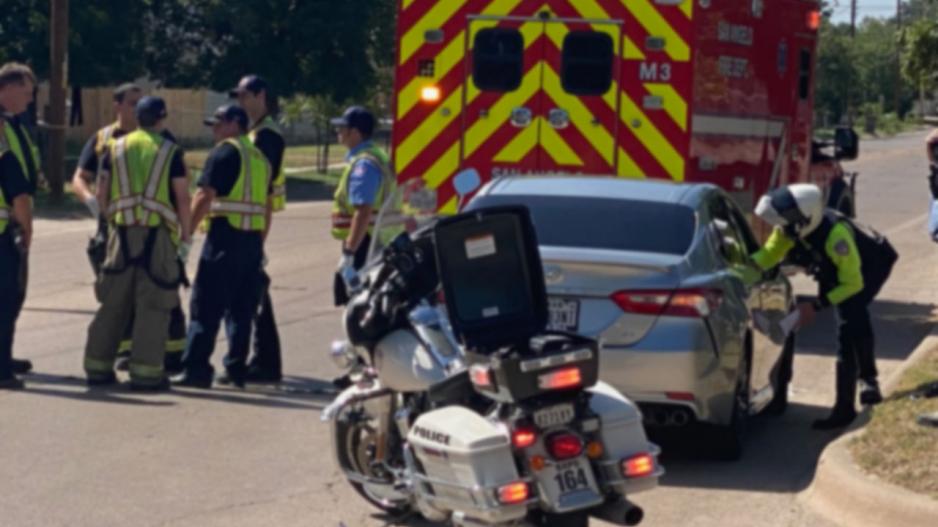 Police said no one was seriously injured and no one was transported to the hospital. Yet, the mystery blue Accord fled the crash scene before police arrived. Police are searching for it.
If you see a mystery blue-colored Accord (or an Accord that could be blue at first glance) with crash damage likely to the front end, contact the police by calling dispatch directly (325) 657-4315.
Most Recent Videos