SAN ANGELO, TX — A major crash shut down lanes of US 87 N just after 5:30 p.m. today.
The crash between two pickup trucks happened near the intersection of US 87 and Sunflower Ave. at 5:38 p.m. One of the trucks was found crashed in a southbound lane of the major highway while the other was seen the dirt field adjacent the highway.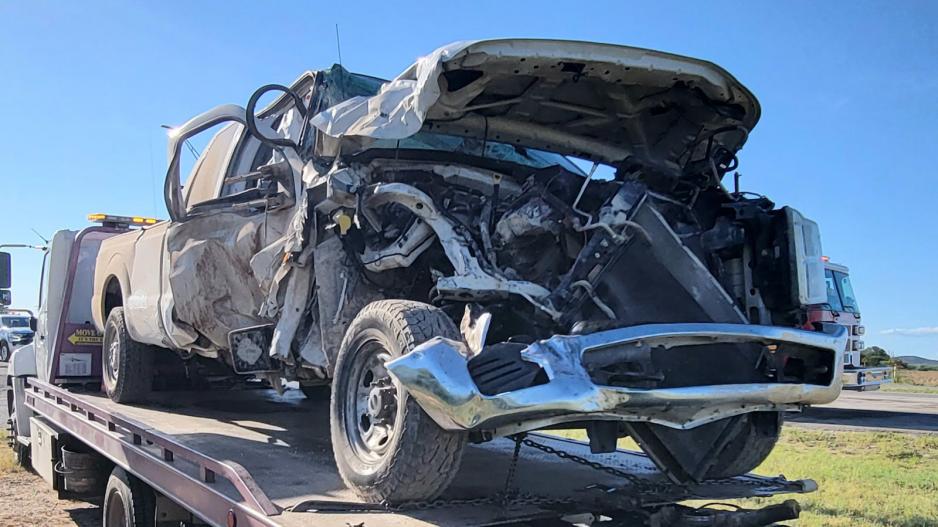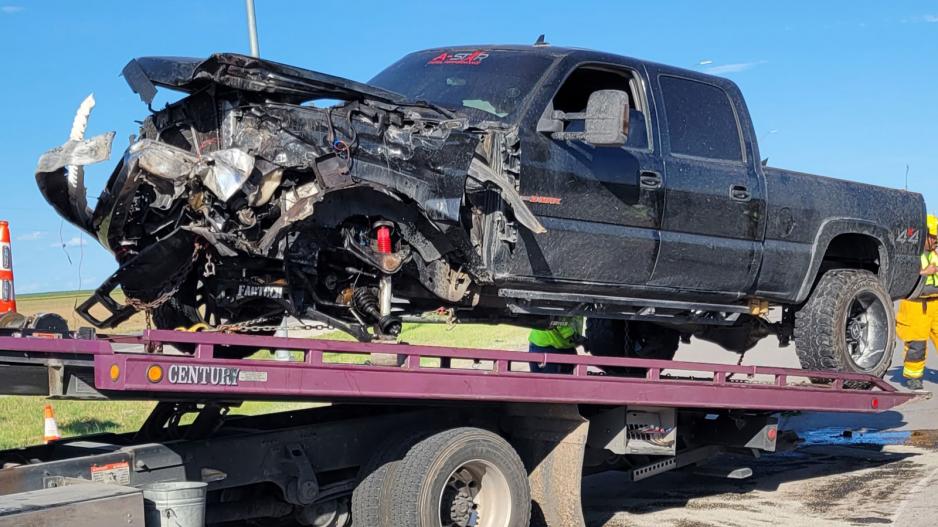 One person was injured and rushed to Shannon ER as a result of the crash. By 7 p.m. the crash scene was cleared and all lanes opened.
The Grape Creek VFD, DPS and the Tom Green County Sheriff's Office responded to the crash.
Most Recent Videos