SAN ANGELO, TX — Police and firefighters responded to a crash involving a motorcyclist. A lime green sports cycle was seen lying on its side in the southwest-bound lanes of Knickerbocker Road in front of the Walmart Neighborhood Market.
On the way to the crash scene, we witnessed an ambulance with sirens and lights traveling at high speed towards Shannon Medical Center.
A black sedan is parked on the road as well and who appears to be the driver is with police. Police were seen carefully inspecting the front bumper area of the black sedan.
All lanes of Knickerbocker Road are closed near the intersection of Valleyview where the crash scene is located.
Police were waiting for an additional motors officer to arrive to continue the investigation. The responding motors officer accompanied the motorcyclist to the hospital. If the injuries are critical, the police will conduct a full and very detailed traffic investigation. As of 10 p.m., the hope at the crash scene is that the rider is not in critical condition.
The rider was apparently wearing a helmet. The force of the impact caused the helmet to depart the rider's head.
The crash happened at just after 9 p.m. More updates will be here as we learn more.
Update at 10:24 p.m.
According to police, the preliminary investigation revealed that the motorcyclist was northeast-bound and the black Mazda sedan was southwest-bound. Both were on Knickerbocker Rd.
The driver of the Mazda made a left turn at the light at Knickerbocker and Valleyview. Police said the driver failed to yield the right-of-way to the motorcycle. The collision ensued.
The force of the collision knocked the helmet off the motorcyclist. Police said at the hospital, emergency room doctors are tackling severe head injuries of the motorcyclist. Police learned that the injuries are life-threatening.
Police would only say that the motorcyclist was a male. His name is pending notification of next-of-kin.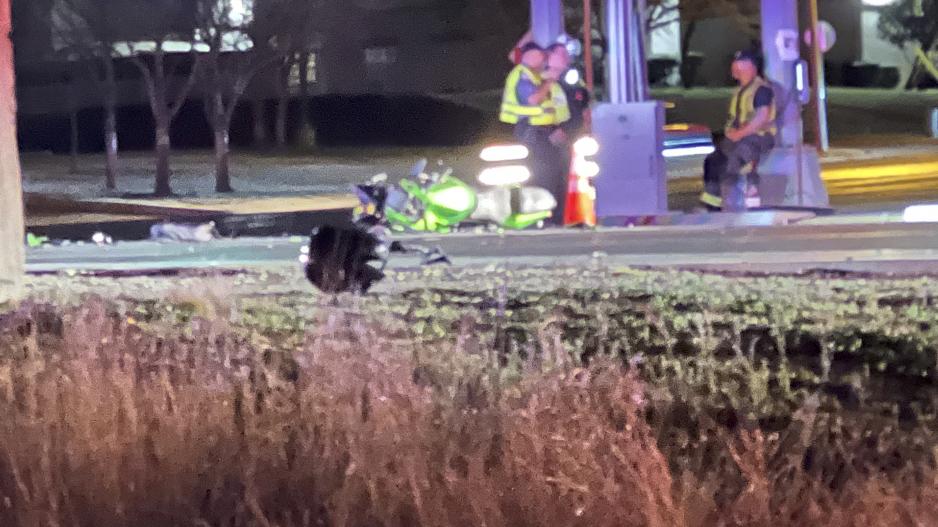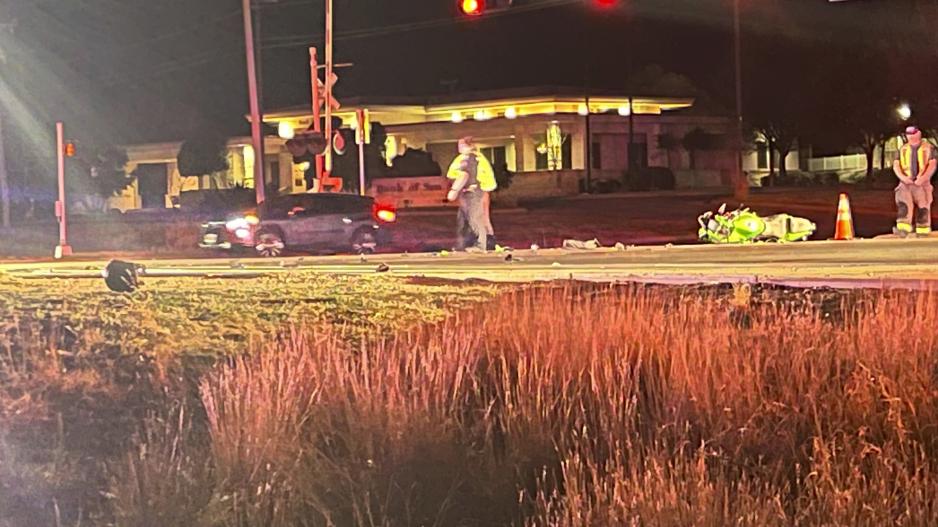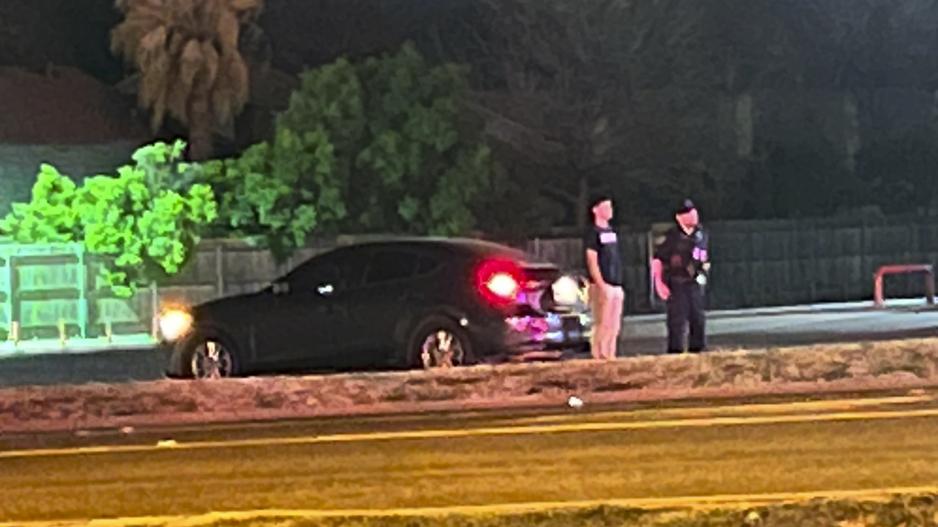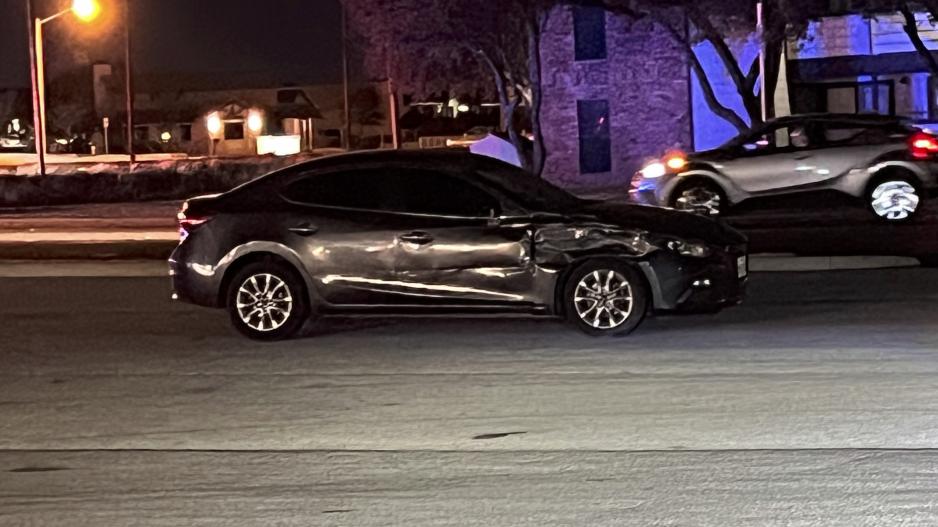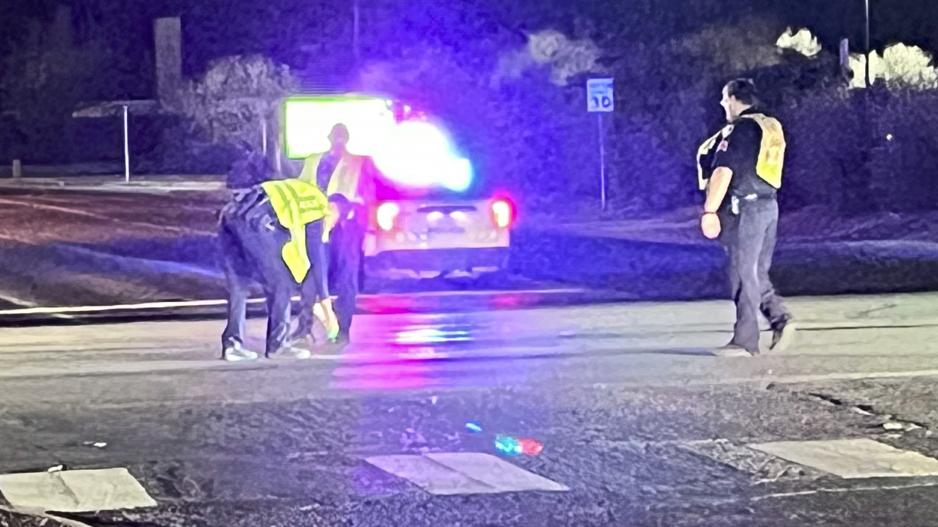 Most Recent Videos