SAN ANGELO, TX — Traffic was diverted on US 87 north just after 10:30 p.m. Thursday night when a Ford F-150 pickup flipped after hitting the guardrail. The guardrail sustained substantial damage as did the truck. The speed limit along the stretch of the highway is 75 mph,
Grape Creek VFD assistant chief Jose Rivera said as the pickup rolled over there were no other vehicles involved in the crash. The pickup was occupied by only the driver.
When the first responding unit for Grape Creek VFD arrived, they saw the driver getting out of the crashed truck apparently uninjured. He was able to walk away. Nonetheless, an EMS crew from the San Angelo Fire Department checked the driver out at the scene. 
The driver was not transported to the hospital. Instead, she was booked into the Tom Green County Detention Center at 12:39 a.m. She was booked for driving drunk with a BAC > 0.15. At the end of the video below, you can witness DPS administering a field sobriety test and then arresting her.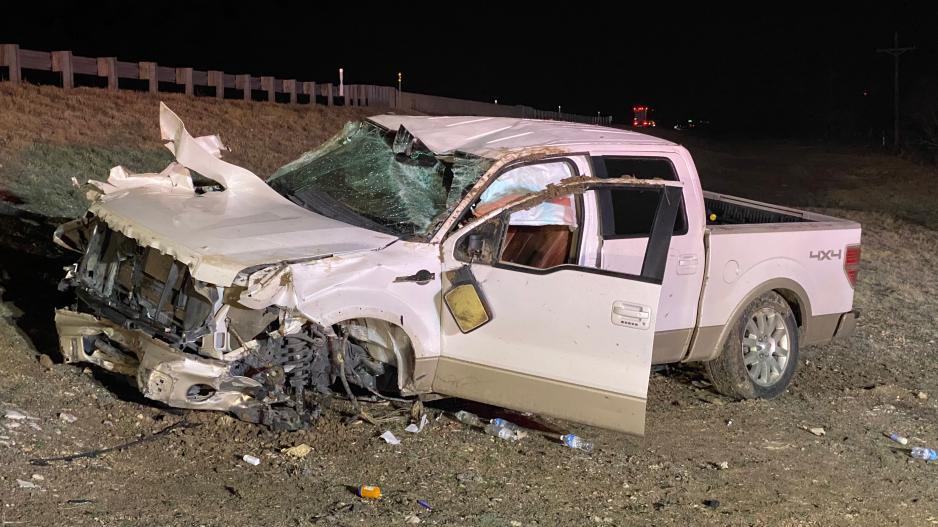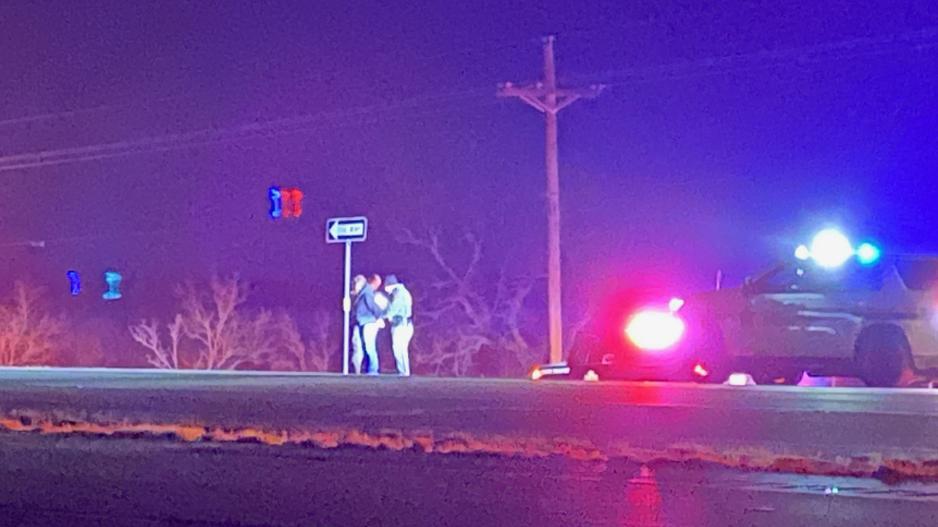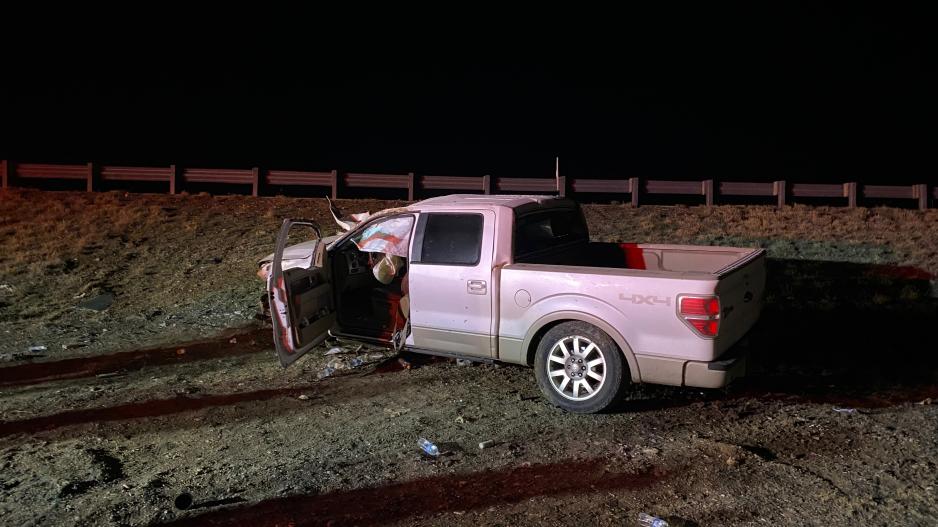 Most Recent Videos