WALL – The Wall Volunteer Fire Department released photos of its emergency response vehicle which crashed on icy roads Wednesday morning responding to a crash on US-87 near Oxley Rd. 
As we reported Wednesday morning, the Wall 101 slid off the icy roadway and crashed near Roberts Rd. on US-87.
Here is the information from the Wall VFD social media post: 
On Wednesday February 1, Wall VFD Rescue 101, with 3 First Responders on board, was responding to a crash with entrapment when it overturned after losing traction on the ice covered road. The crash occurred as Rescue 101 traveled East bound on US Hwy 87 at a slow rate of speed, leaving the roadway into the median and overturned. No other vehicles or property was involved. All 3 First Responders were temporarily trapped, but were able to free themselves and exit the vehicle without injury. A second truck from Wall VFD continued to the original crash with entrapment and successfully extricated the driver. 
Since Monday, Wall VFD has responded to 15 emergency calls for service, with 13 of those being vehicle crashes due to icy road conditions. Please, if you do not have to be on the roads, stay home, so we can too! If you have to be on the roads, slow down, move over and do not pass emergency vehicles with emergency lights on responding to a call. Please follow traffic control signage and instructions. 
Thank you for your continued support of your Wall VFD!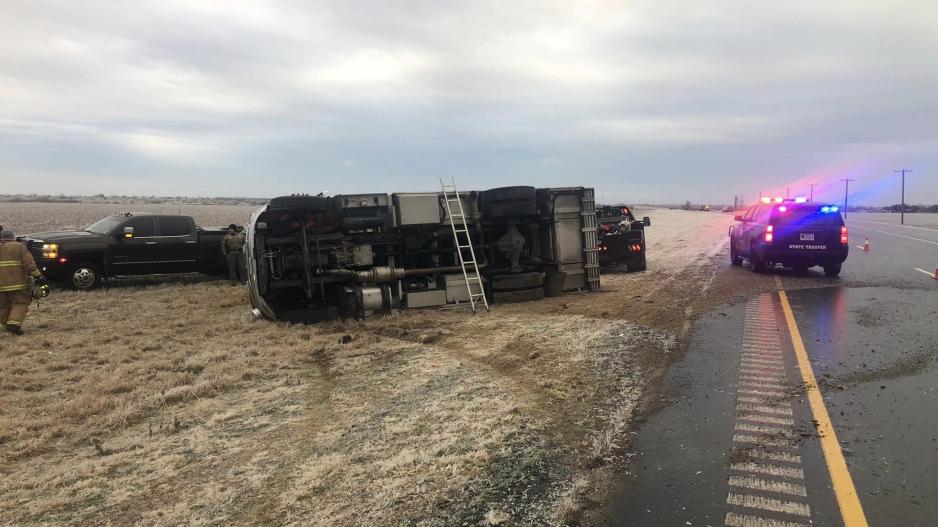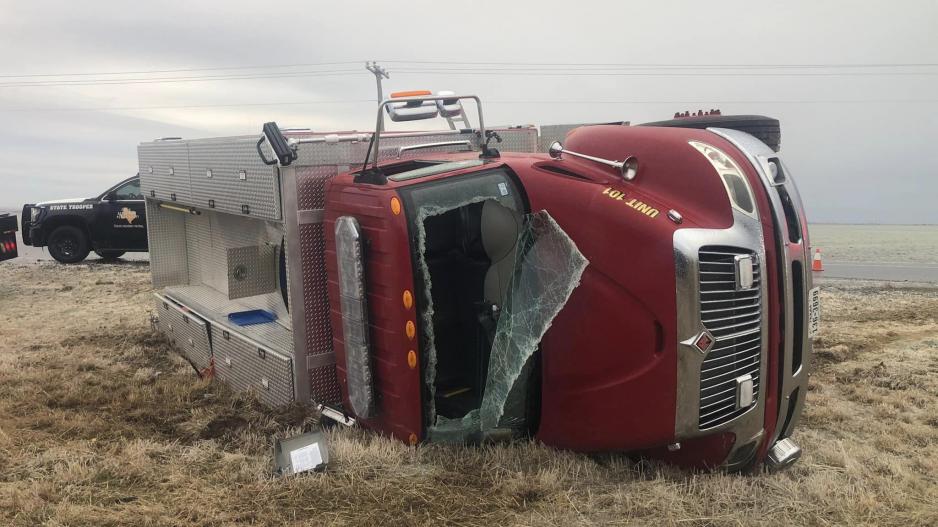 Most Recent Videos