SAN ANGELO – San Angelo Police and firefighters have responded to multiple crashes caused by icy roadways Monday morning as winter storm conditions worsen.  
According to reporters, a four door Ford pickup pulling a travel trailer crashed after crossing over an icy overpass on Houston Harte Expressway at Smith Blvd.  
There is no information available about injuries at this time.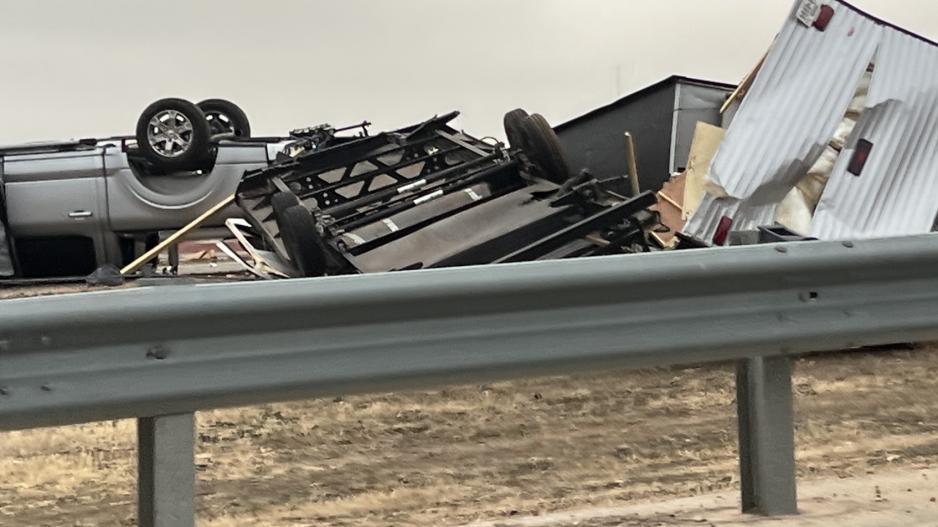 There is a Winter Storm Warning in effect for West Texas including the Concho Valley and the City of San Angelo for the next three days.  Expect road conditions to worsen overnight as frozen precipitation increases.  
Temperatures are forecast to remain below freezing until at least Wednesday afternoon with wind chills in the teens.  
Roadways will remain icy and hazardous throughout the period.  
Be sure to check back regularly for updates.  
Most Recent Videos