SAN ANGELO – Traffic on a busy stretch of Sherwood Way was blocked during the noon hour Friday after a crash near a construction zone.  
According to San Angelo Police Department Traffic Division investigating officer Welch, a blue Ford Escape and a silver Ram pickup crashed near the intersection of Sherwood and Oxford.  
Watch video below from the crash scene: 
The driver of the Escape was distracted and looking away and crashed into the back of the Ram pickup.  
Both drivers were evaluated by medical personnel and the driver of the Ram was transported by ambulance to the hospital.
Office Welch says the driver of the Escape was issued a citation for failure to control speed.  
Traffic resumed flowing after the crash was investigated and the scene was cleared.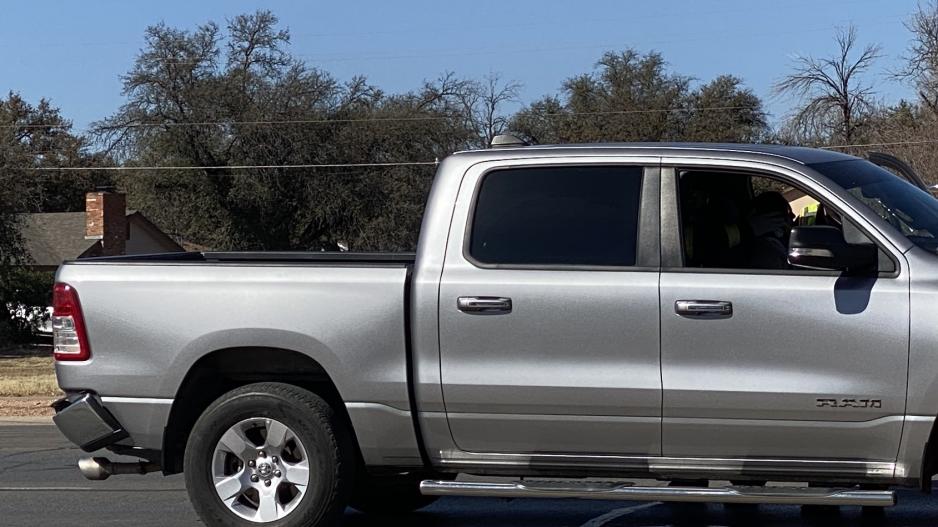 Most Recent Videos