SAN ANGELO – Tom Green County first responders were dispatched to a rollover crash with injuries on Walling Pecan Rd. just east of US 277 South and the airport road Friday morning.  
Reporters on the scene say in appears an older model red car was traveling at a high rate of speed, hit the brakes, went into a skid and rolled off the roadway through a fence and into a pasture.  
Photos show the vehicle landed upside down. 
Watch video from the scene below: 
Volunteers with the Pecan Creek VFD joined DPS Troopers and San Angelo Fire Department personnel at the scene.  
It is unknown at this time how many people were in the vehicle or if there were any injuries.  
Reporters say the ambulance on the scene left in a hurry.  
We will update this story as more information become available.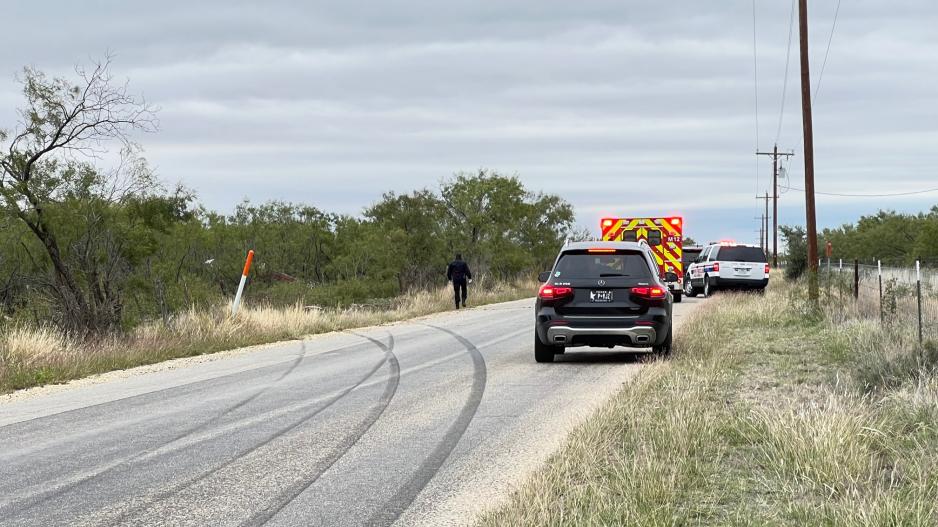 Most Recent Videos