SAN ANGELO, TX – San Angelo Police officers were dispatched to the area of Knickerbocker Rd. and Palo Duro Dr. during the lunchtime rush for reports of a major accident.
According to Officer Younts, a white Chevy Equinox was traveling on Palo Duro Dr. and was stopped at the stop sign. The driver of the Equinox then attempted to turn left onto Knickerbocker Rd.
This caused the Equinox to crash into a black Toyota Rav4 that was traveling on Knickerbocker Rd.
The driver of the Rav4 was transported to Shannon to be treated for non-incapacitating injuries.
The driver of the Equinox was cited for failure to yield the right of way at a stop sign.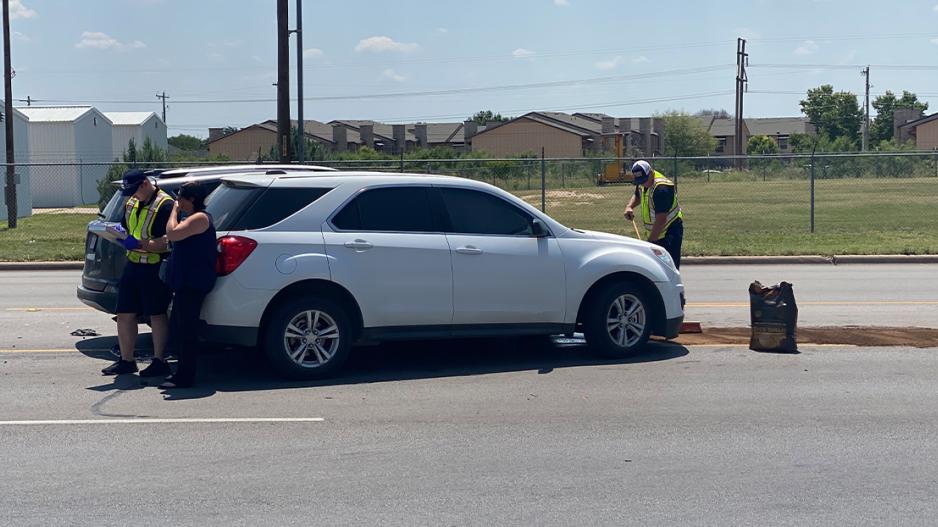 Most Recent Videos