MIDLAND, TX – The Midland Police Department is seeking the public's help to identify a suspect involved in an early morning fatal hit-and-fun crash.
According to MPD, the crash occurred at approximately 12:23 a.m. near the 3100 block of W. Industrial,
When officers arrived at the scene,  EMS located the victim in the roadway with serious injuries. The victim was transported to a local hospital and unfortunately succumbed to the injuries.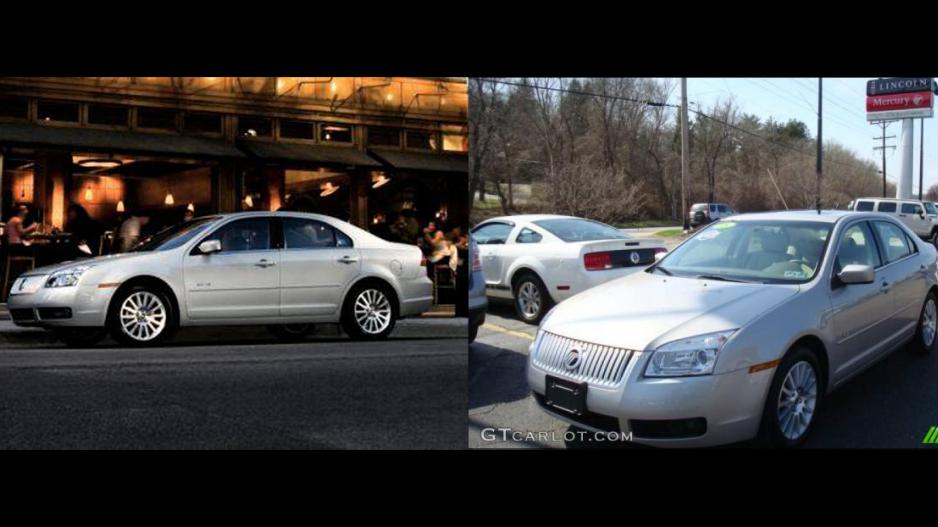 The vehicle believed to be involved in the crash is described as a  Mercury Milan, tungsten gray in color.
The vehicle is expected to have damage to the front bumper and headlight area. It is believed that the damage will be to the front passenger side of the vehicle.
Anyone with information on this incident is asked to call the MPD non-emergency line at 432-685-7108 or Midland Crime Stoppers at 694-TIPS.
Most Recent Videos