UPDATE: Police Identify One Dead in Crash on Southland
SAN ANGELO, TX — Over night, one person lost their life in a fatal crash on Southland Blvd., we confirmed with police.
Over the radio, we heard two occupants were trapped inside their vehicle after slamming into a tree in the 2900 block of Southland Blvd. According to witnesses at the scene we talked to this morning, the incident happened just after midnight.
Here's what neighbors told us this morning.
The location of the crash:
The vehicle was westbound on Southland. At the Fall Creek Dr. intersection there is a large dip in the roadway. The vehicle hit the dip at a rate of speed causing the vehicle to bottom out and careen out of control.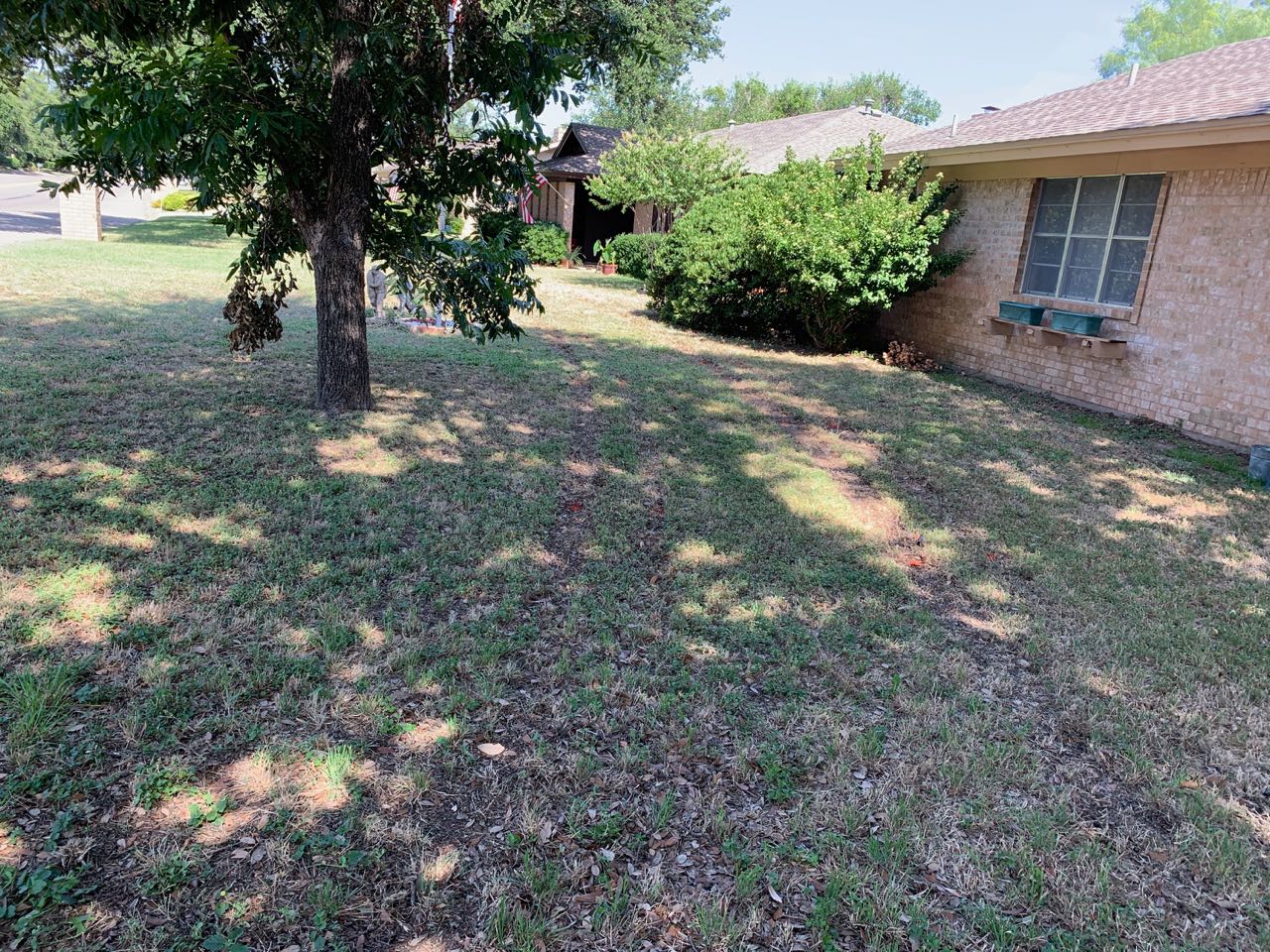 Above: The tracks of the vehicle through the first lawn it careened out of control into, barely missing hitting the residence. (LIVE! Photo/John Basquez)
The vehicle jumped the curb at 2906 Southland and barreled into the front lawn.
"They missed our house by about six feet and it would have hit a bedroom," the resident of the house said. Instead, the vehicle passed through a narrow passage between a tree and the shrubs that line the front of the house.
From there, the vehicle traveled through two more front lawns until reaching a circle drive three doors down. From there, the vehicle crossed the street, mowed down a mailbox and slammed into a large tree in the front lawn of 2917 Southland.
After the crash with the tree, residents scrambled to check on the occupants. There were two, they said, and both were trapped and appeared to be unconscious.
This morning, we confirmed with police that at least one occupant died in the crash. The name of the deceased is withheld pending notification of next-of-kin.
UPDATE: Saturday 4:50 p.m.
On 7-5-19 at approximately 0051 hours, units were dispatched to the 2900 block of Southland in reference to a single vehicle accident. Investigation showed that the vehicle left the roadway and struck a tree. The driver, a 21-year-old male, received serious injuries and was transported to Shannon Medical Center. 
The passenger, 25-year-old Amanda Soto, was also transported to Shannon Medical Center where she succumbed to her injuries. 
Both alcohol and speed appear to have been factors in the crash. No charges have been filed at this time as test results are pending.
The driver will not be identified as he has not been arrested at this time.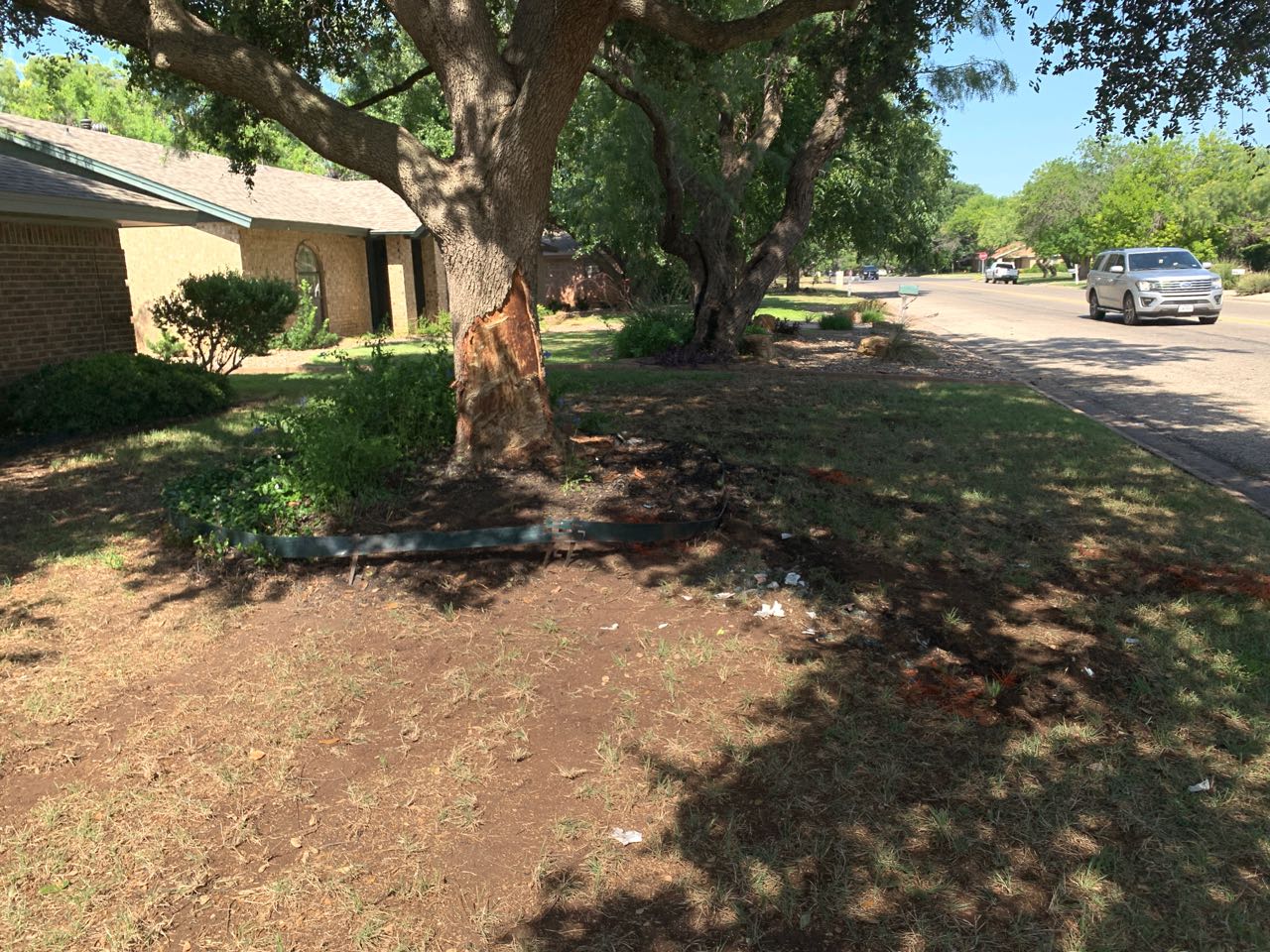 Get more stories like this by signing up for our daily newsletter, The LIVE! Daily.