Cyclist Escapes Injury as Schwinn Mangled by Mercury in Crash
SAN ANGELO, TX -- A bicyclist riding on the wrong side of the road escaped serious injury when he was struck by a man driving a lincoln on 29th Street near Walmart Thursday afternoon.  
According to San Angelo Police Department Officer J. Welch, the cyclist was traveling against the traffic on his way to Walmart when the driver of a silver Grand Marquis failed to yield the right of way and struck the bicycle.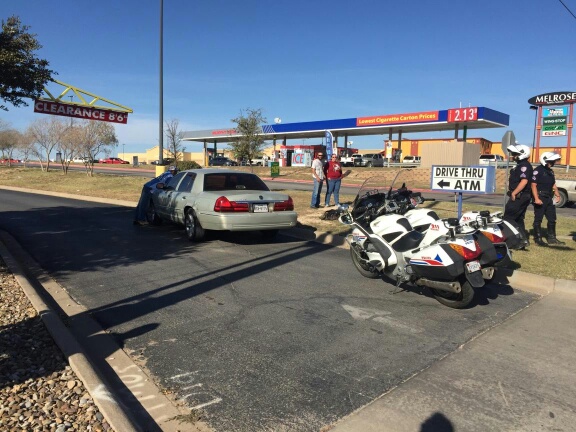 "When you are on a bicycle you have to ride on the same side of the road and follow the rules you would if you were in a vehicle."  
Welch said the bicyclist was issued a citation for riding his bicycle on the wrong side of the road and the driver of the Mercury received a citation for failure to yield the right of way.  
No one was seriously injured in the mid afternoon crash.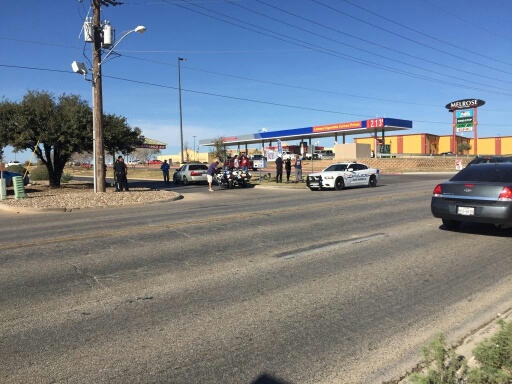 Get more stories like this by
signing up for our daily newsletter, The LIVE! Daily
.