SAN ANGELO, TX - Just before 10 a.m. this morning, first responders dispatched to Abe St. and Avenue B for a major crash involving a trapped individual.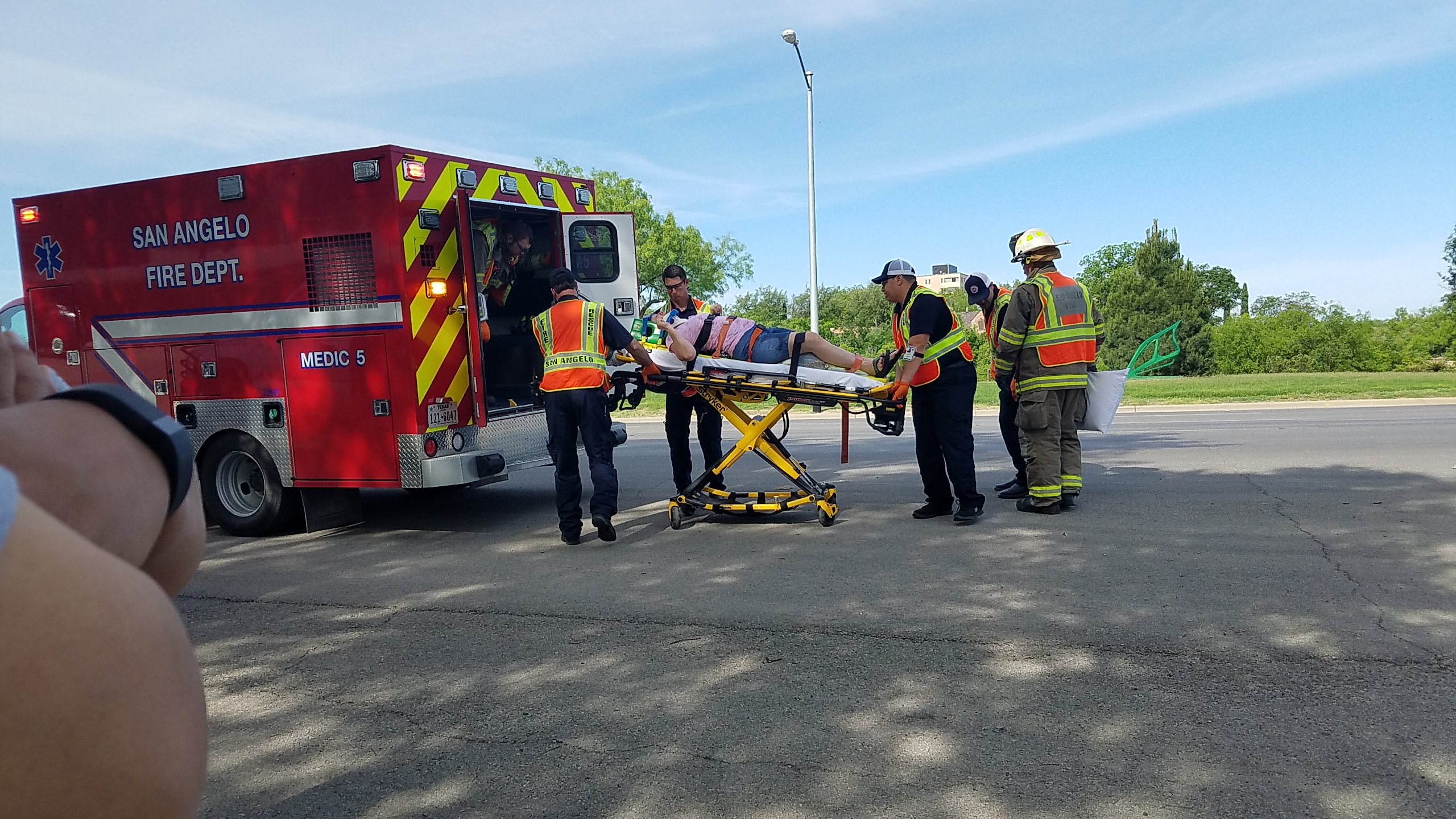 San Angelo Police Officer Gesch said the driver of a white Chevrolet Malibu was traveling southbound on Abe St. in the second lane over from the left to the east, and the driver of a pickup, or flatbed truck, was in the far left lane. The driver of the Malibu attempted to make a left turn from Avenue B from the second lane over and drove into the path of the pickup.
As a result, a collision occurred, and a 57-year-old female passenger was reported as trapped in the backseat of the Malibu. First responders were able to remove her from the vehicle with no issues, and she was transported to an area hospital with non-life threatening injuries.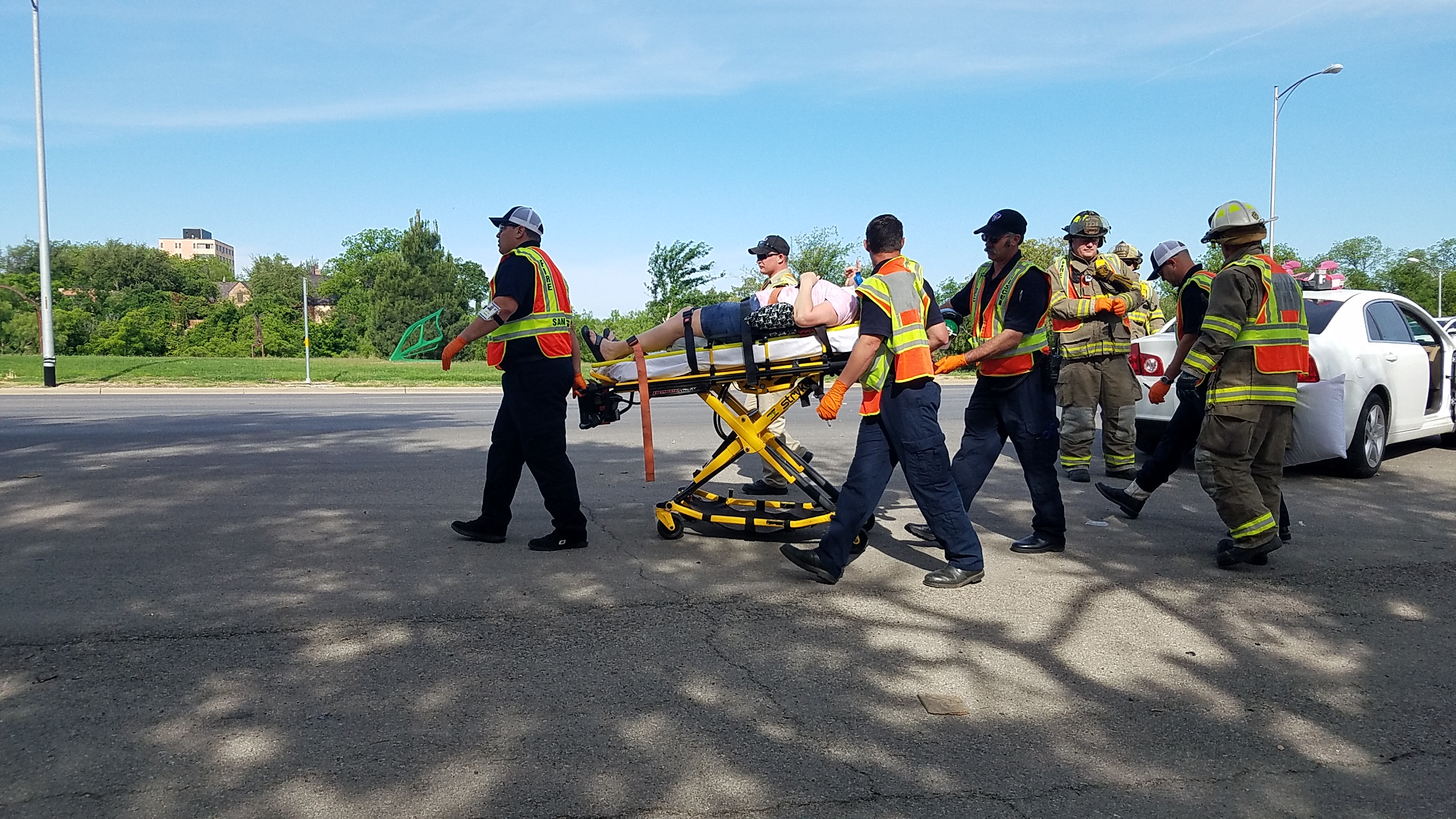 Officer Gesch noted that the driver of the Malibu was issued a citation for an unsafe lane change.
Most Recent Videos