Early Morning Crash on Bryant Brings Traffic to a Slow
SAN ANGELO, TX - Traffic came to a slow this morning on North Bryant and Humble Rd. after a Suburban and Chrysler collided.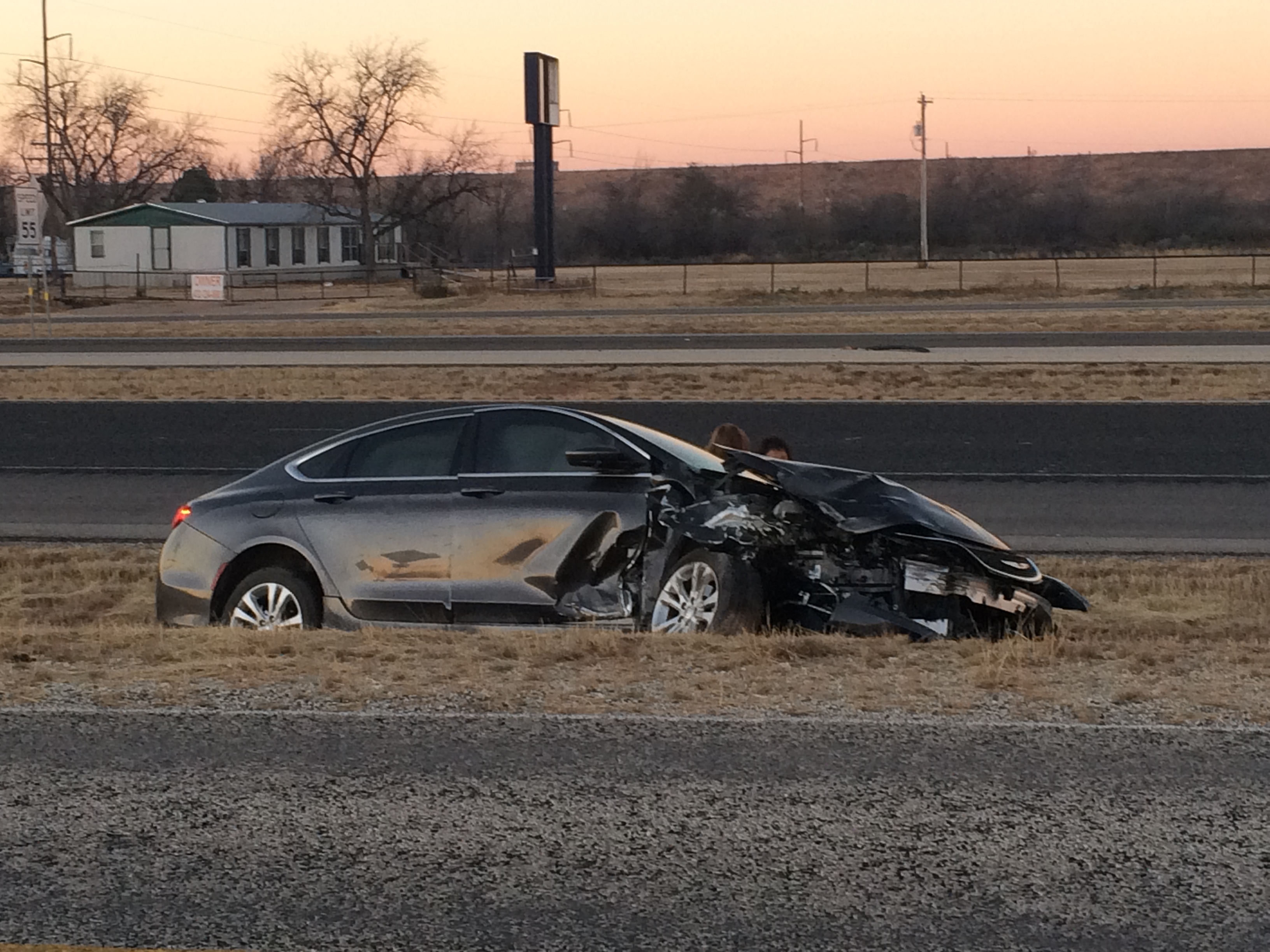 San Angelo Police Officer Ed Hunger said the driver of a Chrysler 200 was traveling northbound on N. Bryant on the inside lane. The driver of the Suburban was traveling westbound on Humble Road, stopped at the stop sign, failed to see the Chrysler, and pulled out in front of it while attempting to make a left turn.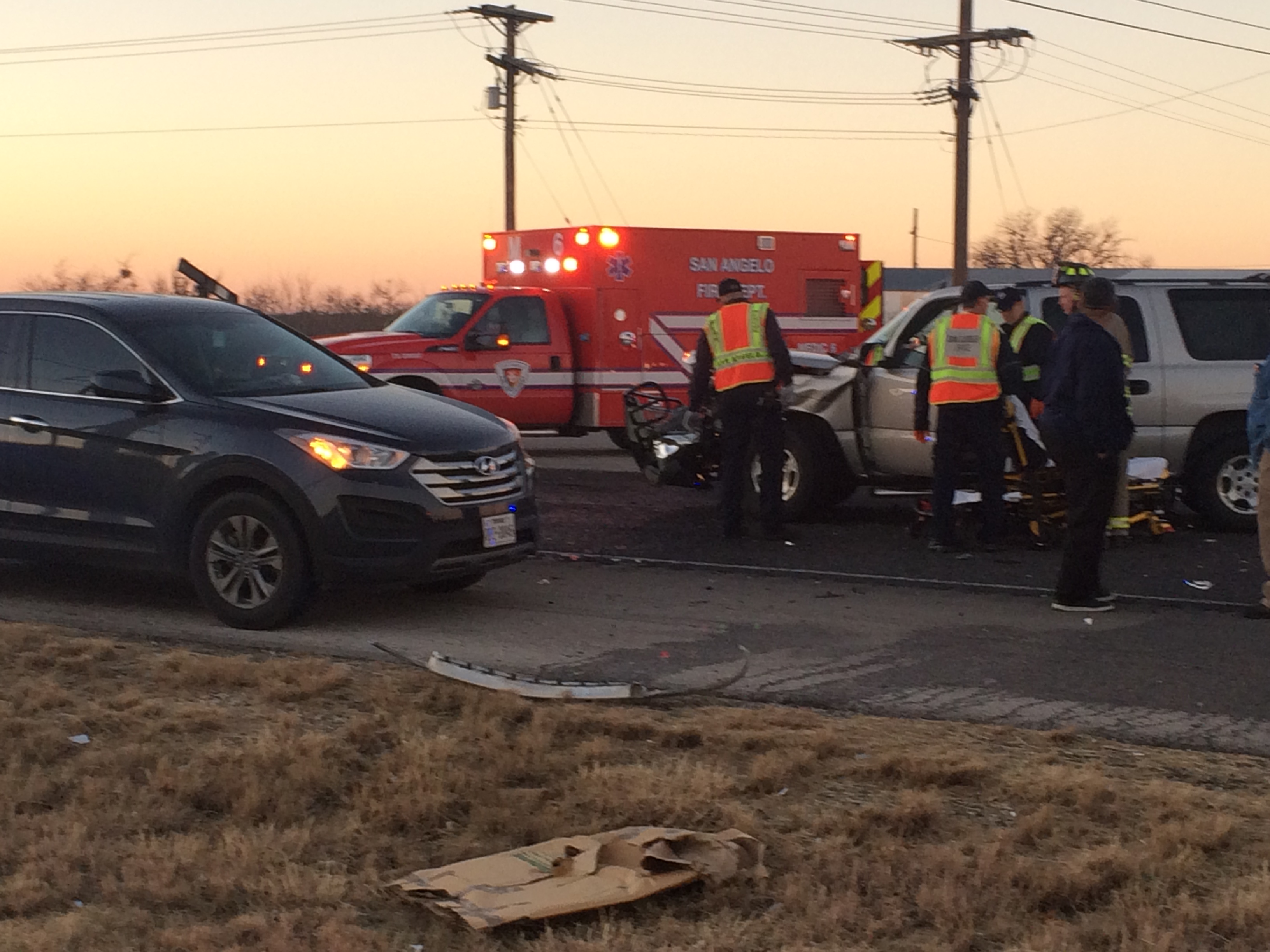 The driver of the Suburban went to the hospital with non-life-threatening injuries, and will receive a citation for failing to yield the right of way at a stop sign.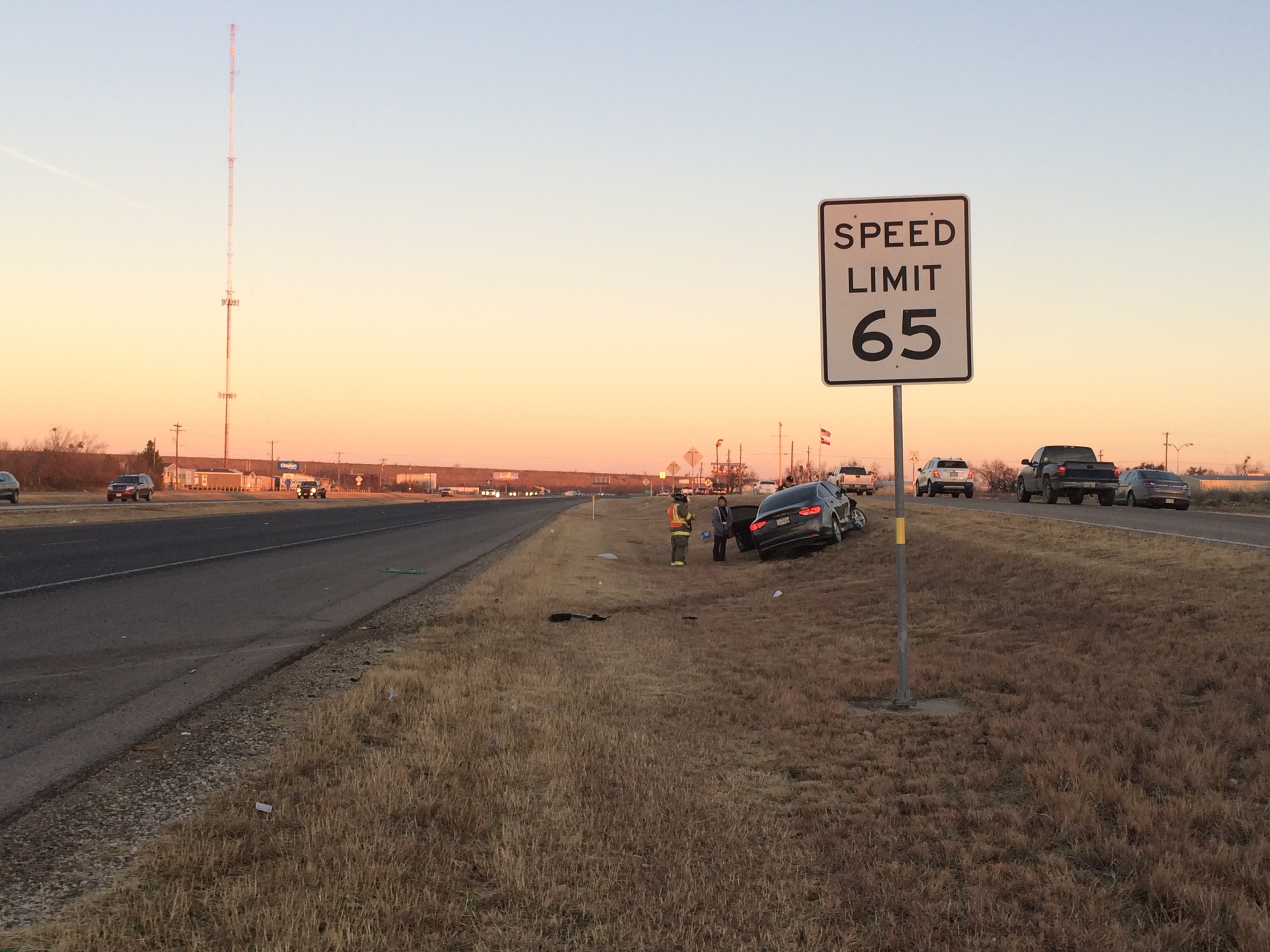 For approximately 30 minutes, North Bryant and Humble Road remained closed while officials cleared the wreck, and many drivers experienced delays.
Get more stories like this by
signing up for our daily newsletter, The LIVE! Daily
.