Pickup Rolls on U.S. 87 North of San Angelo
A white late model GMC crew cab pickup truck was seen upside down on in the northbound lane of U.S. 87 this afternoon. The pickup was a victim of a two-vehicle rollover crash hat happened at about 3:30 p.m. this afternoon.
Off the east side of the road, about 25 yards north, was a teal-colored compact car, its rear end smashed into the rear seats.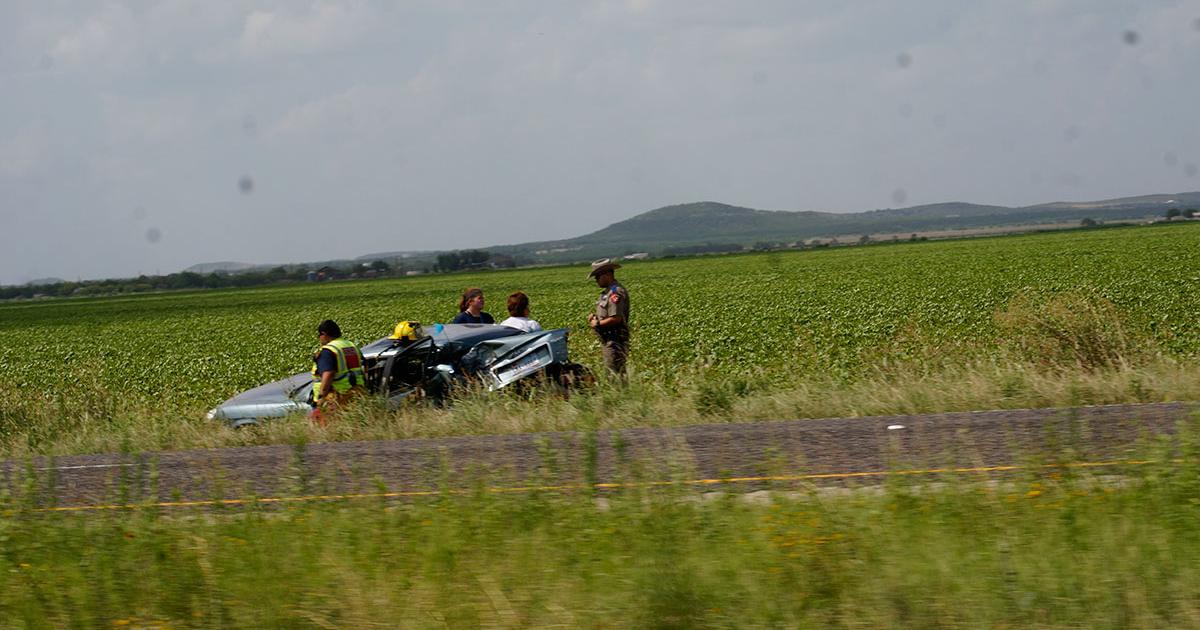 Occupants of the vehicles are standing around as the Texas DPS conducts a crash investigation.  Next to the upside down pickup was a nice set of golf clubs, propped up by a golf club bag carrier.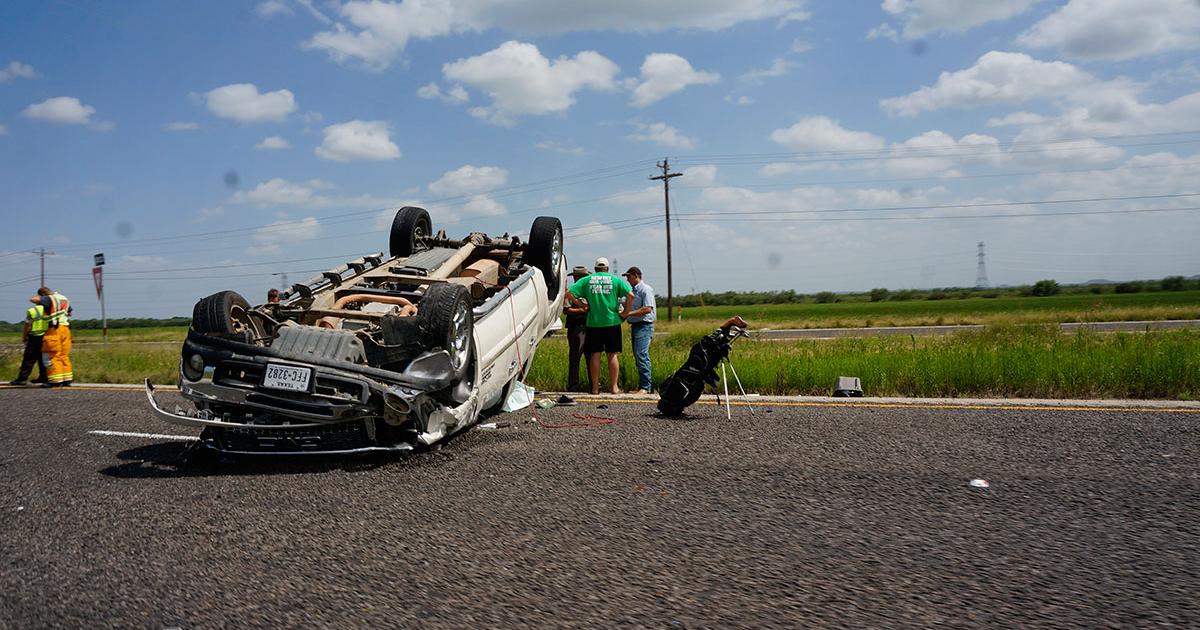 One mile south, traffic was slowing quickly as Tom Green County Sheriff's deputies and Grape Creek VFD direct traffic into one lane to go around the crash.
We had no words on injuries.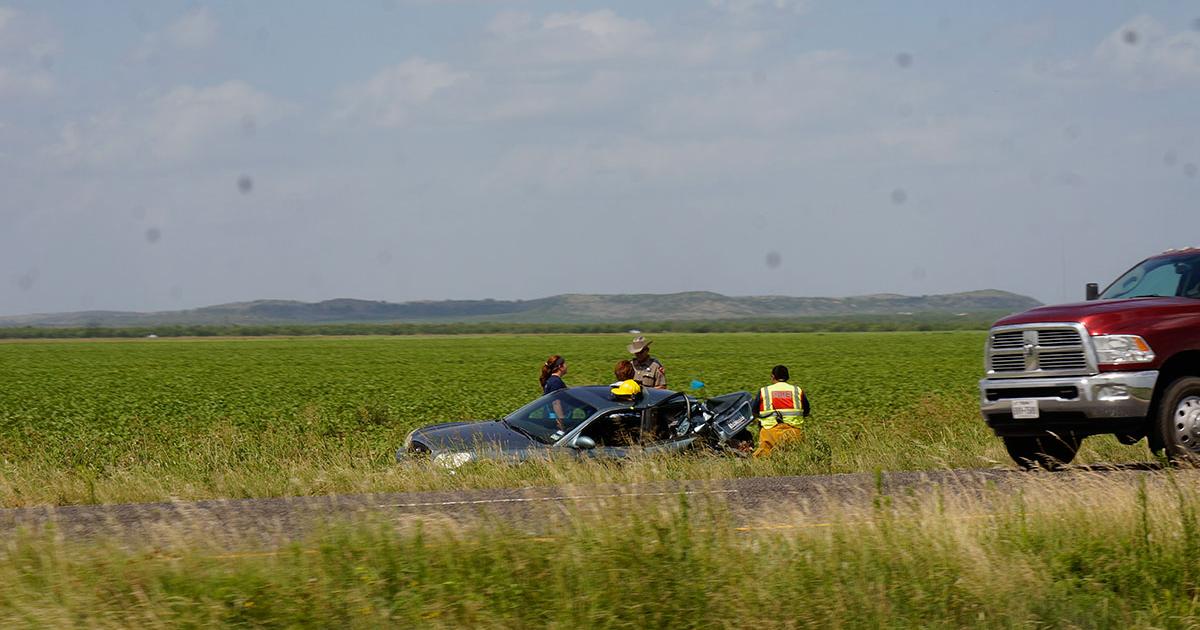 Get more stories like this by signing up for our daily newsletter, The LIVE! Daily.