Woman and 7 Children Lose Everything in Intentional Fire Right Before Christmas
SAN ANGELO, TX -- A Grape Creek mother of seven lost everything in a trailer house fire Wednesday.  Family members say the trailer fire on Grape Creek Rd was intentionally set by the woman's husband according to family members. A gofundme page for the family has been set up by family member Karen Oquin.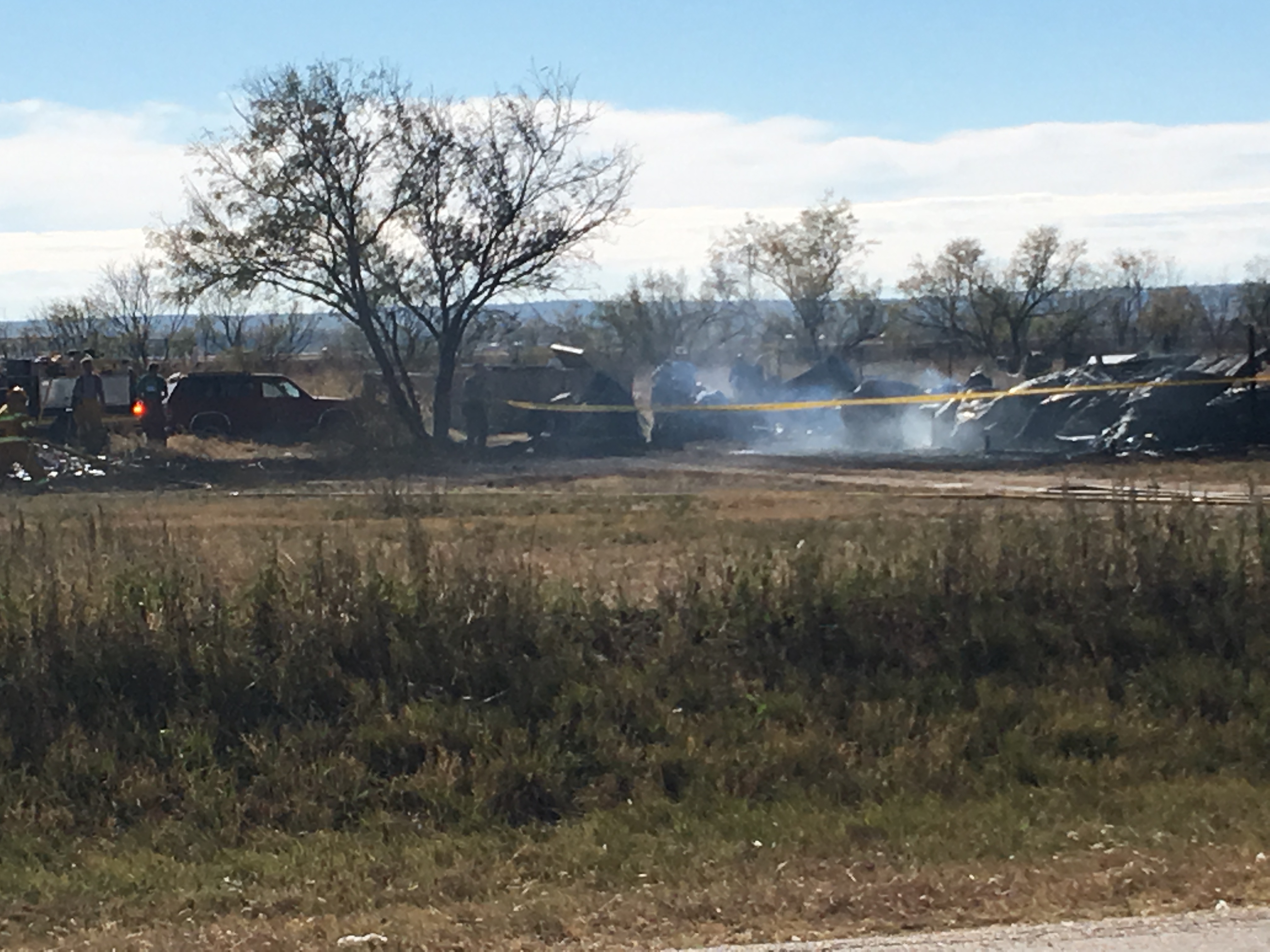 There was no insurance on the home and donations are being collected for the children and mother.  Four of the children are still at home.  They are in need of clothes, shoes and toys.  
Donations can be dropped off at the new man camp at 6696 Arden Rd.  
The children in need are:
Erica is girls size 6
Ariah is girls size  7/8
Isaiah is a men's waist size 31
Zac is mens large waist size 32
According to the gofundme page, "Prayer is the most powerful force on earth, please take a minute to pray for Amber and her 4 kids. Pray for comfort to surround this family in their time of unimaginable pain, for guidance and wisdom as Amber is left with the task of raising these kids on her own, for provision and favor as they try to figure out where they will live and how she will provide for these precious little people.  And don't forget to thank God for how blessed you are, because I'm certain most of us will never have to face this kind of devastation.  I pray that if you are ever faced with the challenge that the Fleming Family is - that   the hearts of those who hear your story will be compassionate towards you in your time of need."
Get more stories like this by
signing up for our daily newsletter, The LIVE! Daily
.