Adrian Balderas of AB Builders Finds His Mark in San Angelo
Sponsored Story
Adrian Balderas grew up in Lamesa. His father was a carpenter and painter. His Uncles were all carpenters as well. After learning beside them, he began an apprenticeship under an older Lamesa builder.
"It was my most valuable education, because it was completely old school craftsmanship, with deeply Christian values. There were no subcontractors. You had to be able to do every job with your own two hands. You had to have a strong work ethic and careful planning. You always made sure you treated others as you wanted to be treated."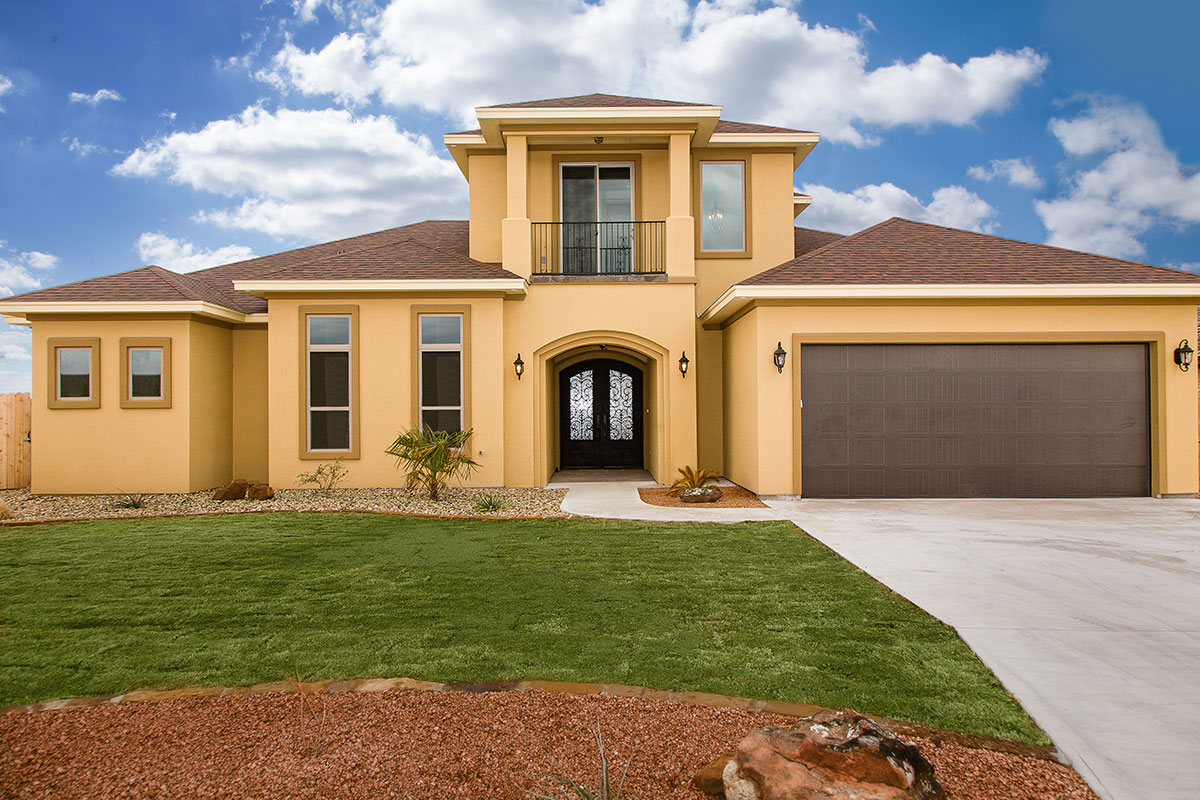 Above: New construction in San Angelo by AB Builders and Adrian Balderas. (McLaughlin Advertising)
Adrian studied Civil Engineering at Texas Tech University, and returned to Lamesa to establish Balderas Construction in 1992.
Business thrived in Lamesa. The Balderas family craftsmen worked on hundreds of existing houses doing repairs, and remodels, as well as seizing the occasional opportunity to build new structures in the small town.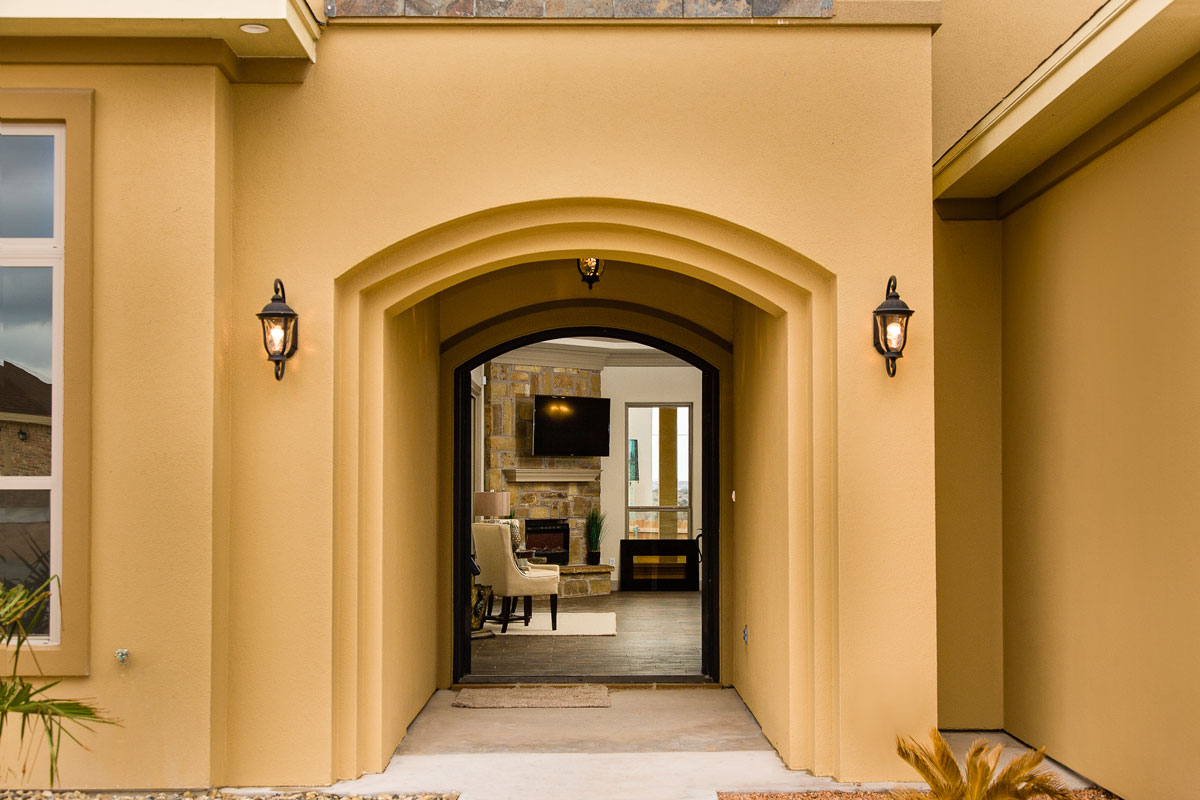 In the late 90's, wanting the opportunity to focus on building new homes, Balderas founded AB Builders in San Angelo. The demand for new homes was much greater here, and he was excited to bring not only his "old school" strengths but his engineering knowledge as well.
 "My first spec home was built in the Bluffs. Being able to consider the properties of that red clay, as well as the sub-strata of our region from an engineering standpoint means that we put more thought, work, and material into the foundation of a home. People really praise us most on our finishes: the paint, textures, cabinet work. That's what they see, and we are proud of the detail. But, what I am truly proud of is that from that foundation to those finishes, we pay attention to every detail of our homes."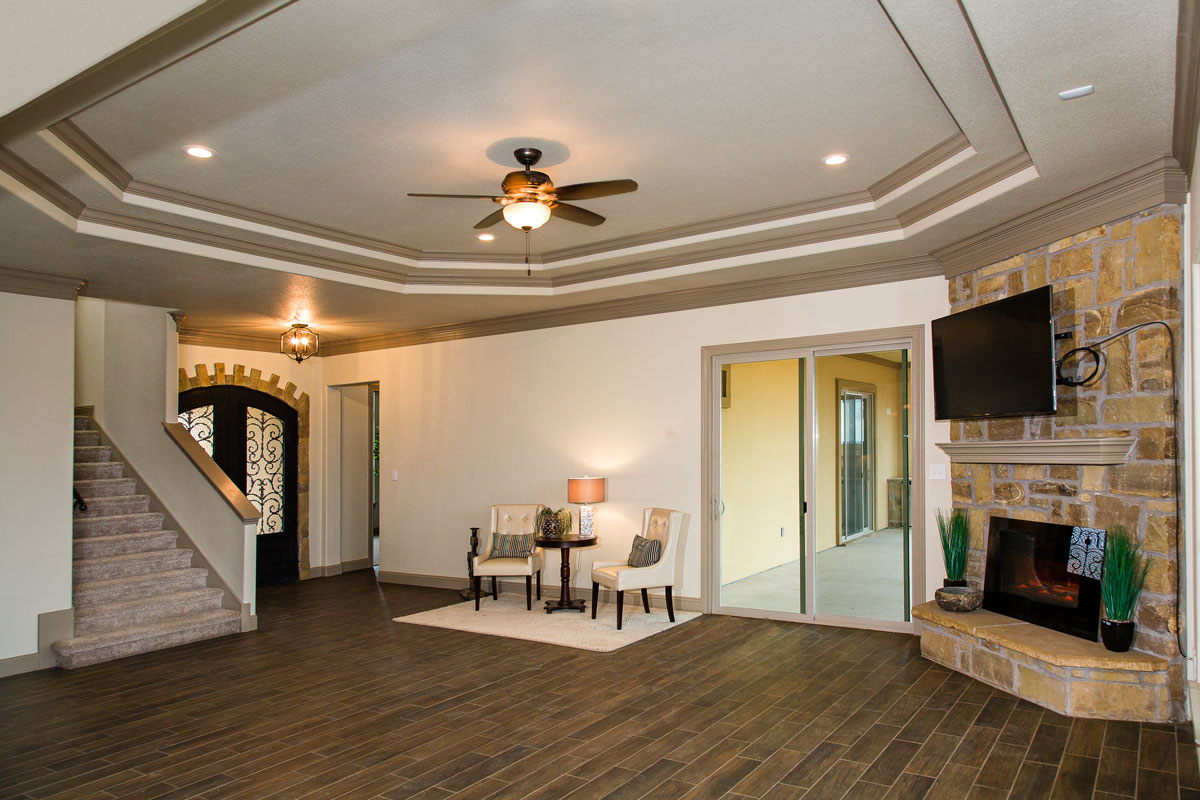 For aesthetics, AB Builders is sought after for their beautiful but functional covered patios for entertaining, and the Spanish, Tuscan, and Mediterranean flair they are able to add to the look of a home. Towers, Iron Doors, etched and painted concrete combine for stunning entryways.  However, Old World design and craftsmanship don't preclude an eye to the future or responsiveness to the needs of today. Recently AB builders received national accolades when their Saddle Club Three subdivision was one of the first three in the nation to incorporate gray water reuse into its infrastructure.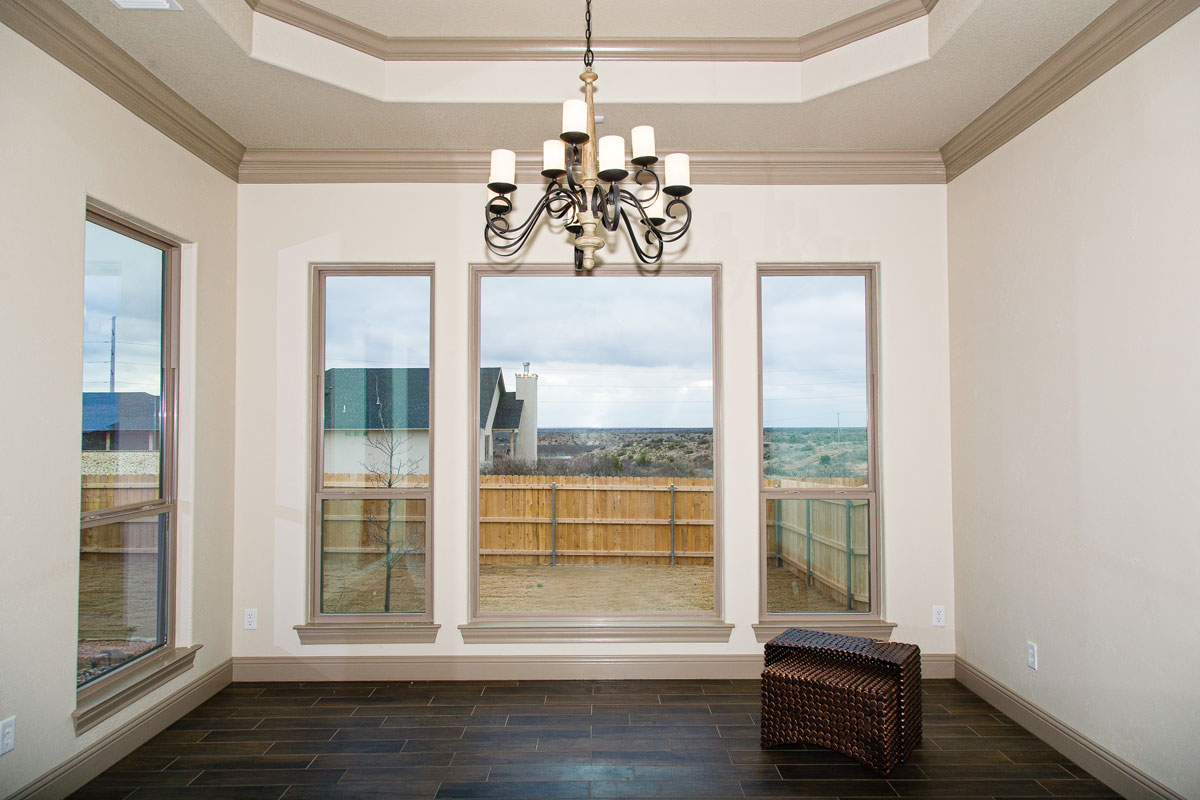 Balderas says that one factor, more than any other, is responsible for AB Builders' success. "It's communication. We are responsive. We are available to answer questions. We answer our phone. We show up when we say we will and are interested in what our customers have to say.
"I think this comes from a background of doing so much remodeling work. Those families lived there while we were working on their homes. So it feels natural for us to be in touch with the people who will live in the home we are building," Balderas said.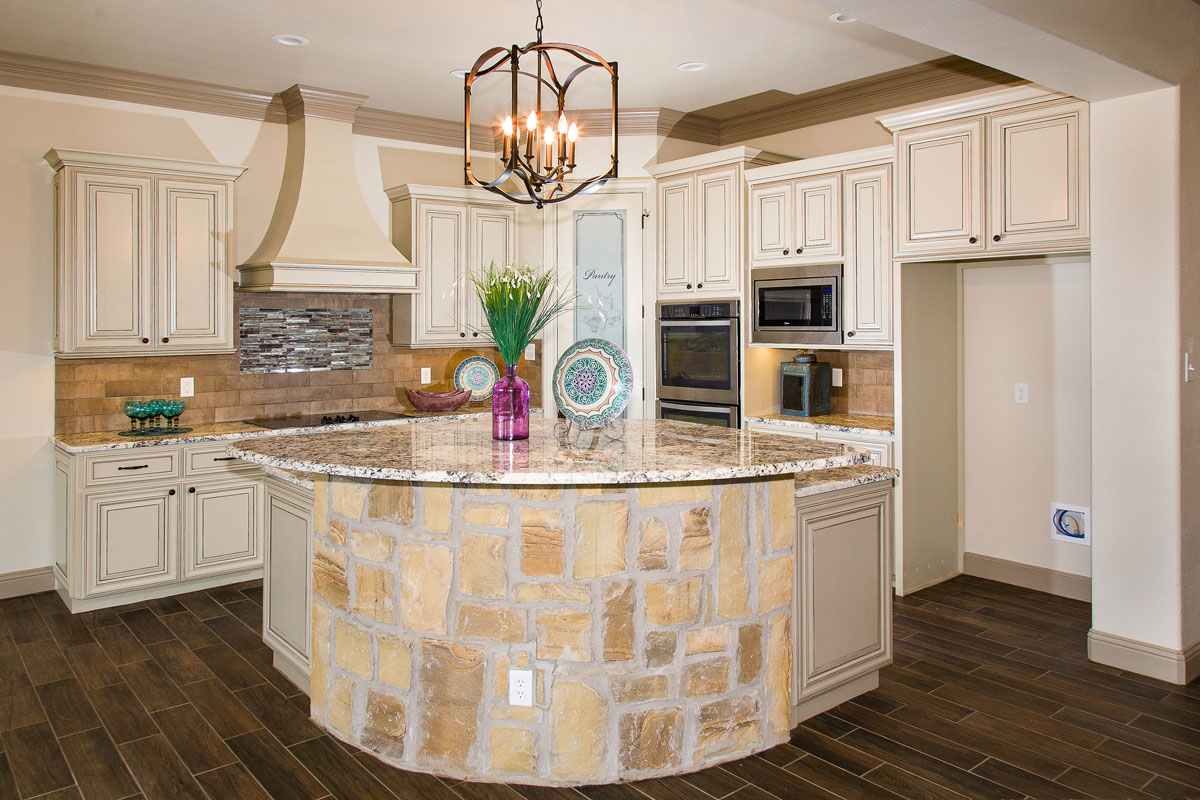 Balderas also believes that time spent in service to his industry creates a solid foundation for the future of the profession he loves. He has spent ten years on the board of the Home Builders Association of San Angelo and is the two-time past president. He has also served for eight years on the board of the Texas Association of Builders and was honored this past year with Lifetime Director status. He is also proud to have built a mortgage-free home for a wounded vet as part of Operation Finally Home.
As to AB Builders relationship with City Lumber, Balderas says, "What first attracted me to City Lumber was that I am a big believer in supporting local businesses first. They, like us, are proudly family owned and responsive. They make their customers feel important. I have since developed a friendship with Jackson Duncan, and I have enjoyed doing business with City Lumber ever since."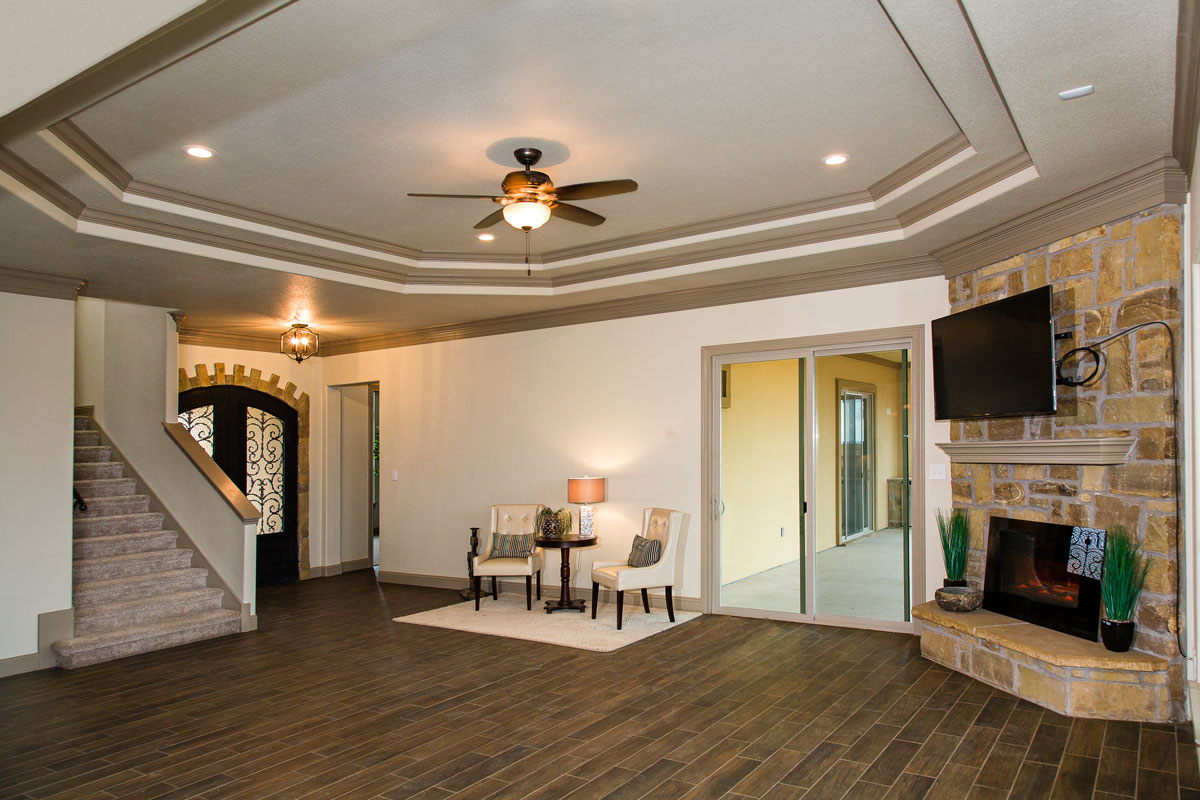 Finally, asked about the future, the 20-years married, father of four says, "My oldest son is studying accounting at Angelo State University, and my 16-year-old is at Central. Both work for me part time.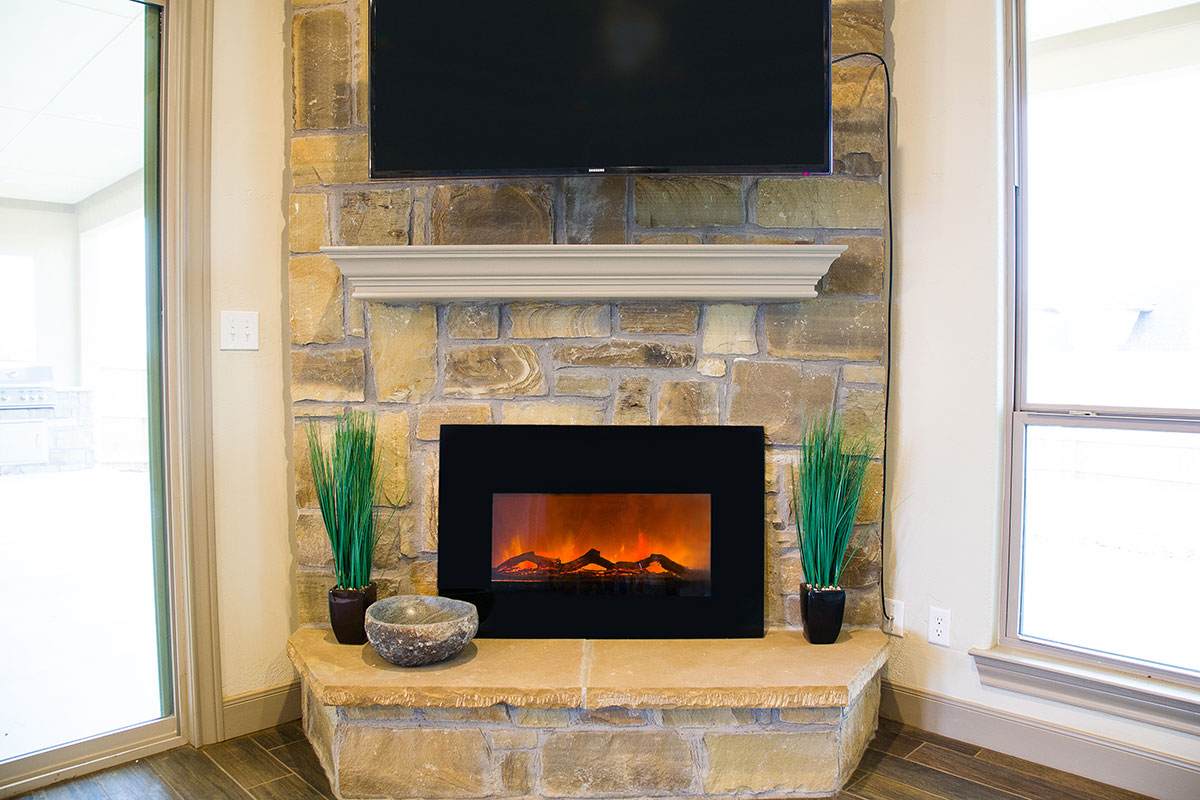 My girls are younger. But one day, I hope for one or all of them to take over. I believe they can make AB Builders bigger and better." 
Get more stories like this by
signing up for our daily newsletter, The LIVE! Daily
.