SAN ANGELO, TX — The San Angelo Chamber of Commerce announced the appointment of Jeremy Bartz as its new Vice President of the Destination Marketing Organization (DMO). Bartz, who has spent the majority of his professional career in the area, brings with him a great depth of experience that will enable him in marketing the city to the world.
As DMO chief, Bartz will play a pivotal role in shaping the future of San Angelo as a premier travel destination. Bartz previously served on the United Way Board of Directors and currently serves on the Board of Directors for the San Angelo Stock Show and Rodeo Association. Also, volunteering on the Rodeo and Roping Fiesta Committees, Bartz is passionate about the community of San Angelo and ready to take on this new journey.
Bartz previously maintained a workforce of nearly 450 employees as the Human Resources Director and Executive Safety Officer for W&W|AFCO Steel (formerly Hirschfeld Industries) since May 2007. His experience will be invaluable as we work to enhance San Angelo's reputation as a must-visit destination.
San Angelo Chamber of Commerce President Walt Koenig said, "The San Angelo Chamber of Commerce is delighted to have a professional of Jeremy's caliber join our high-performance team. His executive skills, ingenuity, and love for our community will service San Angelo well as he works with the DMO team to promote San Angelo as a premier travel destination."
Bartz is equally enthusiastic about his new role.  He said, "As a lifelong resident, I have a deep love for San Angelo and her people. My goal is to make sure that anyone who visits our city will not only enjoy our fantastic accommodations, restaurants, and attractions but also discover a little more about themselves after spending some time here. It will always be my pleasure to show them why this city means so much to me."
Bartz officially assumed his duties as Vice President of Destination Marketing at Discover San Angelo on September 11, 2023. 
The San Angelo Destination Marketing Organization (DMO) is dedicated to promoting San Angelo as a premier travel destination, showcasing its rich history, cultural diversity, and unique attractions. By supporting local artists and fostering community engagement, the DMO contributes to the city's flourishing cultural scene and invites visitors to experience the magic of San Angelo. The Chamber manages the DMO through a contract with the City of San Angelo and oversight of the San Angelo City Council. The DMO operates on a budget of just over $1 million annually. The funds for the budget are derived from collections of the Hotel Occupancy Tax (HOT).
For more information about the San Angelo DMO, please visit DiscoverSanAngelo.com.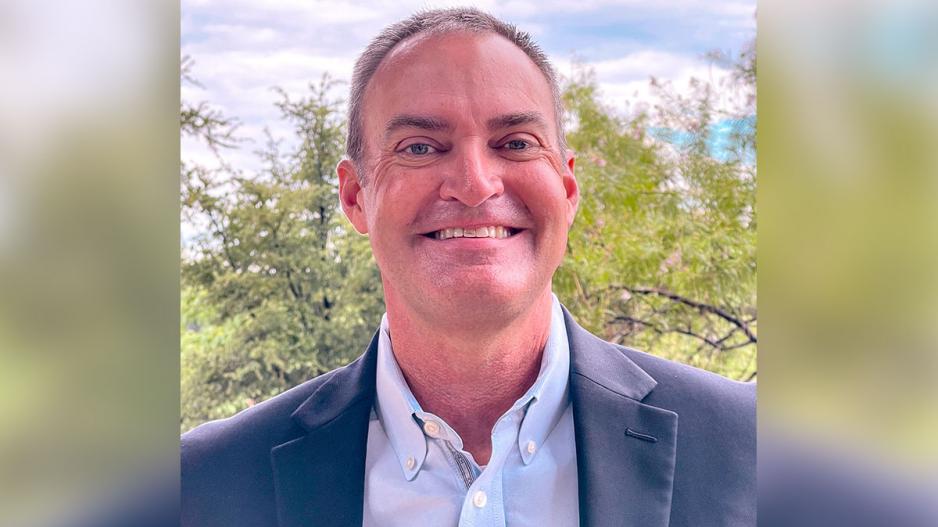 Most Recent Videos