SAN ANGELO, TX — The Tom Green County Appraisal District algorithm has come under fire for unfairly and inaccurately determining the value of property throughout the county. TGCAD appraisals are half the multiplication equation of the amount county property owners will shell out in January in property taxes. The other half of the equation is the city, county, school district, and water district (if applicable) taxing rates that are set usually in September each year.
Friday, we showed how property owners with less than one acre of land, such as a residential lot, saw massive increases in valuation, while property owners with lots greater than one acre saw valuation decreases.
Now comes Scott Woodward, a corporate pilot, who owns a small 0.637-acre unimproved lot at the Ducote Air Park in western Tom Green County. His lot, valued at only $2,800 in 2022 was valued at $110,994,000 in the latest round of appraisals.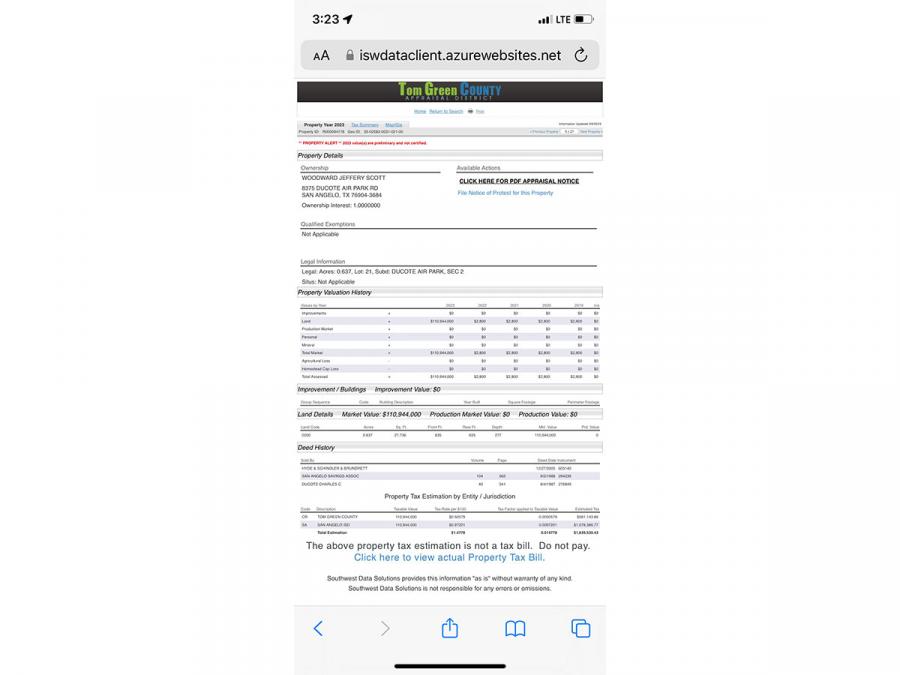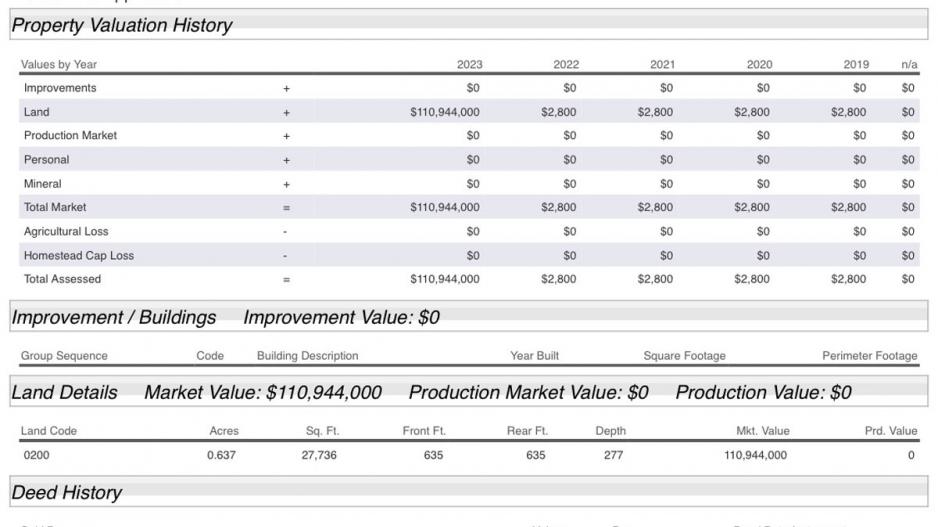 "I am going to tell the tax assessor I will sell it to him for a deal at one percent of that valuation and see what he says," Woodward joked.
The appraised value is certainly a mistake and was fast corrected. However, that such an appraisal could be made and not caught before the land owner saw it casts another long shadow of doubt over the current re-appraisal of every inch of land in Tom Green County that was conducted this year.
Woodward owns three parcels of property at the air park. After the dust settled on the mistaken $111 million valuation, the property's appraisal increased in value from $2,800 in 2022 to $17,530 in 2023 (526%). He owns two other lots nearby - one 1.745 acre lot increased from $8,000 in 2022 to $30,890 in 2023 (286%). A second 1.745-acre lot increased 286% from $8,000 in 2022 to $30,890 in 2023 as well.
The TGCAD is counting upon a large number of protests about property appraisals this year to correct their data. The district installed not one, but two Appraisal Review Boards anticipating widespread dissatisfaction with this year's appraisals.
To check your property's appraised value, visit the appraisal district's website. See this article on how to protest your property's value.
Tom Green County Judge Lane Carter said late Friday that he believes property less than one acre was appraised differently that property greater than one acre. We published supporting evidence while recognizing that correlation does not mean causation.
Whatever the outcome, and Carter said State Rep. Drew Darby, San Angelo Mayor Brenda Gunter, San Angelo ISD Superintendent Carl Dethloff, and himself are meeting with the county's chief appraiser Tyler Johnson this week to address solutions, hard questions need to be asked about the data model or algorithm that was used this year to determine how much property tax everyone will pay next year.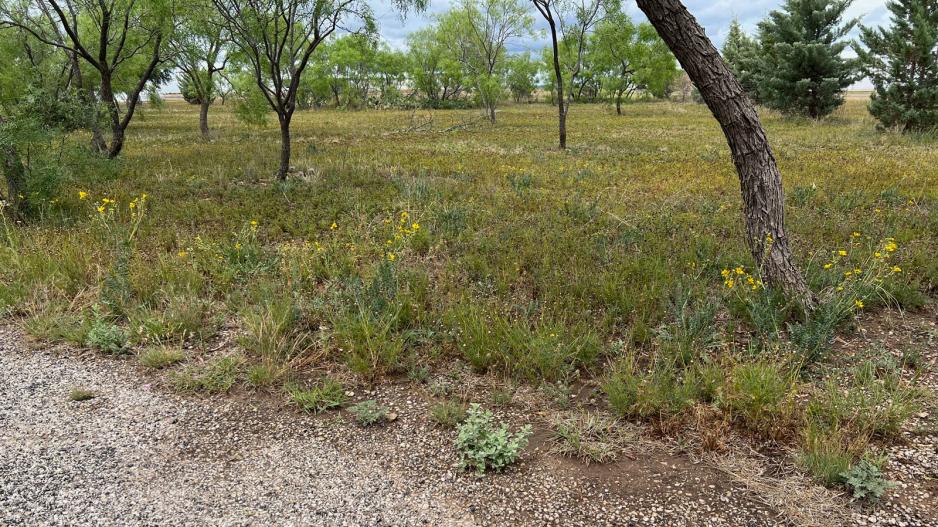 Most Recent Videos