SAN ANGELO, TX – Another smoke shop is opening soon near the Angelo State University Campus.
One of the newer smoke and vape shops in town, Head Hunters Smoke Smoke and Vape, is looking to open up a second location at 2302 West Ave. N. The building is the former Tony's Garage.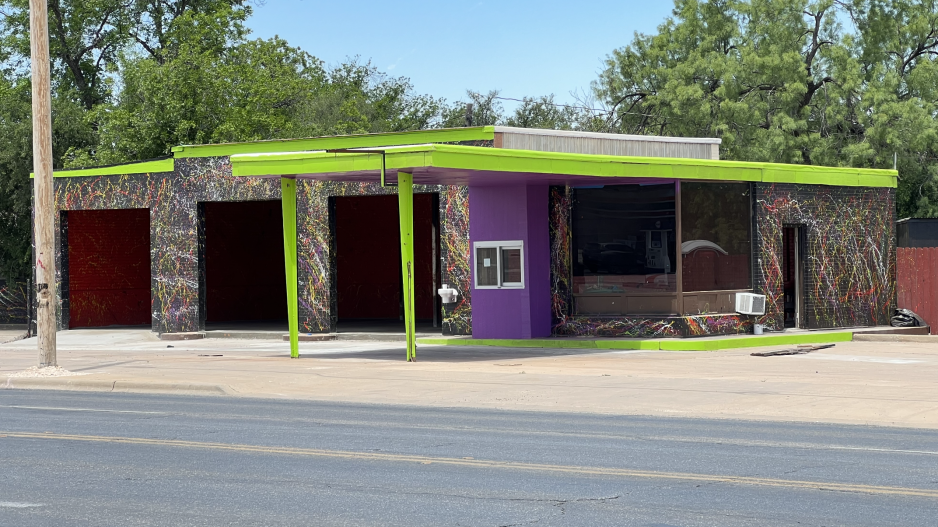 Head Hunters is planning on keeping the garage look and making it a drive-thru location. The company has a similar model of shop in Lubbock near the Texas Tech University Campus.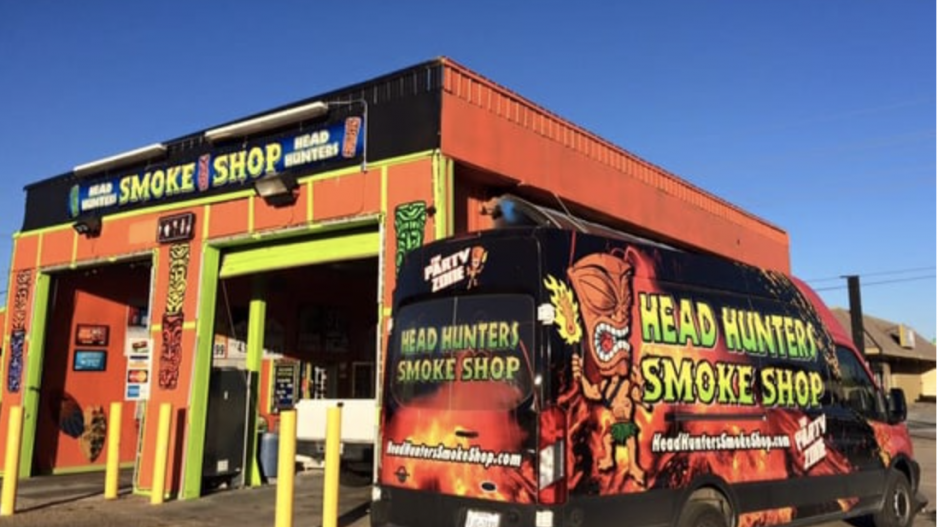 This will be the 4th head shop on West Ave. N. The other three are Lifted Smoke and Vape, Third Eye Hemp/Vape/Skate, and Bellatora Smoke Shop Vape & Intimate Boutique. 
Most Recent Videos