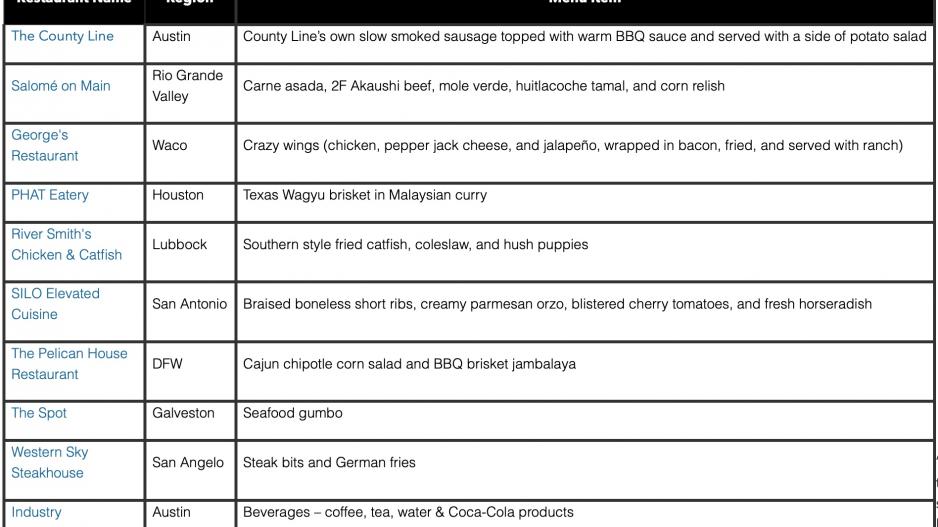 Western Sky Steakhouse has been a staple in North San Angelo for decades and is currently owned by Yolanda Franco. 
Western Sky is known for its steaks including KC Steak, Jaeger Steak, the Get ER Dunn Rib Eye, and the  Big Boy T-bone.  
Western Sky also has very popular Mexican food and side dishes.  
Tickets are $10 per person and are available here.
The 2023 Texas Inaugural Committee is presenting A Taste of Texas featuring ten restaurants from across the state. Live music provided by The Texas Trio.
This is a family friendly event that will feature a Petting Zoo, Face Painters, Mascots from universities across the State, and much more. All ages are welcome.
The event will take place on the South Grounds of The Texas Capitol on Tuesday, January 17, 2023. Doors open at 12:15PM, immediately after the conclusion of the Oath of Office ceremony. This event is open to the public. Lunch tickets are $10/person. Lunch will stop being served at 2:15PM, and the event ends at 3:00PM.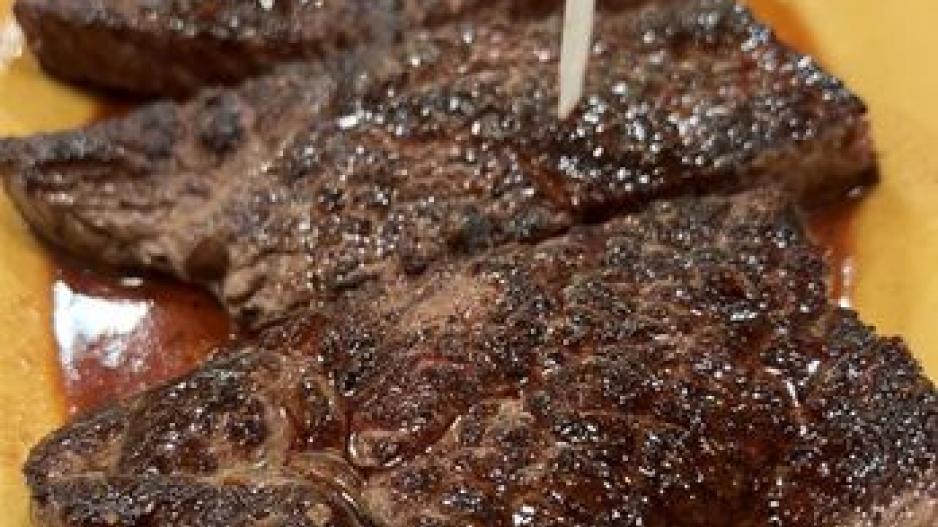 The TRA represents the state's $87 billion restaurant industry, which encompasses more than 53,000 locations and a workforce of over 1.3 million employees. By leveraging its statewide network, the TRA is partnering with the Texas Inauguration Committee to ensure the event benefits small businesses, high school students, and the community.
Inauguration attendees will enjoy a diverse and delicious selection of food samplings from independent restaurants across the state.
Most Recent Videos