SAN ANGELO, TX – In the latest building and inspection reports for the City of San Angelo three Mexican restaurants were approved for remodeling projects.
The first to be approved was for Franco's Cafe, 2218 Martin Luther King Dr. The restaurant was approved for a $103,000 building permit. The new addition is stated to be a new dining room and bathroom. The renovations are currently ongoing but not complete. 
The restaurant is open Monday through Friday 10:30 a.m. to 9 p.m and Saturday Sunday 9 a.m. to 9 p.m.
The next spot that received a permit was the Original Henry's, 3015 Sherwood Way. This favorite San Angelo restaurant will be remodeling their entrance with a $100,000 permit. In the past, Henry's has completed other remodels including work in their dining room and repaving the entire parking lot. This project will not start until the start of the new year. Henry's is open Tuesday through Thursday 11 a.m. to 9 p.m., Friday and Saturday 11 a.m. to 11 p.m., and Sunday 11 a.m. to 3 p.m.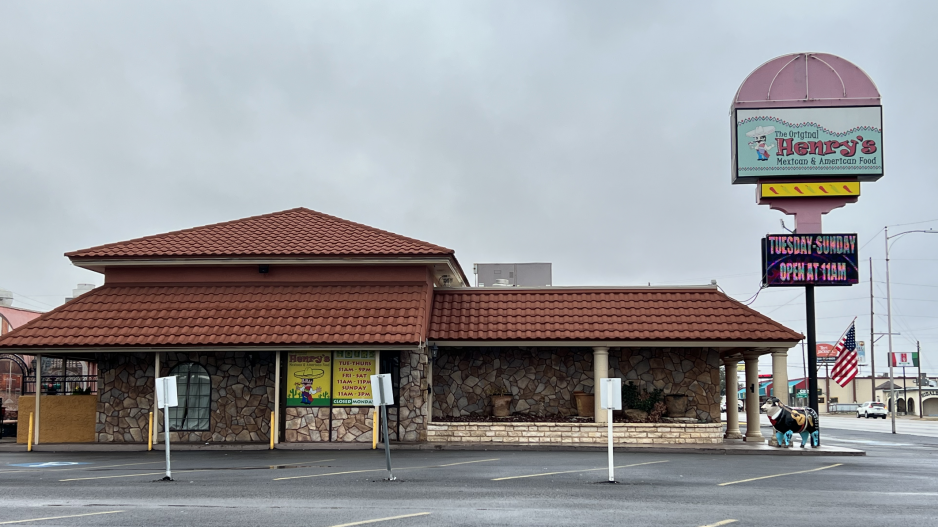 The most extensive project will be at Gil's Restaurant. The restaurant owners have a $200,000 permit pending to completely remodel the inside of the Mexican restaurant near the Angelo State Campus. The remodel will consist of extending the bar, putting in another bathroom, and an upgrade in their dining room floor.  It is unknown when this project will begin. Gil's Restaurant is located at 837 Knickerbocker Rd. The restaurant is open Monday through Saturday 8 a.m. to 9 p.m. and Sunday 8 a.m. to 2 p.m.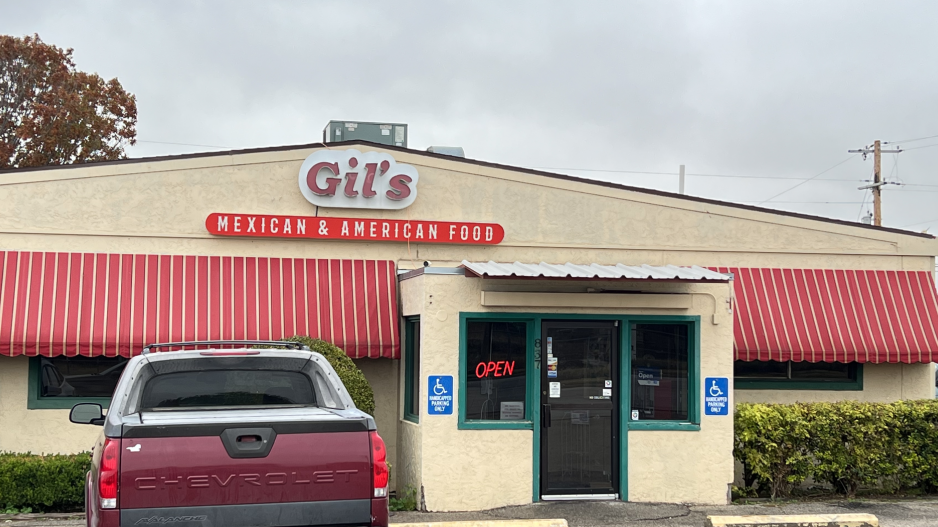 Most Recent Videos