SAN ANGELO, TX — The man who plays the character "Rip" Wheeler from Yellowstone is part of a group of investors who purchased a San Angelo coffee company. Cole Hauser plays the head man of the bunk house named Rip who is also Beth Dutton's beau in the hit streaming series Yellowstone. The investment group purchased San Angelo's Longhorn Coffee Co.
Longhorn Coffee Co. is a small batch coffee roasting company founded in the early 2010s by Scott and Laurie Decker. The couple was roasting small batches of coffee and eventually introduced their coffee blends at grocery stores such as Market Street. During the middle of the Covid pandemic, the couple expanded by establishing a consumer-facing coffee shop in an old gas station at 901 S. Oakes St. in San Angelo.
Longhorn Coffee is known for its unique blends such as "Snake Bite", "Concho" and "Pecos."
Hauser is part of an investment group headed by Karl Pfluger, the brother of U.S. Congressman August Pfluger. Karl Pfluger is based in Midland and works in the oil and gas industry.
No one will talk on the record but we heard that Laurie Deckers said she and Scott sold their thriving coffee company for "more money than I ever dreamed of." Longhorn Coffee Company was the third place winner of the San Angelo Business Plan Competition in 2017. The couple worked with ASU's Small Business Development Center business advisor James Leavelle who set them up for the company's final expansion prior to this acquisition.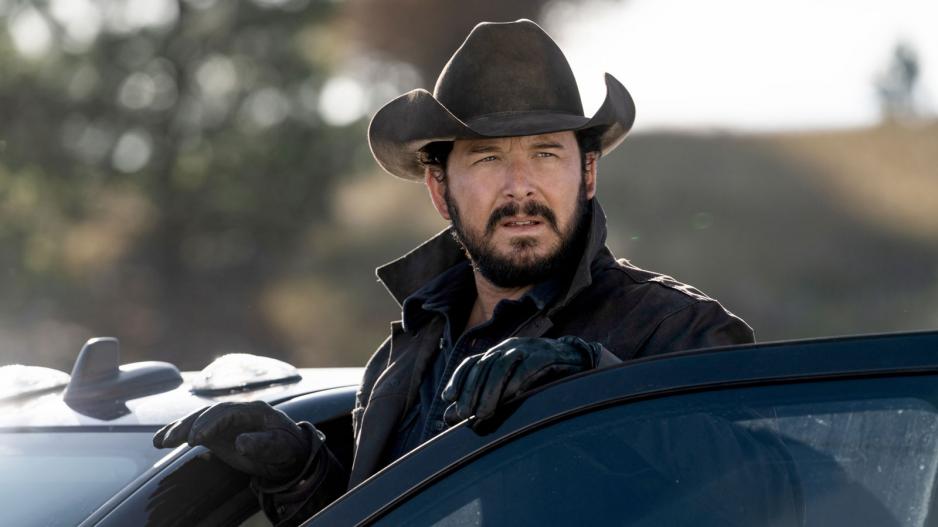 Most Recent Videos