SAN ANGELO – The day has finally arrived; Smoothie King in San Angelo is officially open!
The popular Smoothie Shop opened Thursday morning in the newly rebuilt shopping center at 1819 Knickerbocker Rd. Hours are Monday through Friday 7 a.m. to 9 p.m., Saturdays 8 a.m. to 9 p.m., and Sundays 10 a.m. to 8 p.m. 
Smoothie King offers a wide variety of smoothies including energy, weight loss, muscle growth, and even just sweet treats. Here is a photo of their menu: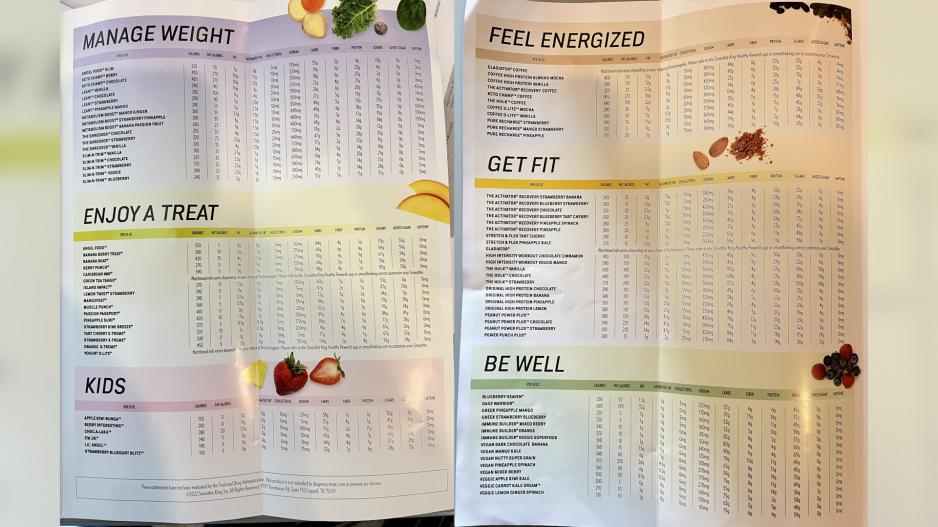 Smoothie King joined Venture 19 and Jason's Deli in the former building that housed Koronas Formal Wear on Knickerbocker Rd. near Bonzai Garden and Westlake Hardware across from San Angelo Stadium.  
Most Recent Videos